Space Dome visits Wentworth School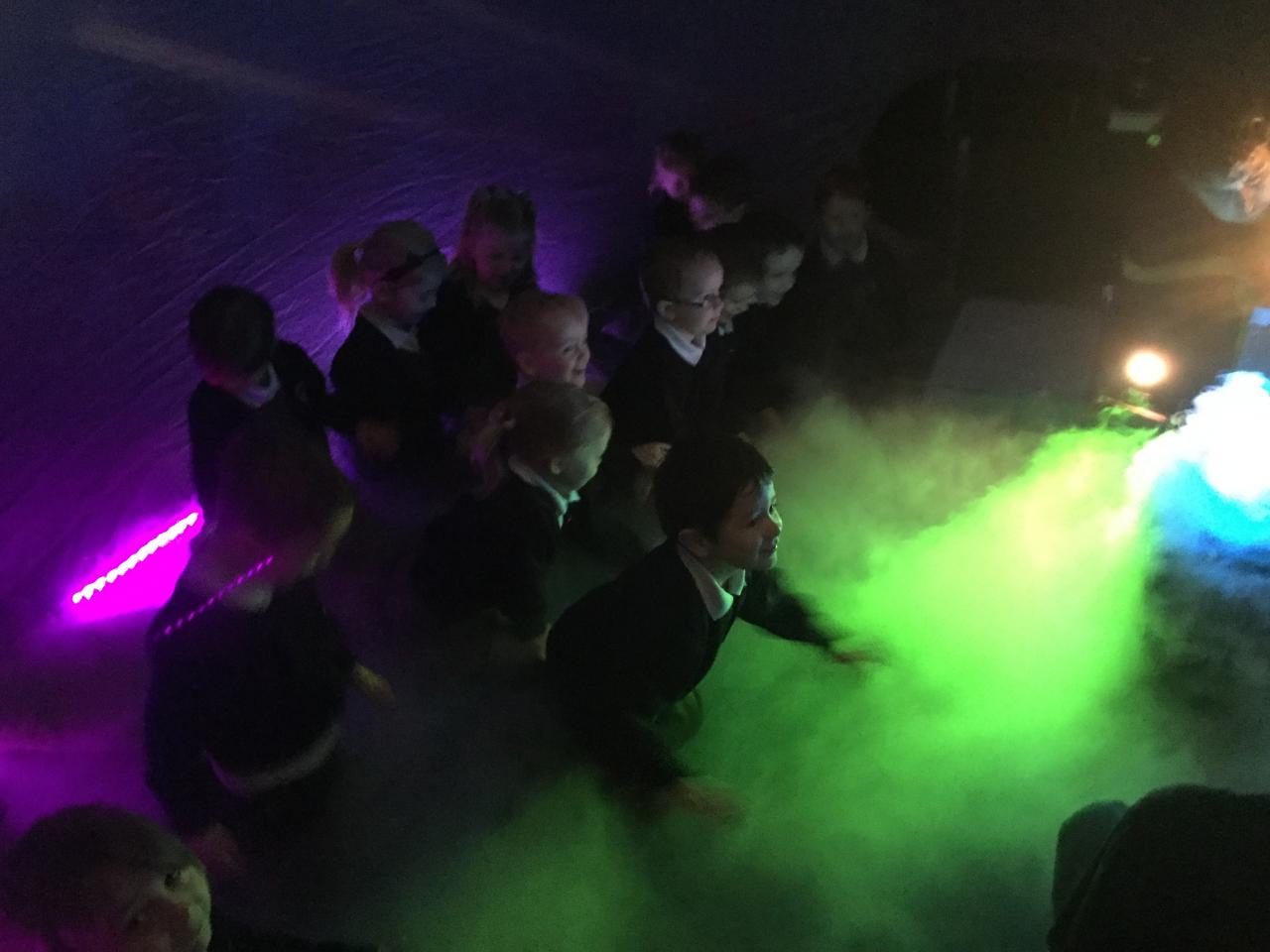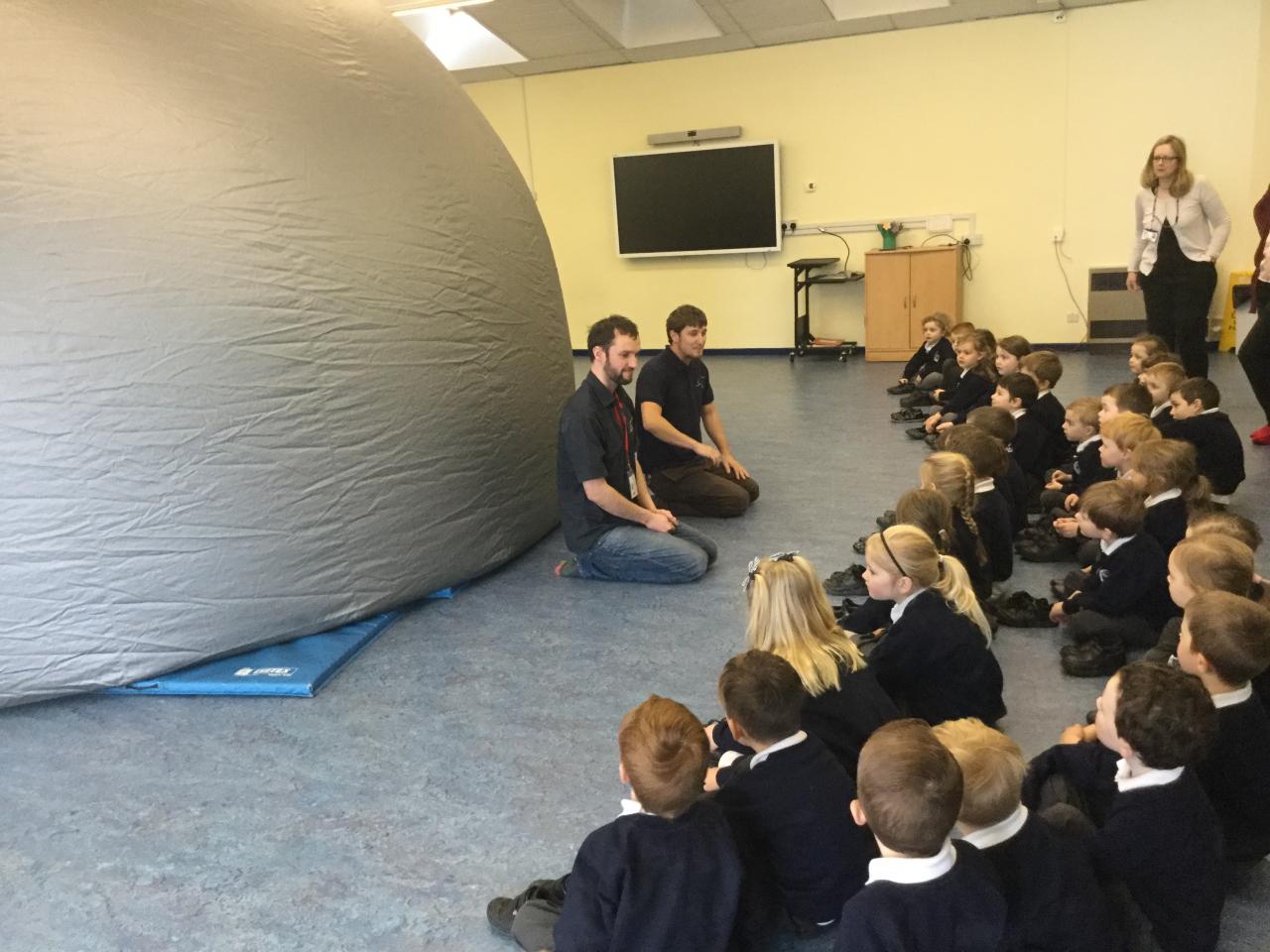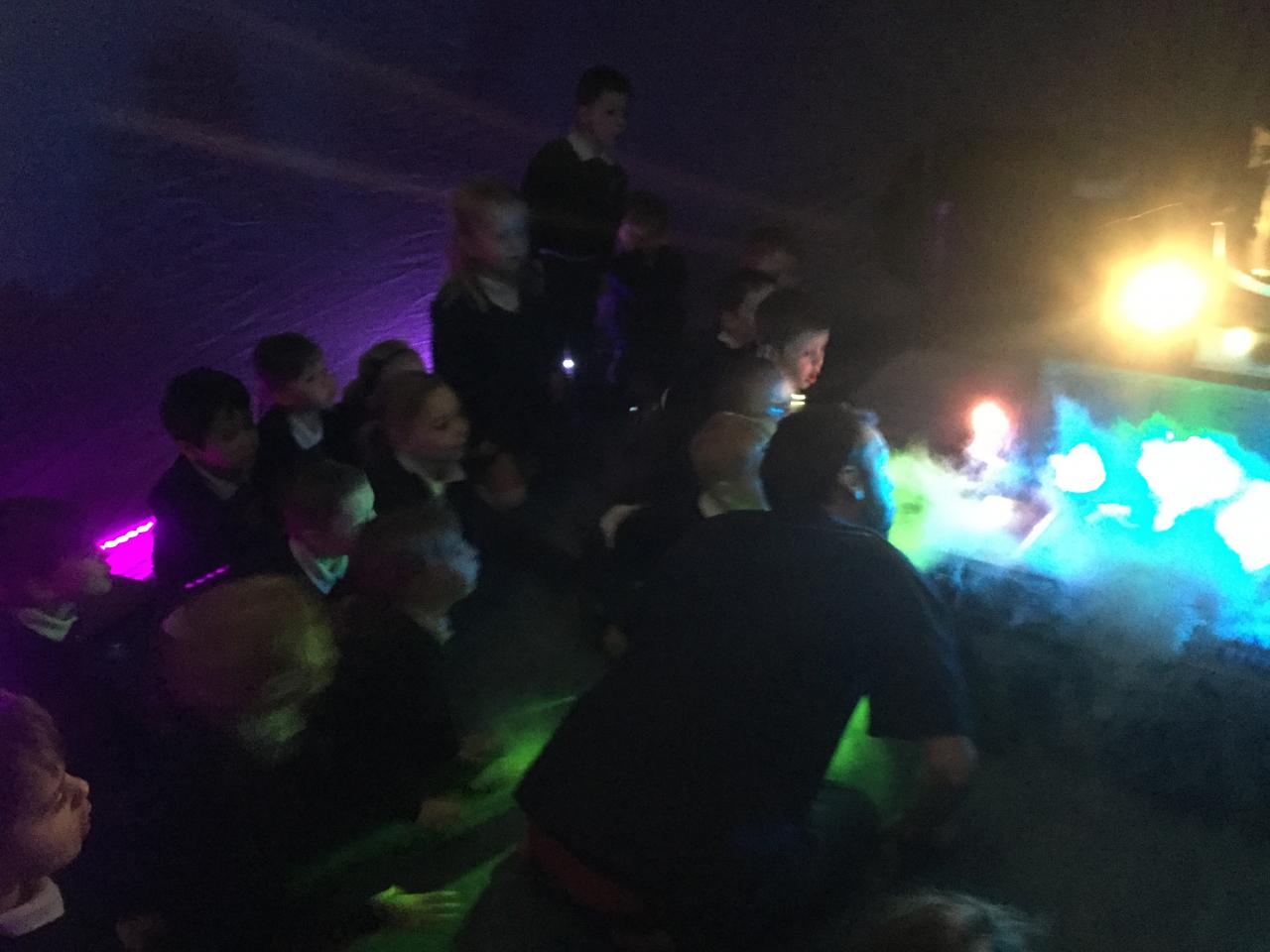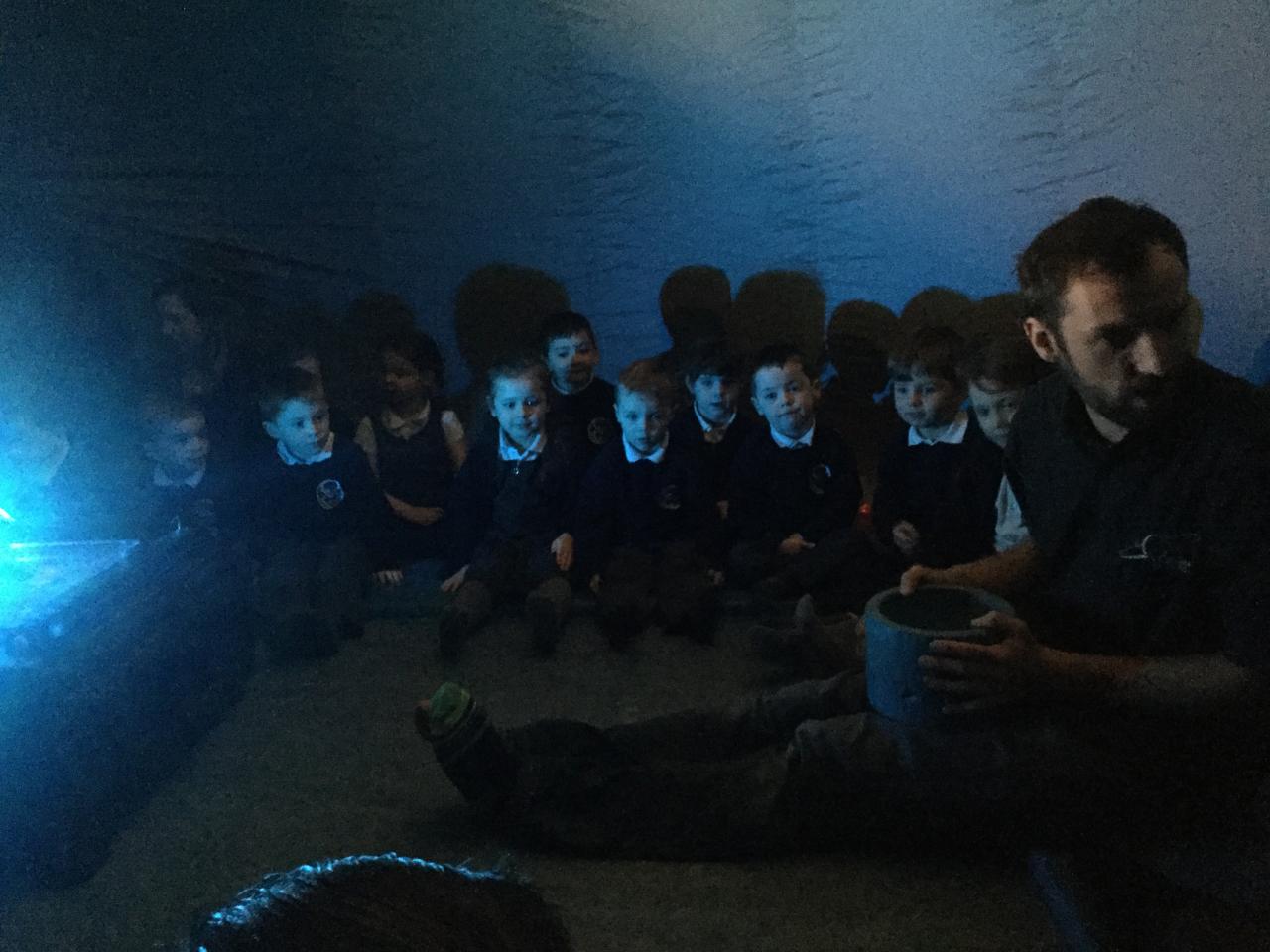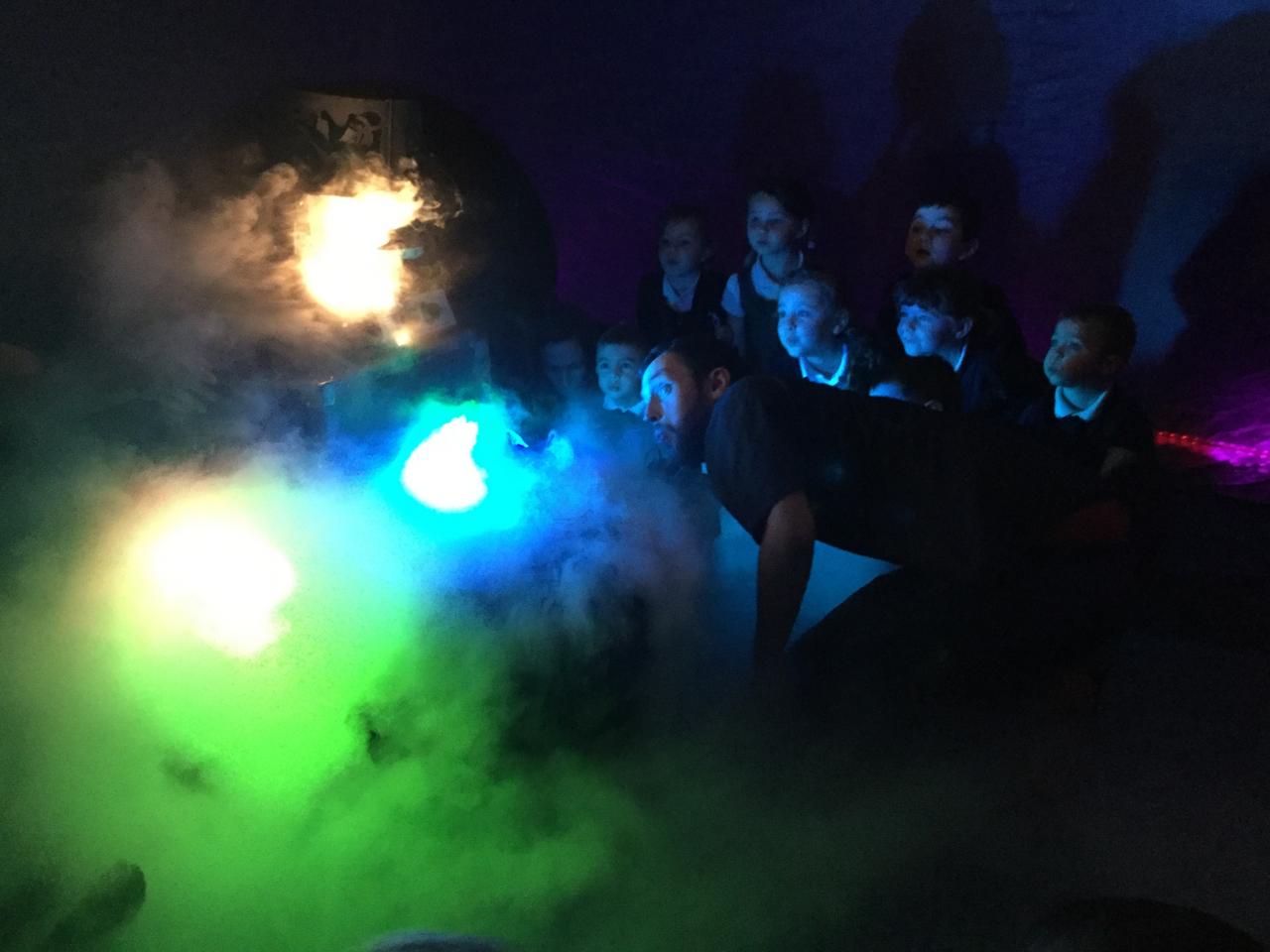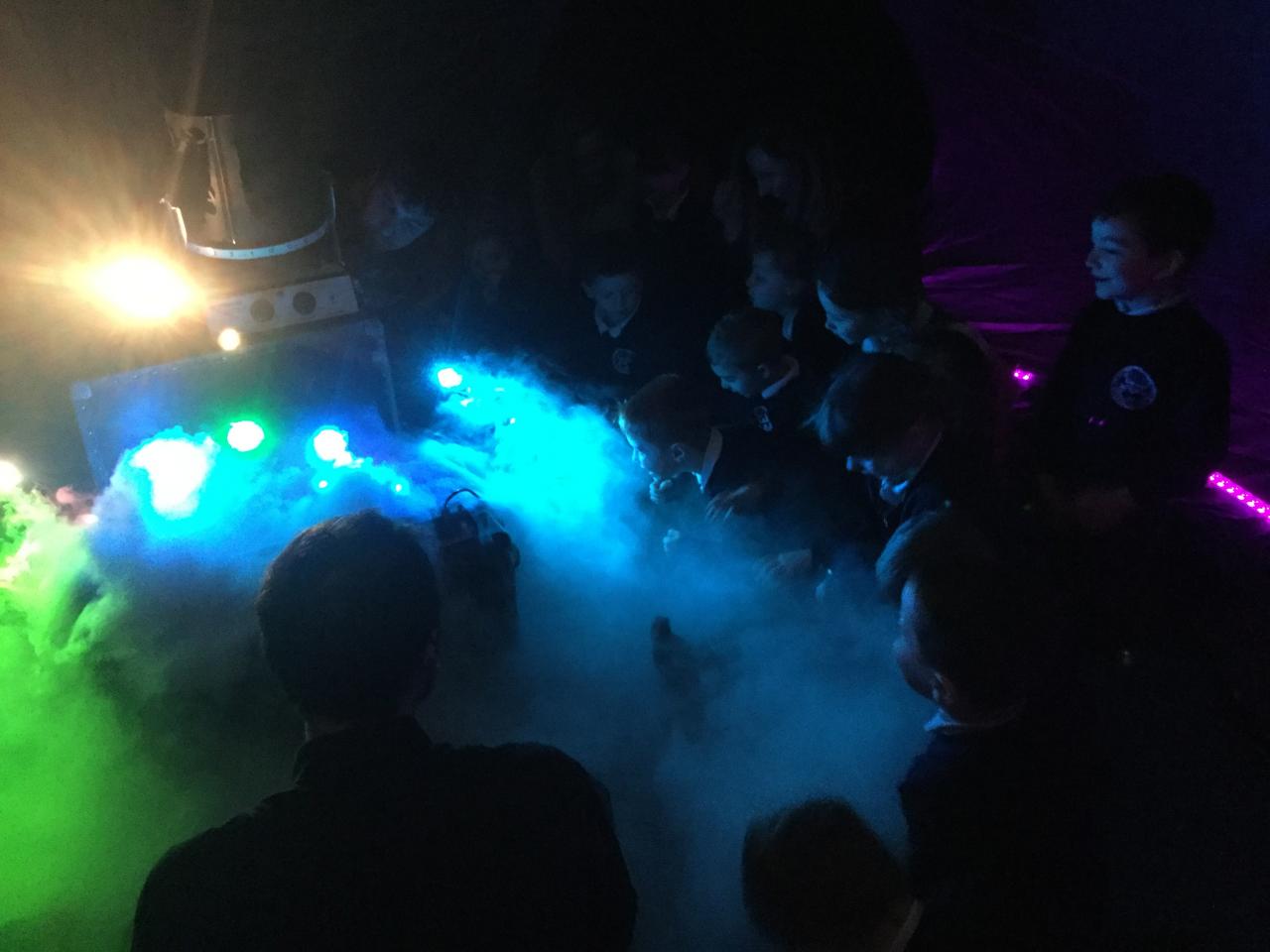 On Tuesday, Foundation and Key Stage 1 had a fantastic day visiting the explorer dome.
The show took Foundation to different parts of the world.
Year 1 explored shadows.
Year 2 learnt about the Solar System and looked at star constellations.
What a fantastic day!!