Basketball tournament - 12th October, 2017
On Thursday , 12th October Wentworth took two Basketball teams to the local Basketball Tournament. Both teams excelled themselves and played extremely well.
The Purple Team won all of their matches until they played Wentworth White!
The White Team drew a match, lost a match and won two matches!
At one point we thought the white team would win the tournament, but unfortunately they didn't win their last game. The end result being extremely close between the top two schools, finishing with the same amount of points. Fortunately for Wentworth, the positions were decided by goal difference. Wentworth had a massive 34 points more than Great Totham.
Wentworth Whites – 3rd Place
Wentworth Purple – 1st Place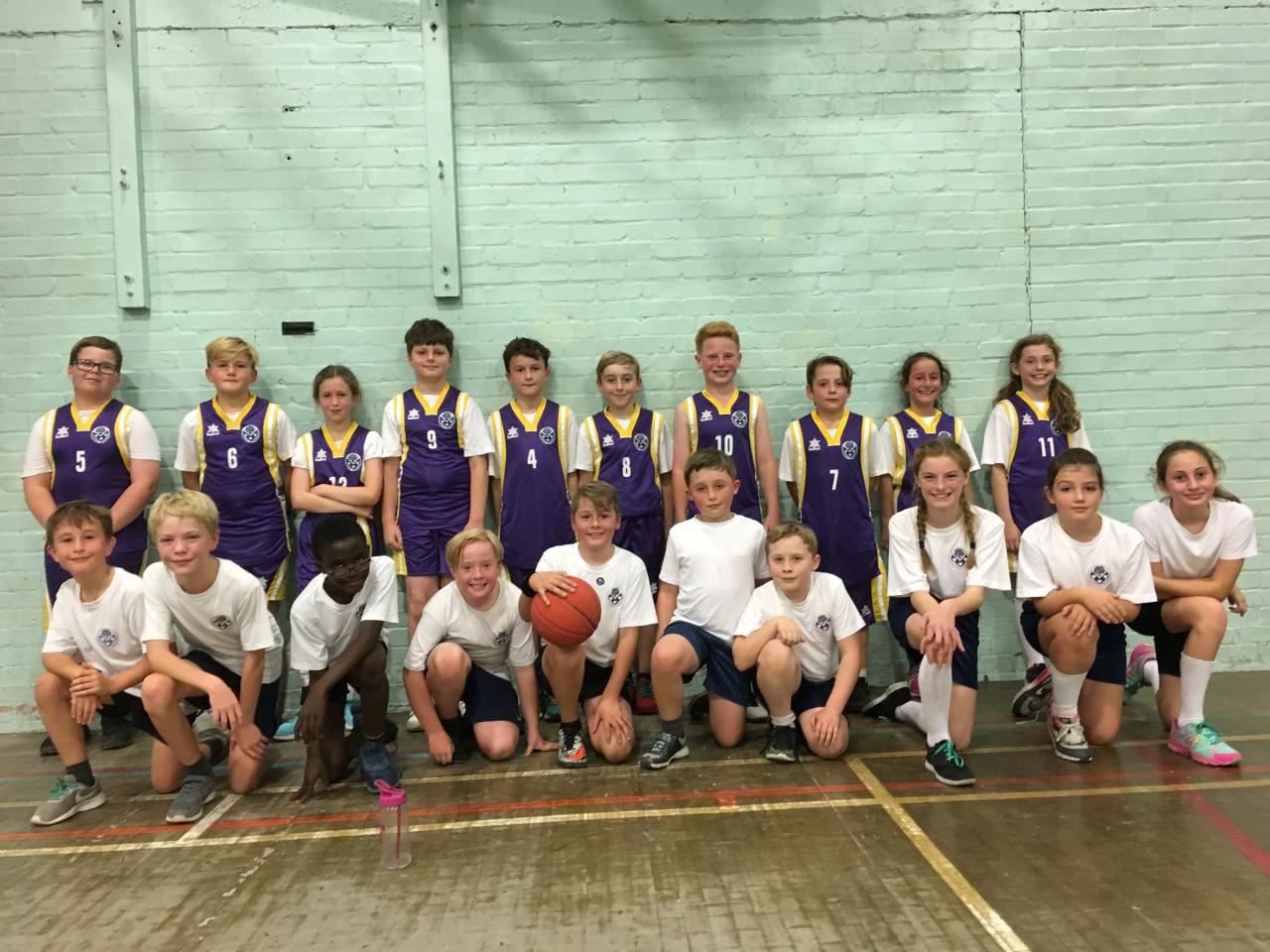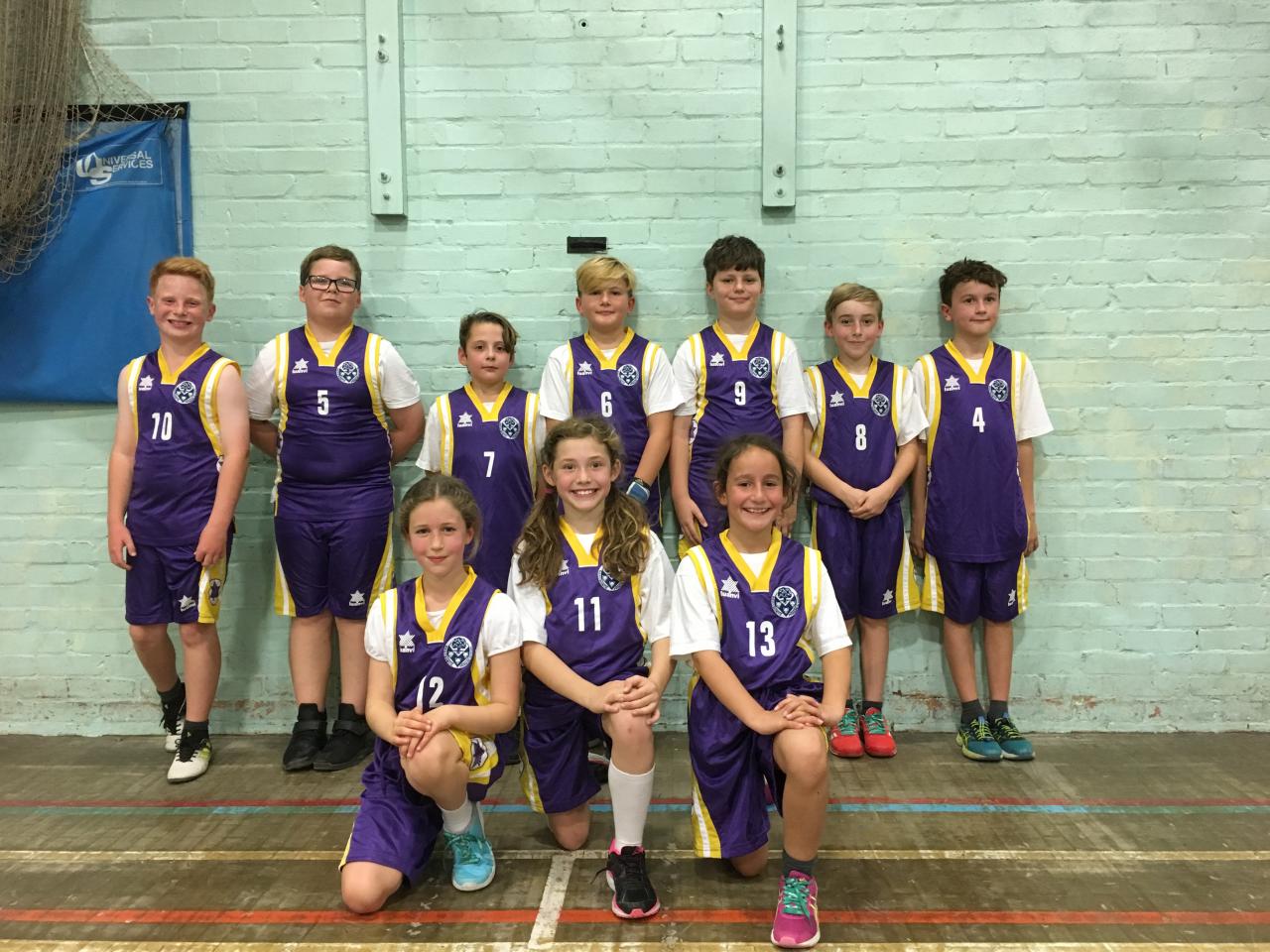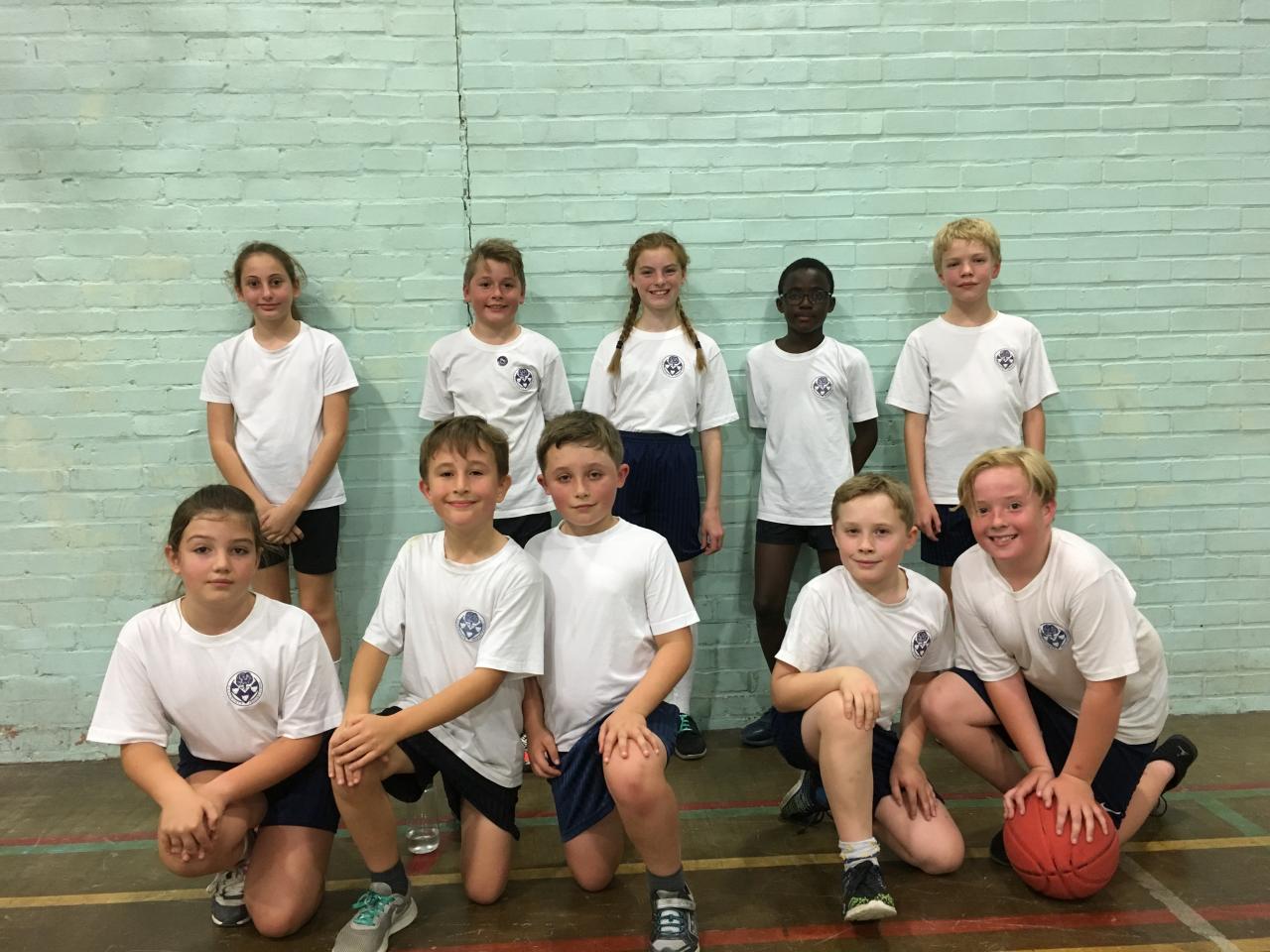 ---
Basketball - Essex Games
Last year Wentworth Primary School won the local Basketball tournament, because of this they went through to the Essex Games, held at Essex University. Another amazing achievement for Wentworth Primary school and every pupil involved.
On the 20th January 2017, ten pupils and I made our way to Colchester. We got there early and everyone was very excited to be there. Wentworth were on court 1 and played three matches against; Lee Chapel, Bournemouth Park and Bishops. Wentworth played extremely well and actually came joint 2nd on points, so they had to look at goal difference, which was also a tie! The decision still needed to be made and unfortunately it was decided Bishops would go through, as they had beaten Wentworth in the match they played against each other.
Wentworth took on the next 5 matches with enthusiasm and determination, winning 4 and drawing 1. Therefore, Wentworth came top of the group which places them 9th in Essex. CONGRATULATIONS!!