Welcome to
Wentworth School
"Striving for Excellence"
Our motto: be kind, be safe, be responsible and everyone will enjoy their learning.
We aim to provide a curriculum that is broad, balanced and progressive, which relates to the development of the whole child and which meets individual needs; a curriculum which excites and interests the children and which encourages each child, as a unique individual with special qualities and talents, to make a positive contribution to school life.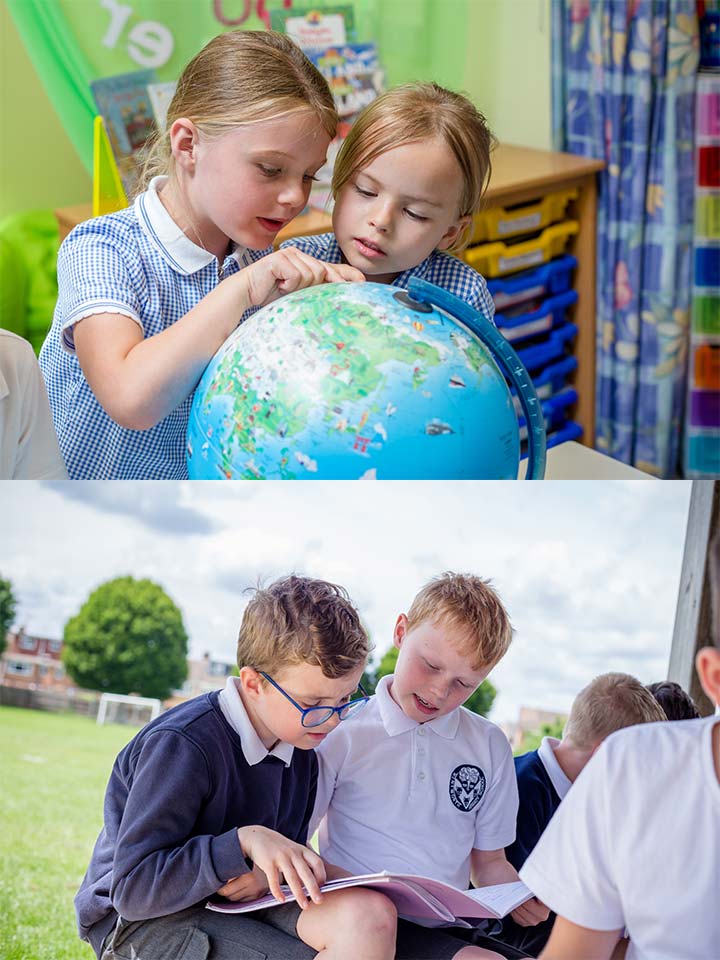 Parent/carer Tours
The dates below are for parents of children who are due to start school in September 2024.
Wednesday 18th October 2023 - 9.15-10.15am
Tuesday 31st October 2023 - 9.15-10.15am
Tuesday 7th November 2023 - 9.15-10.15am
Wednesday 8th November2023 - 9.15-10.15am
Tuesday 14th November 2023 -9.15-10.15am
Wednesday 15th November 2023 - 9.15-10.15am
To book at tour please contact the office on 01621 853572 or e-mail: office@wentworth.essex.sch.uk