The curriculum that we teach in the Early Years class meets the requirements set out in the Early Years Foundation Stage. Our curriculum planning focuses on the Early Learning Goals and on developing children's skills and experiences, as set out in this document. Our school fully supports the principle that young children learn through play and by engaging in well-planned structured activities. Teaching in the Early Years class builds on the experiences of the children in their preschool learning. We build positive partnerships with pre-school providers through visits by the Foundation Stage leader to feeder nurseries and through other professional liaison. During the Foundation Stage, the teacher makes continual observations to maintain records of the children's progress. These assessments form an important part of the future curriculum planning for each child and are shared with staff, parents and carers as well as the Governing Body. We are well aware that all children need the support of parents and carers in addition to teachers to make good progress in school. We strive to build positive links with the families of each child by keeping them informed about their child's progress through the Learning Journey.
This Framework specifies the requirement for learning and development in the Early Years and provides specific areas of learning we must cover in our curriculum.
These areas are:
Personal, Social and Emotional Development
Physical Development
Communication and Language Development
Literacy
Mathematics
Understanding the World
Expressive Arts and Design
Foundation 1
Class Teacher
Miss F Stone
Teaching Assistants
Mrs A Sheen
Mrs S Gatward
Foundation 2
Class Teacher
Teaching Assistants
Mrs J Goodship
Mrs Z Hull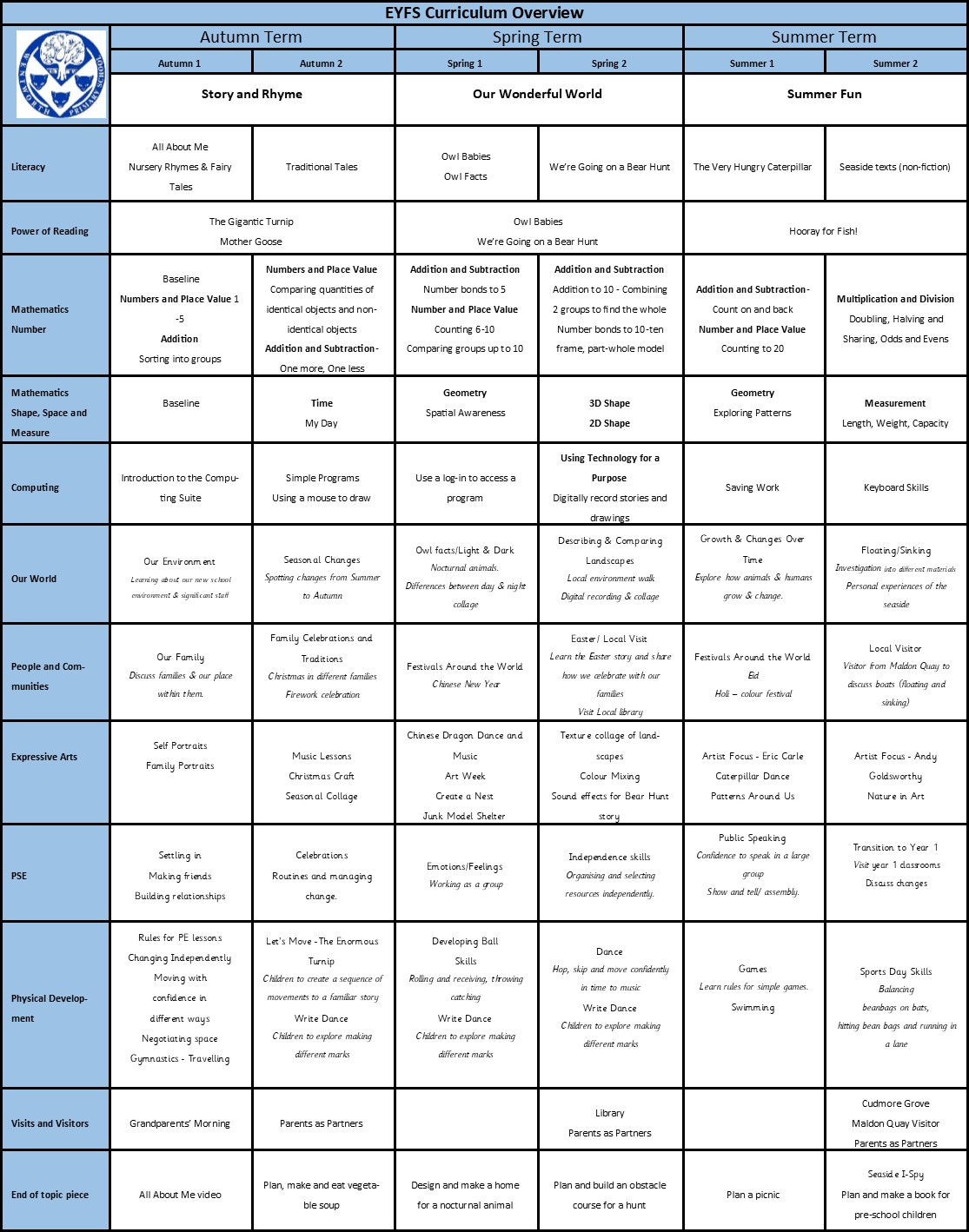 ---
Simple, fun activities for kids, from newborn to five
Many little things light up hungry little minds. Kids take everything in, and even the smallest things you do with them can make a big difference.
They love it when you chat, play and read with them, even when they're too young to understand everything. Whatever the time and wherever you are, you can turn almost anything into a game.
And every little thing you do together will help set them up nicely for the day they start school.
Please click on the link below for ideas and activities from this Government website: