On behalf of the children, staff and governors of Wentworth Primary School, I would like to welcome you to our school and website. The website cannot replace direct contact with you but we hope it will act as a foundation for good relations between home and school.
When the school was inspected by Ofsted in September 2017, it was judged to be a 'good' school with many outstanding features. We have been determined to strive towards being 'outstanding' to ensure our children receive the very best education and experiences.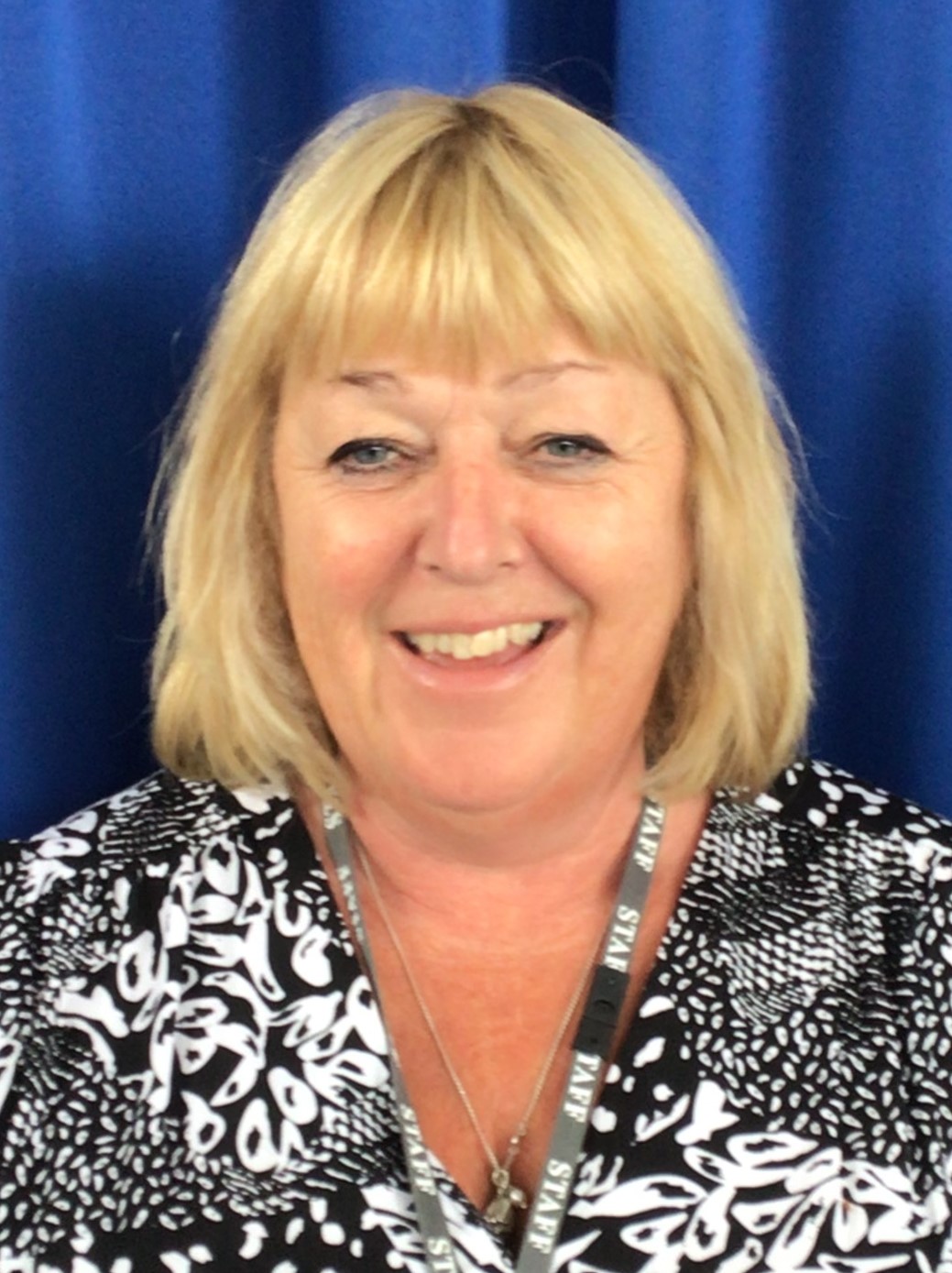 Our success, so far, has been based on a shared willingness to expect the best for the children in our care. We work closely with the community, parents and carers to make sure everyone is part of our journey to continue to raise standards and create a school where everyone counts; where everyone has the chance to succeed, to discover their best self and learn how to lead a life of integrity, respect and happiness. It is vital that everyone in the community has a voice and knows that they are listened to, including pupils, staff and parents and carers.

Wentworth Primary School is an aspirational and inclusive school. We believe in the potential of every individual to make exceptional progress from their starting points and to thoroughly enjoy their time at our school. We believe that the wellbeing and happiness of every child is essential and the needs of our children are at the heart of everything we do. Our journey from being a 'good' school to becoming an 'outstanding' school has been focused on having very high expectations. It means ensuring children who are successful and strive to achieve their best, know they are valued, believe in themselves and have respect for others. We aim to consistently promote fundamental British values and pupils' spiritual, moral, social and cultural development.