Mrs Jones Visits China
Wentworth Primary school has become partners with Kuatang Experimental Primary school in Suzhou.
It has 3, 500 pupils and 200 teachers.
This October, Mrs Jones was invited to visit them. Here are some of the photographs from her visit.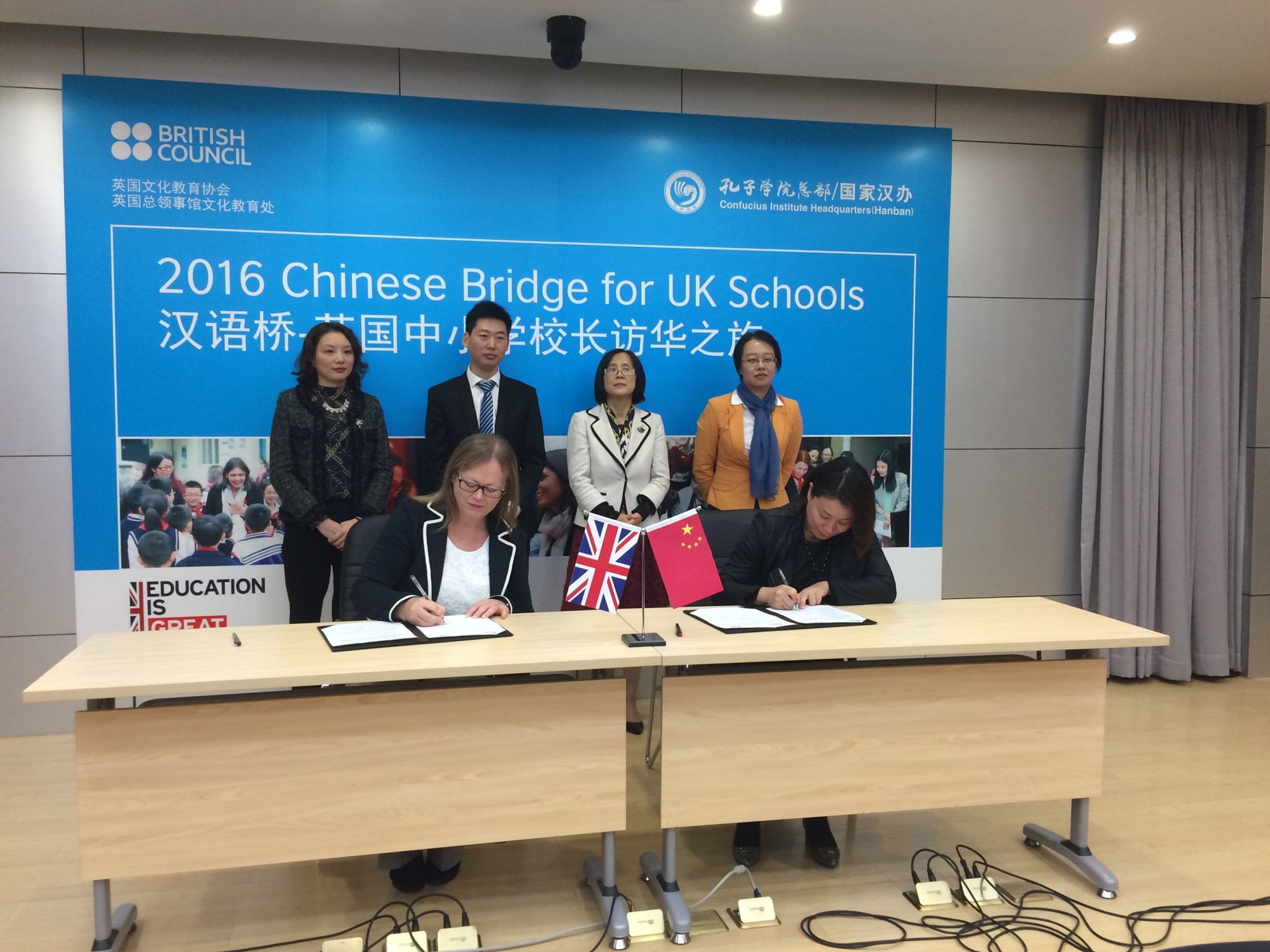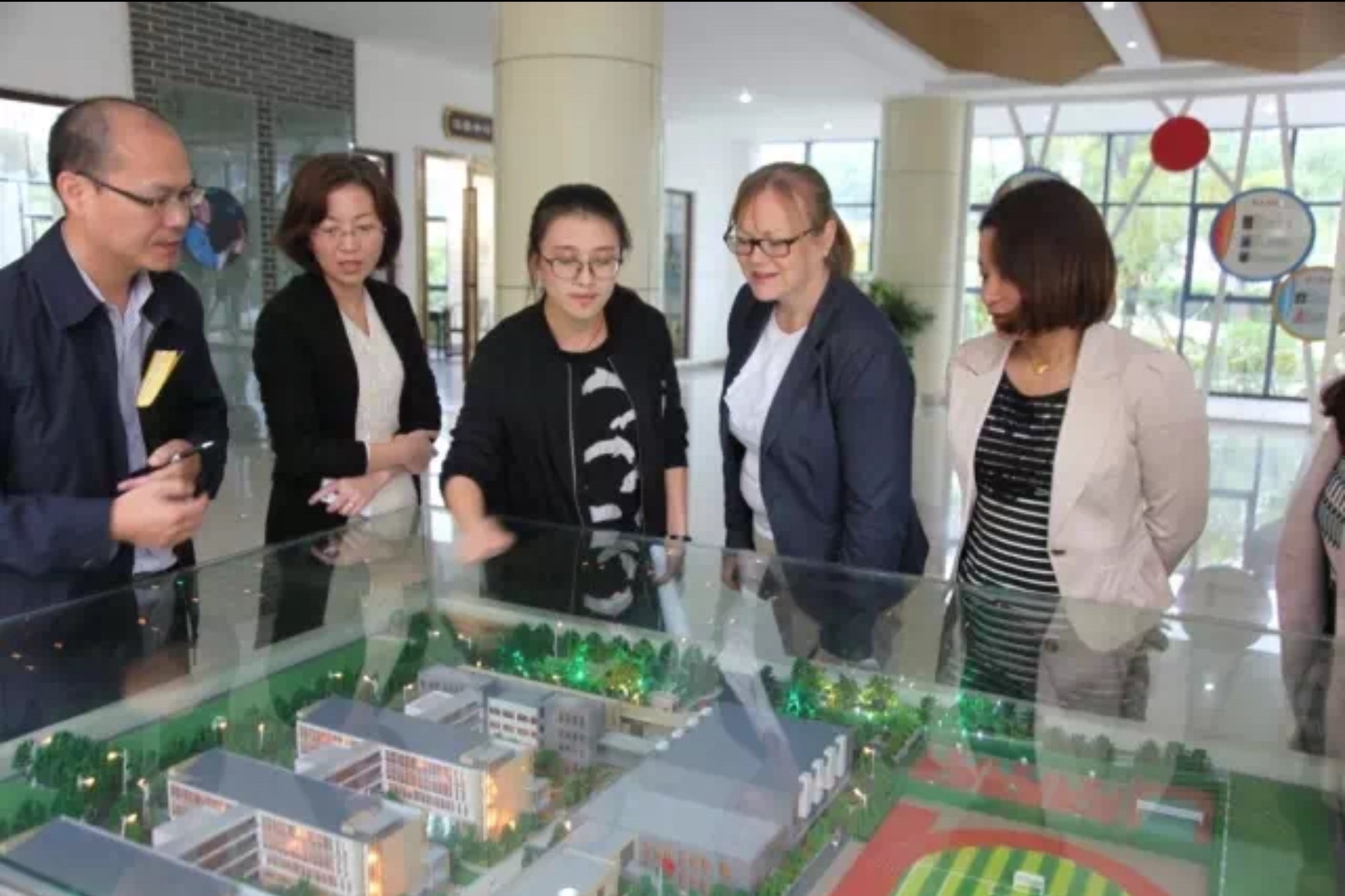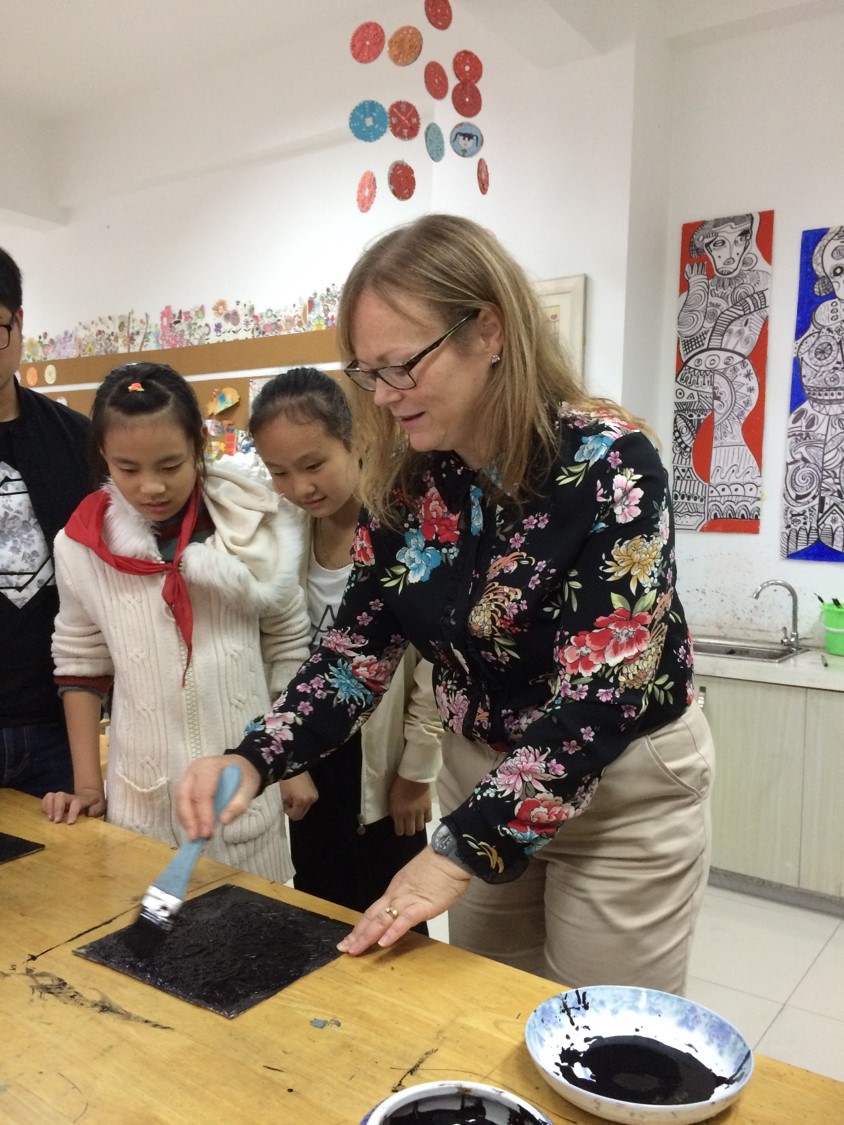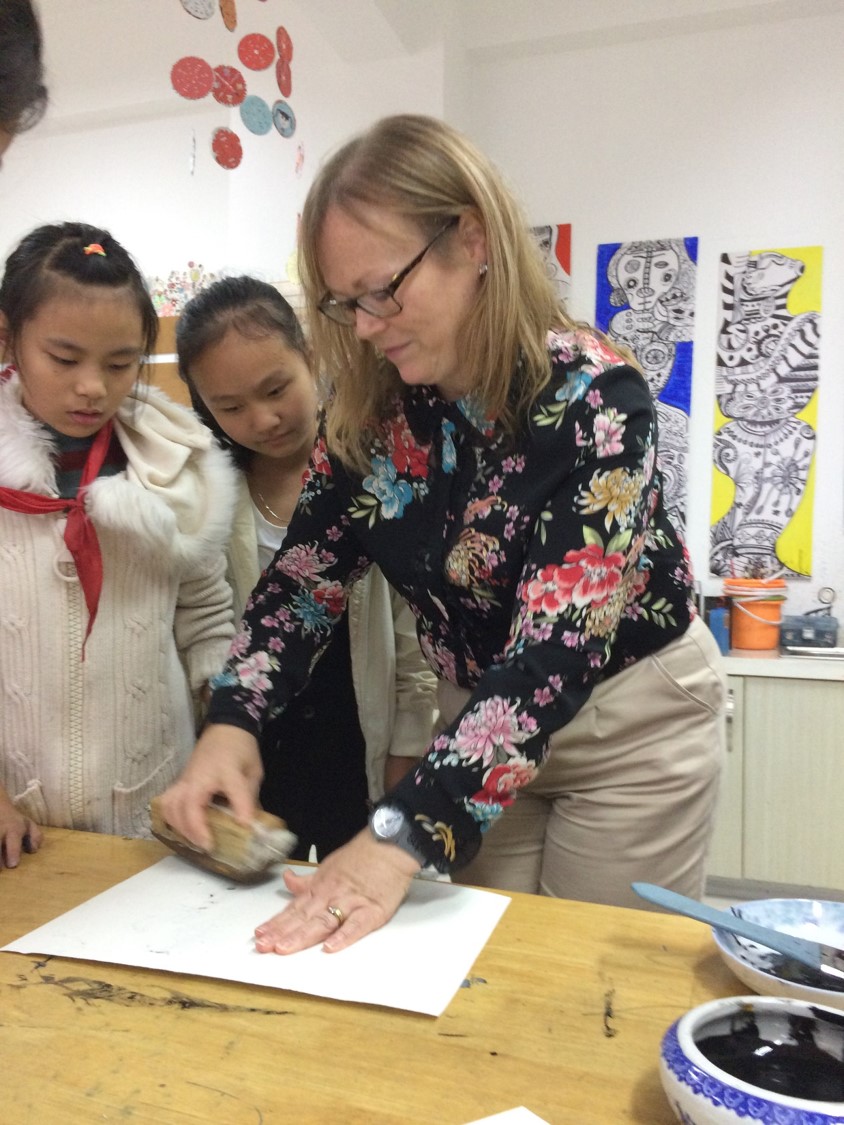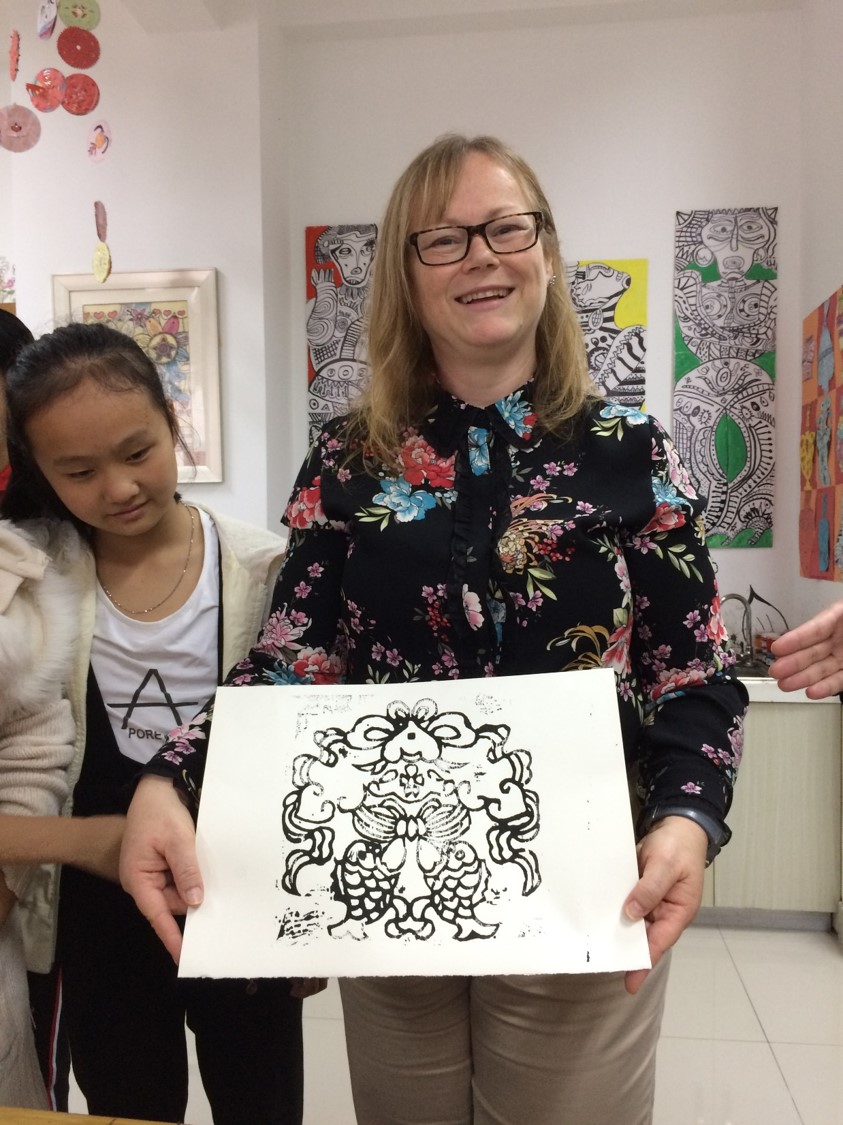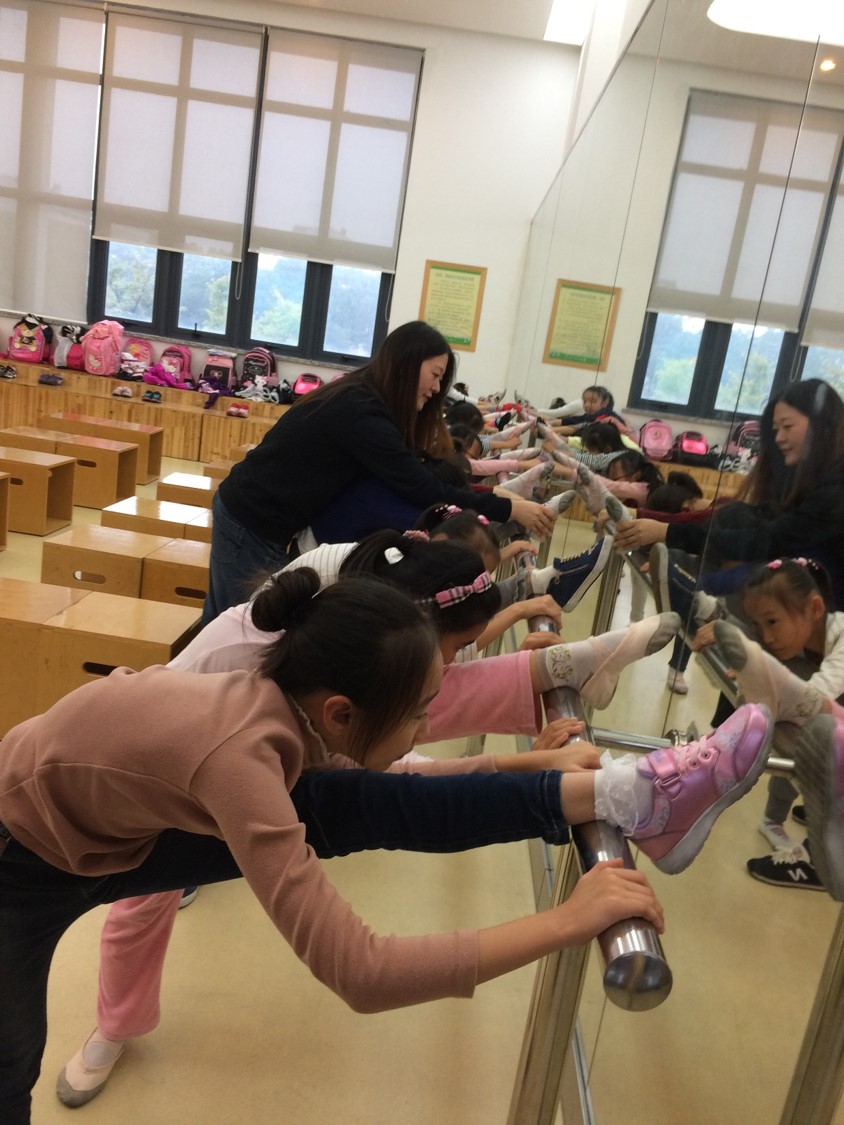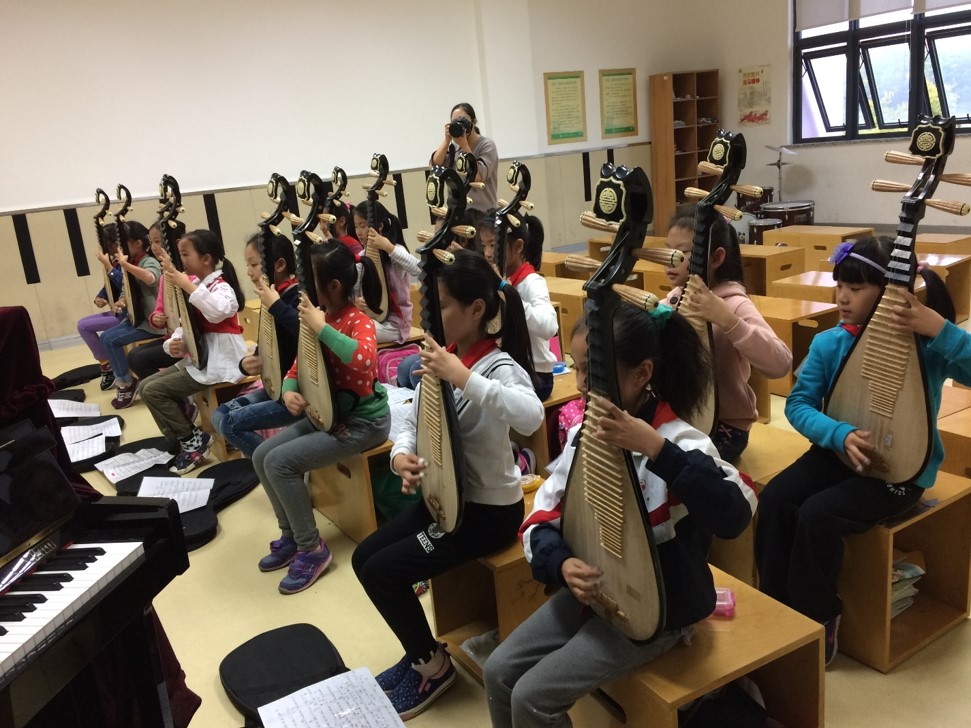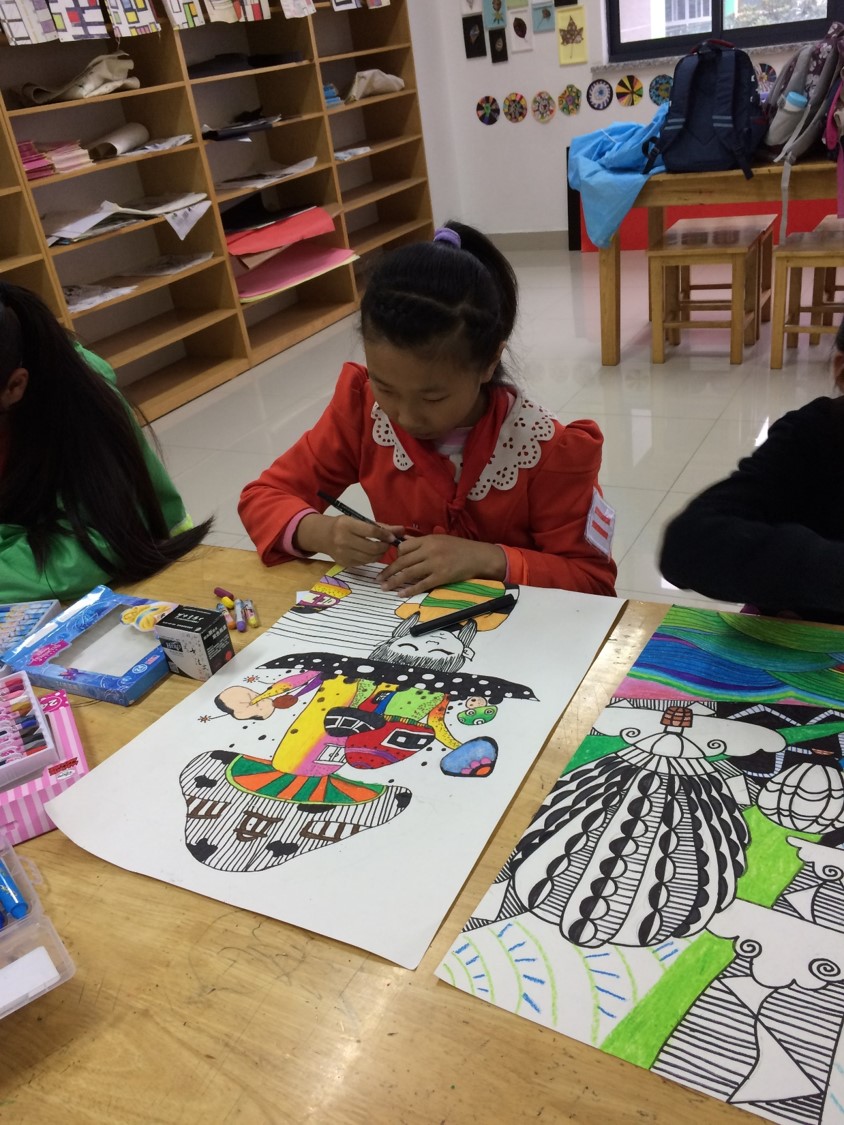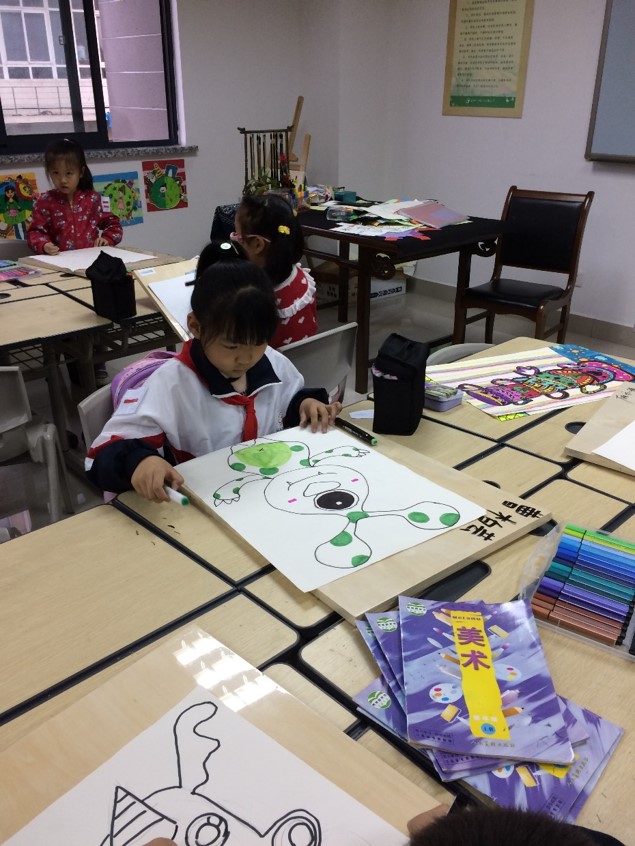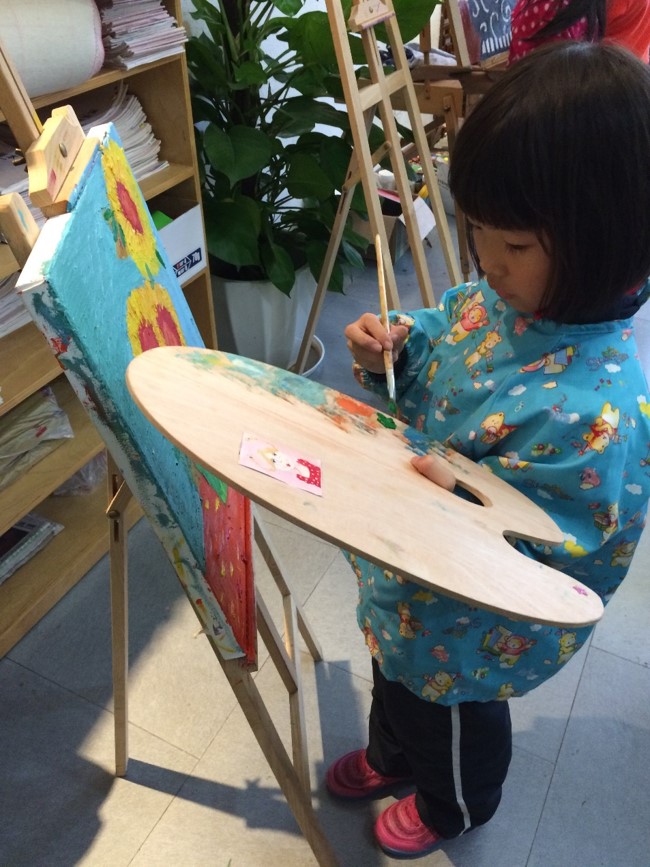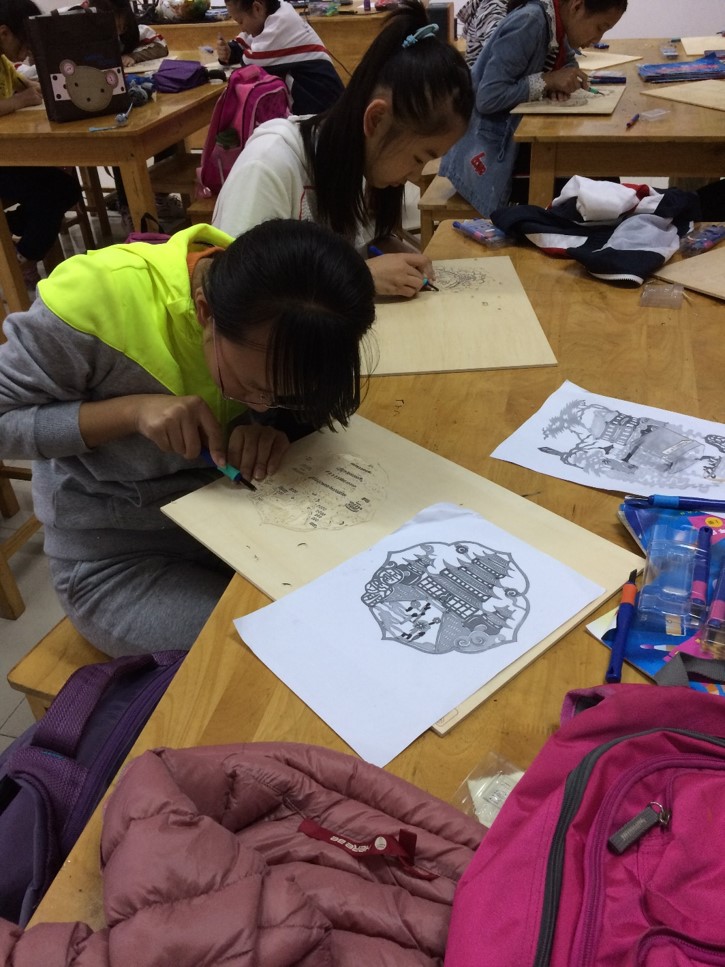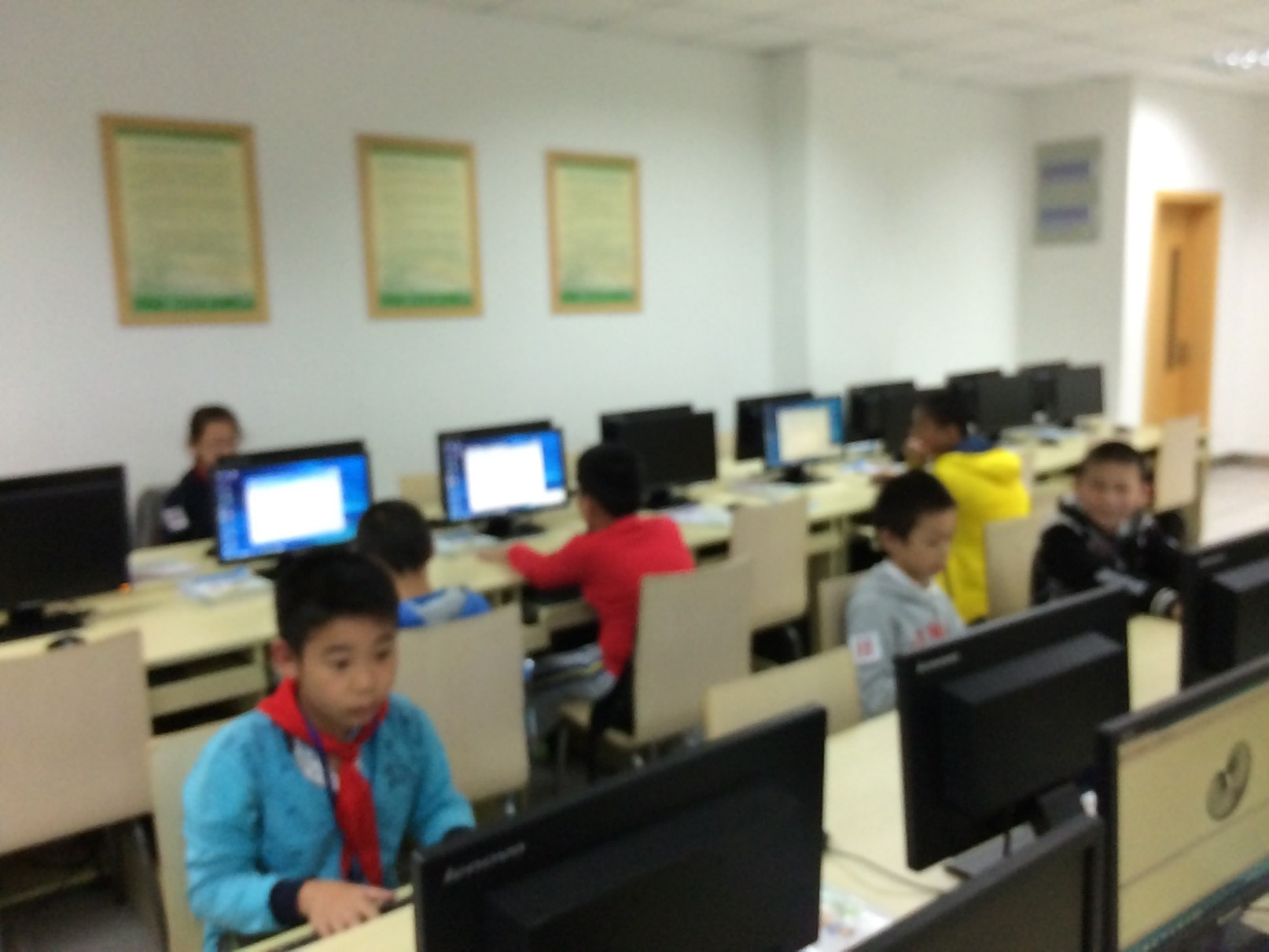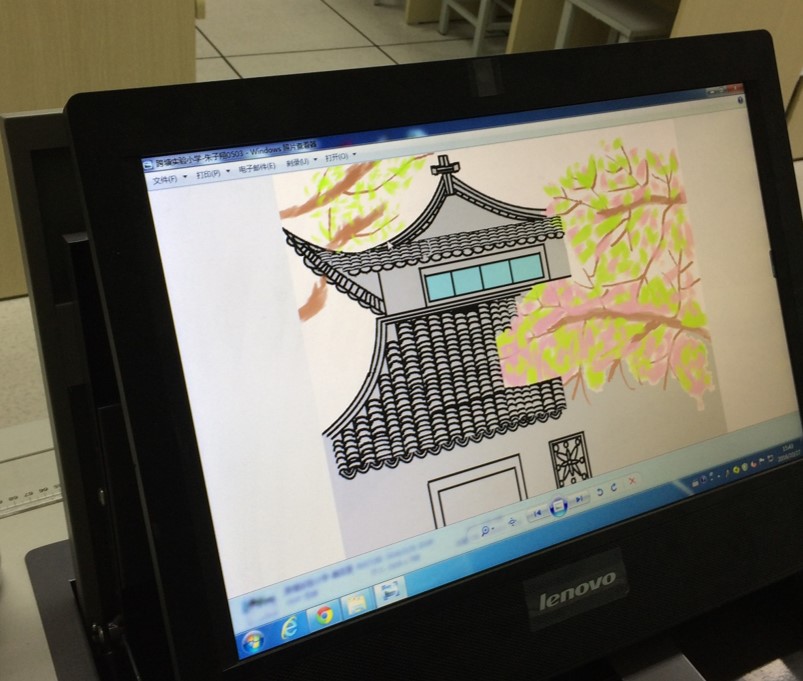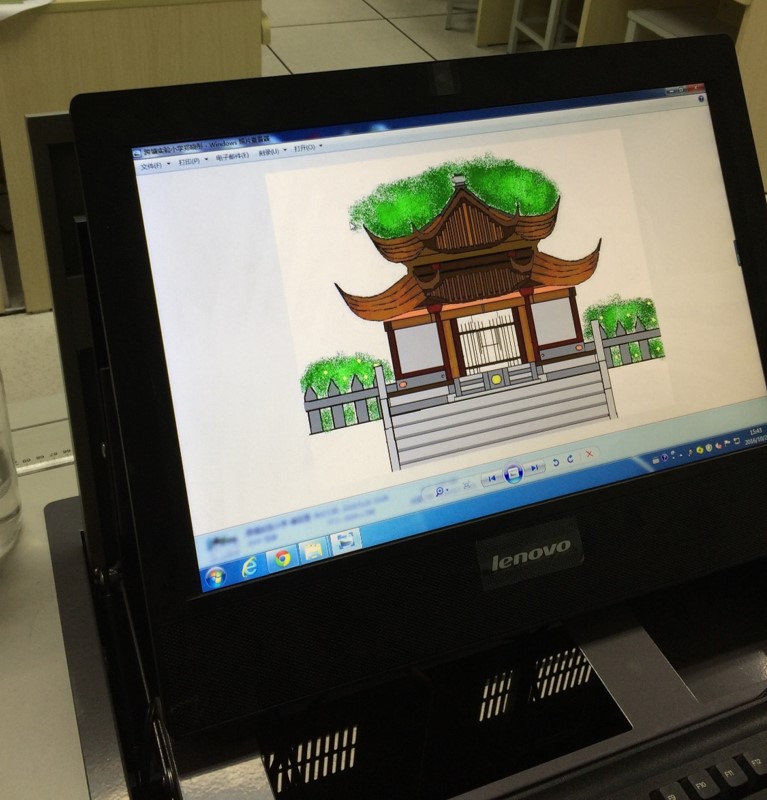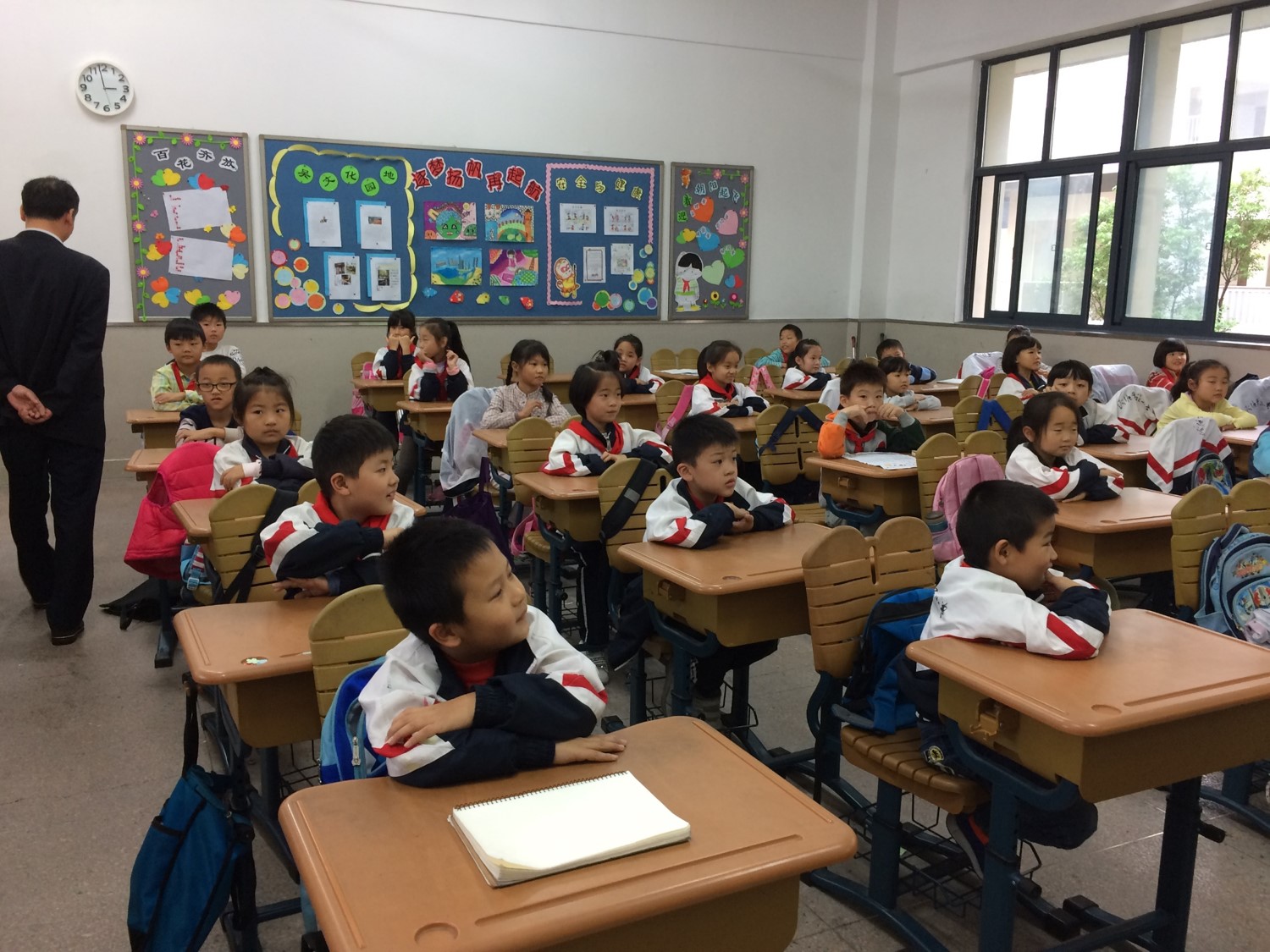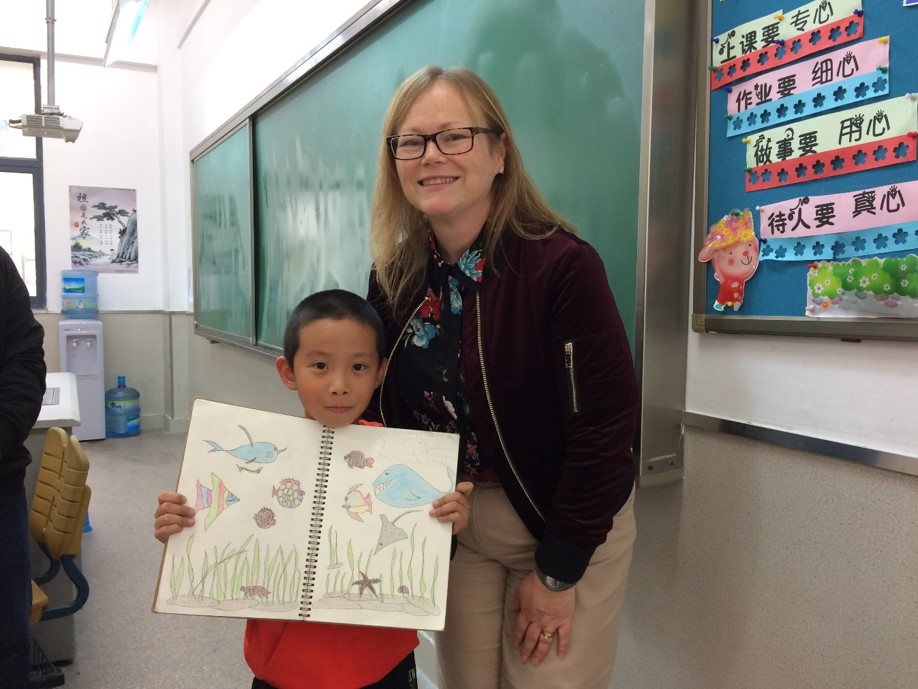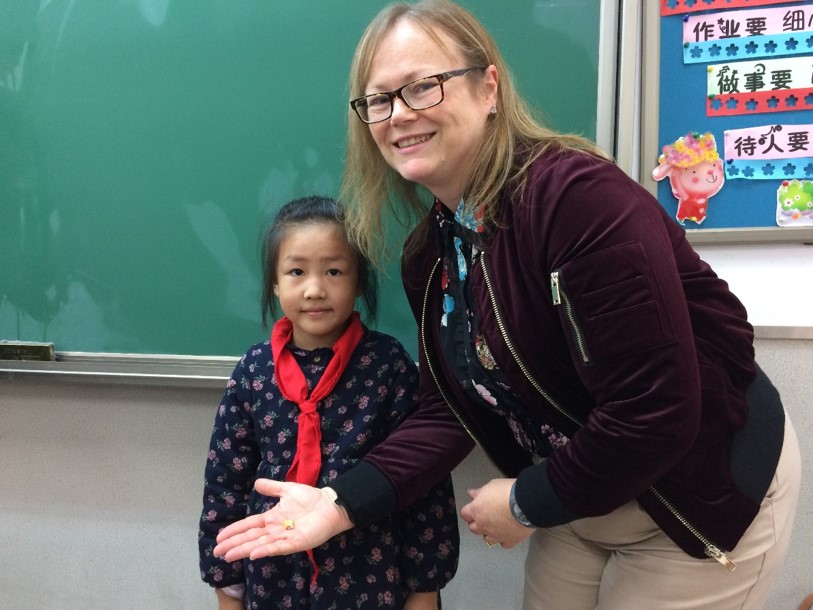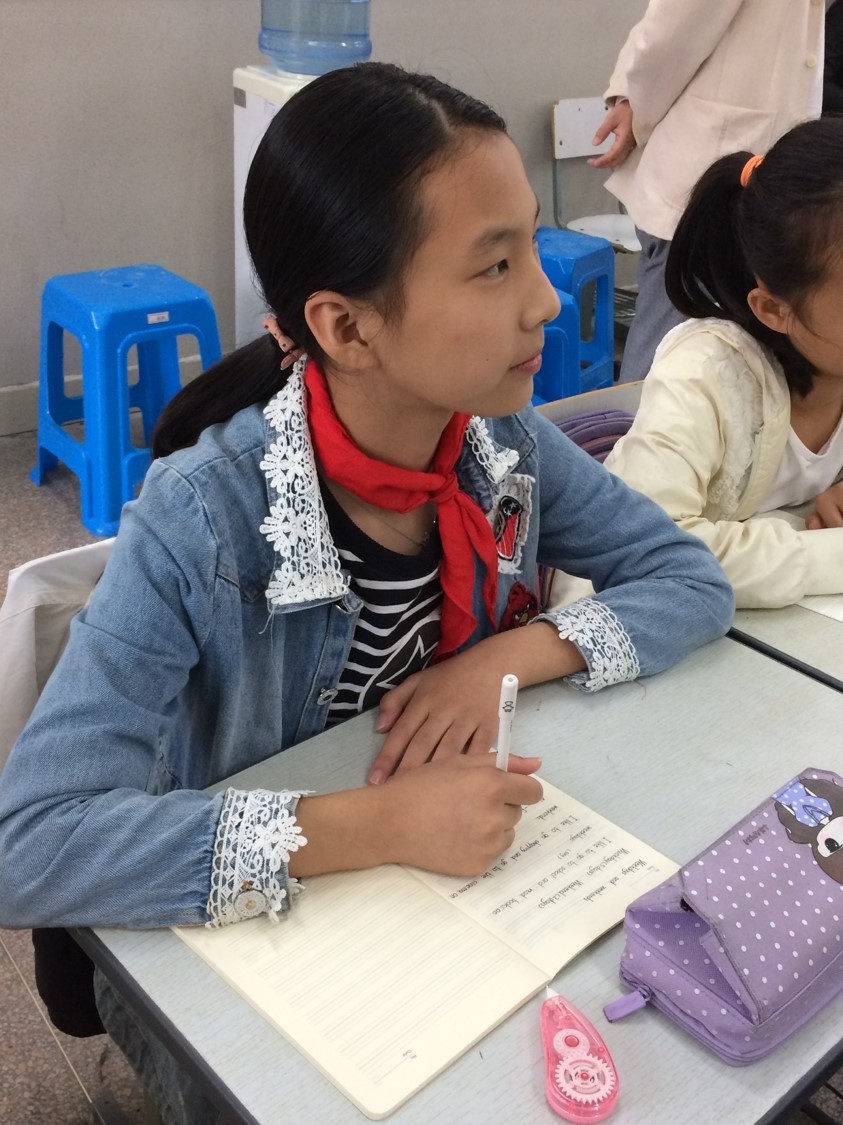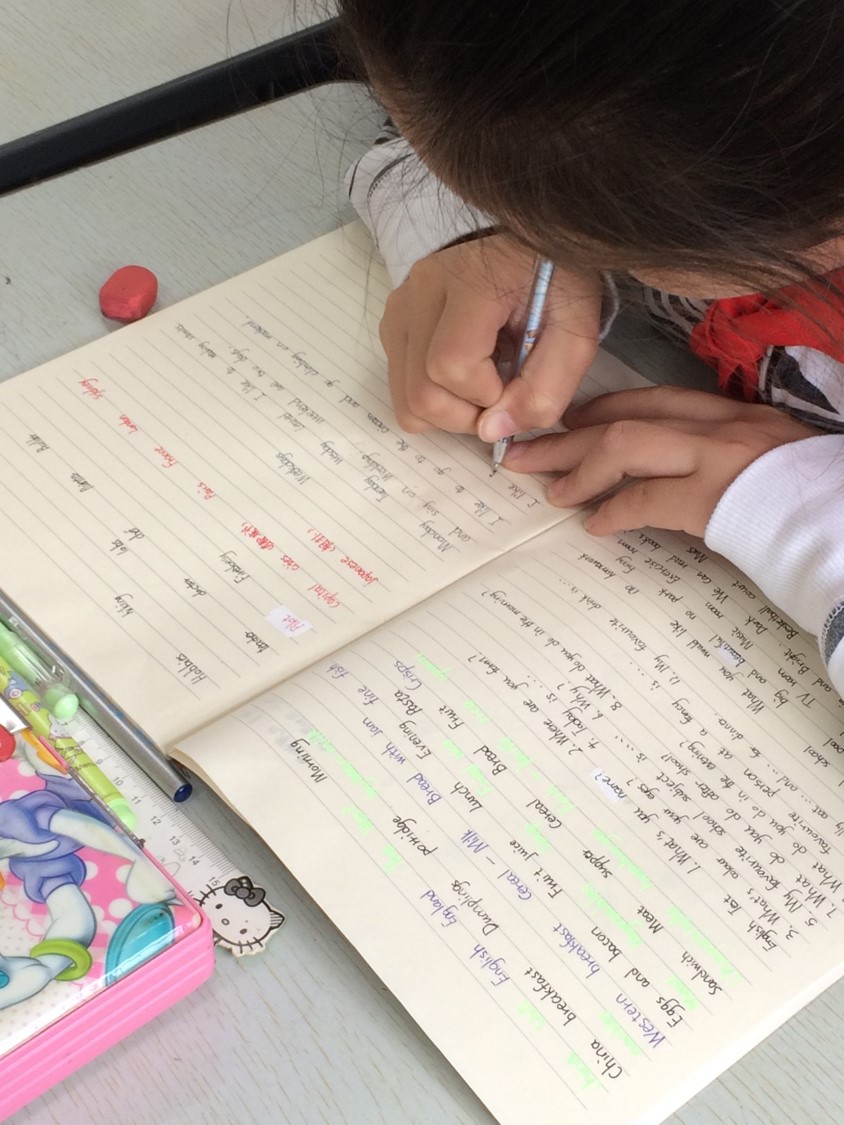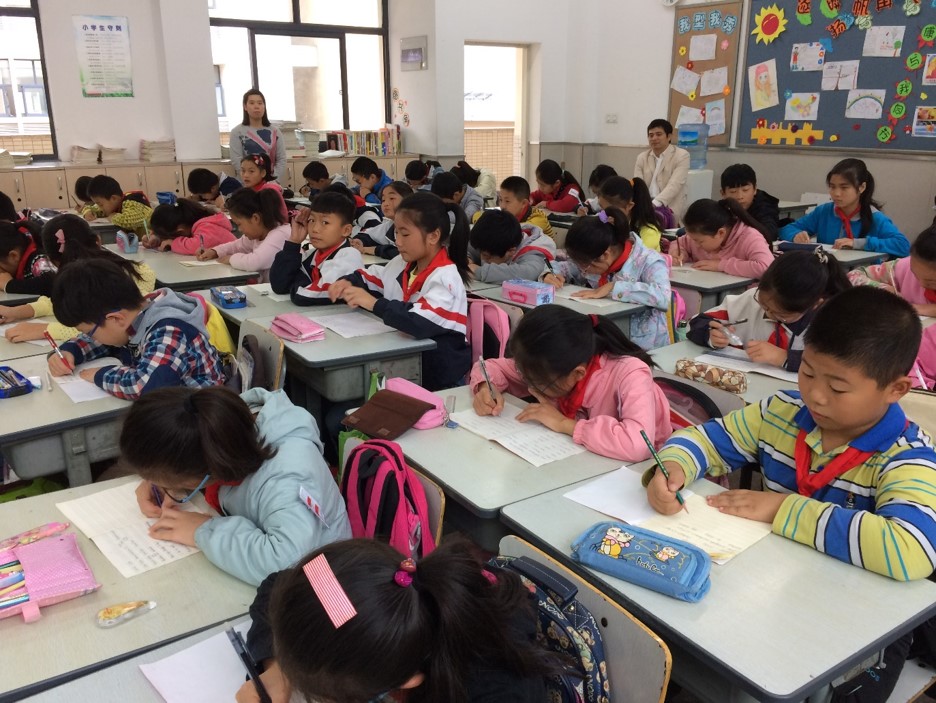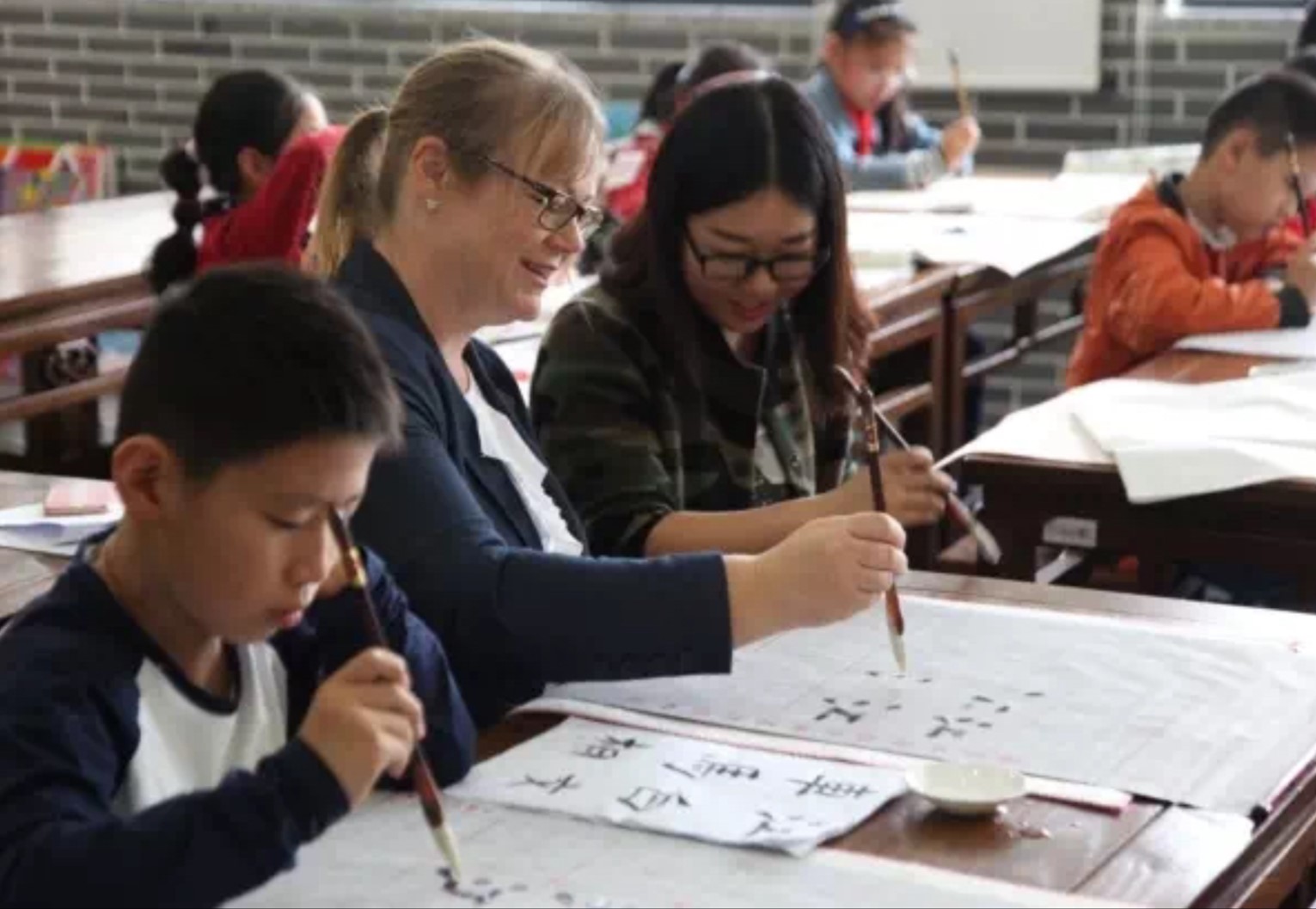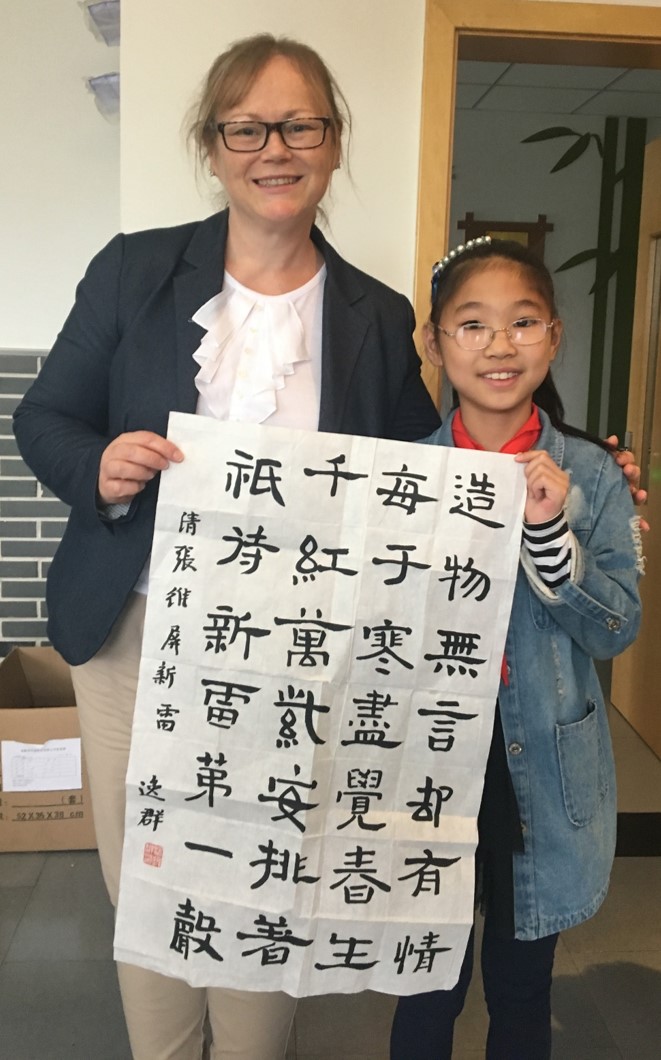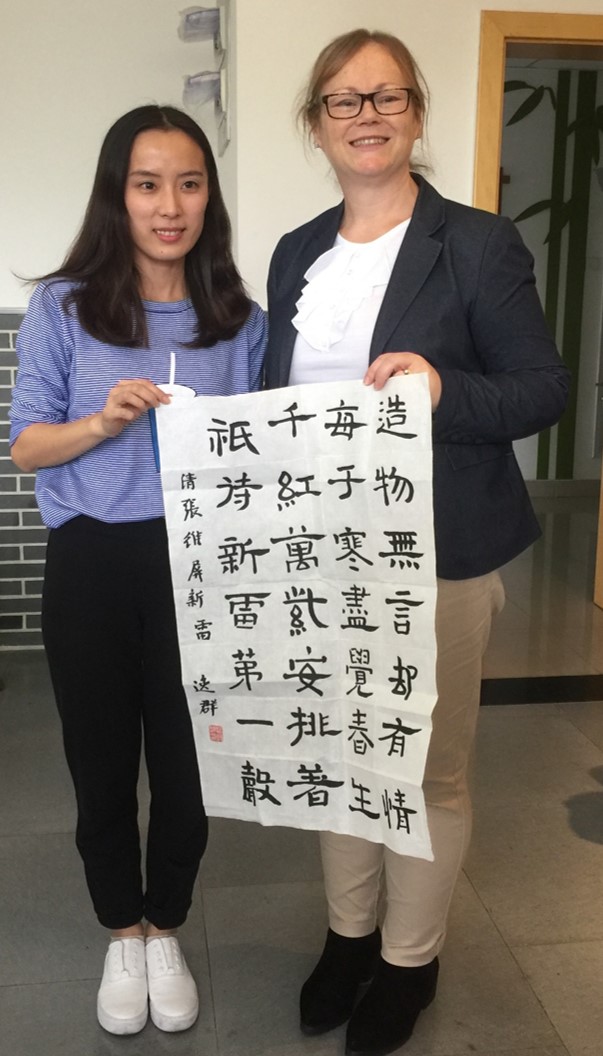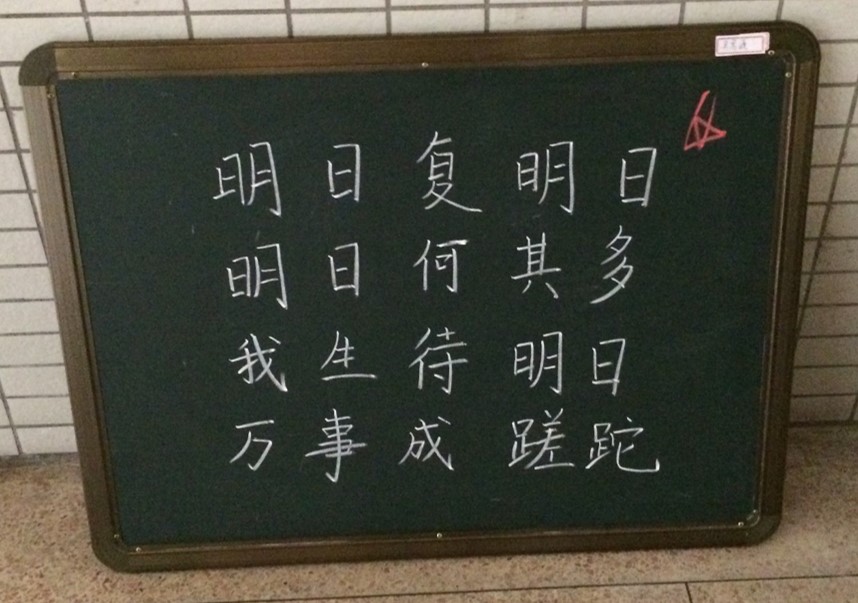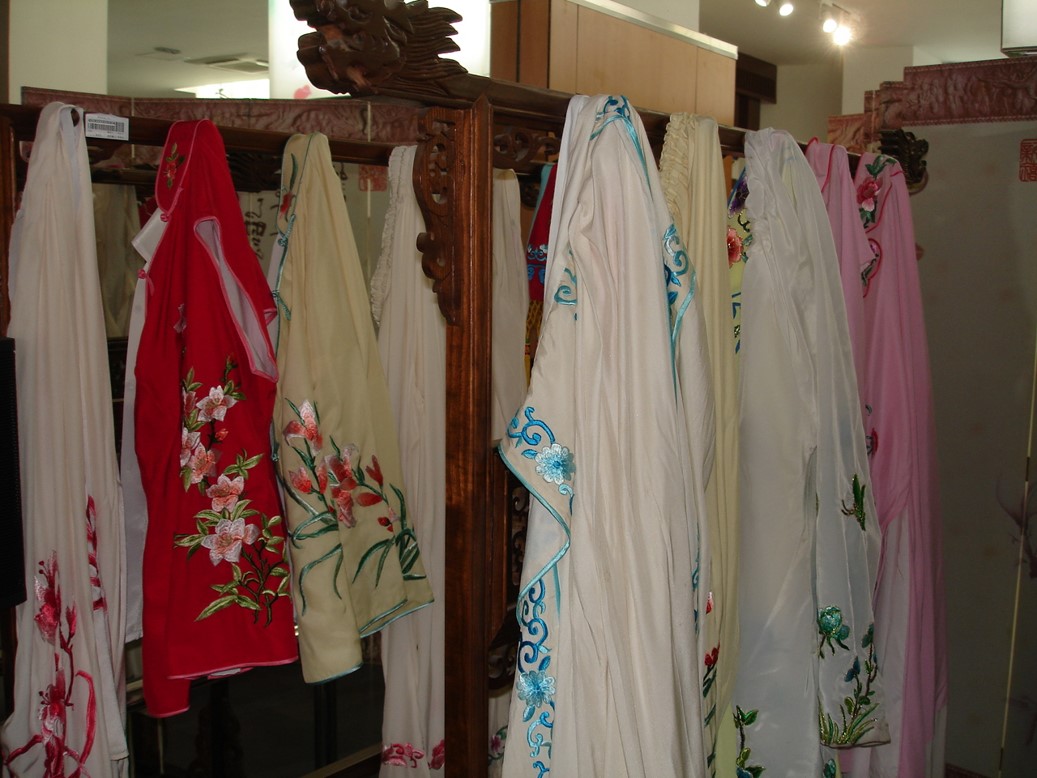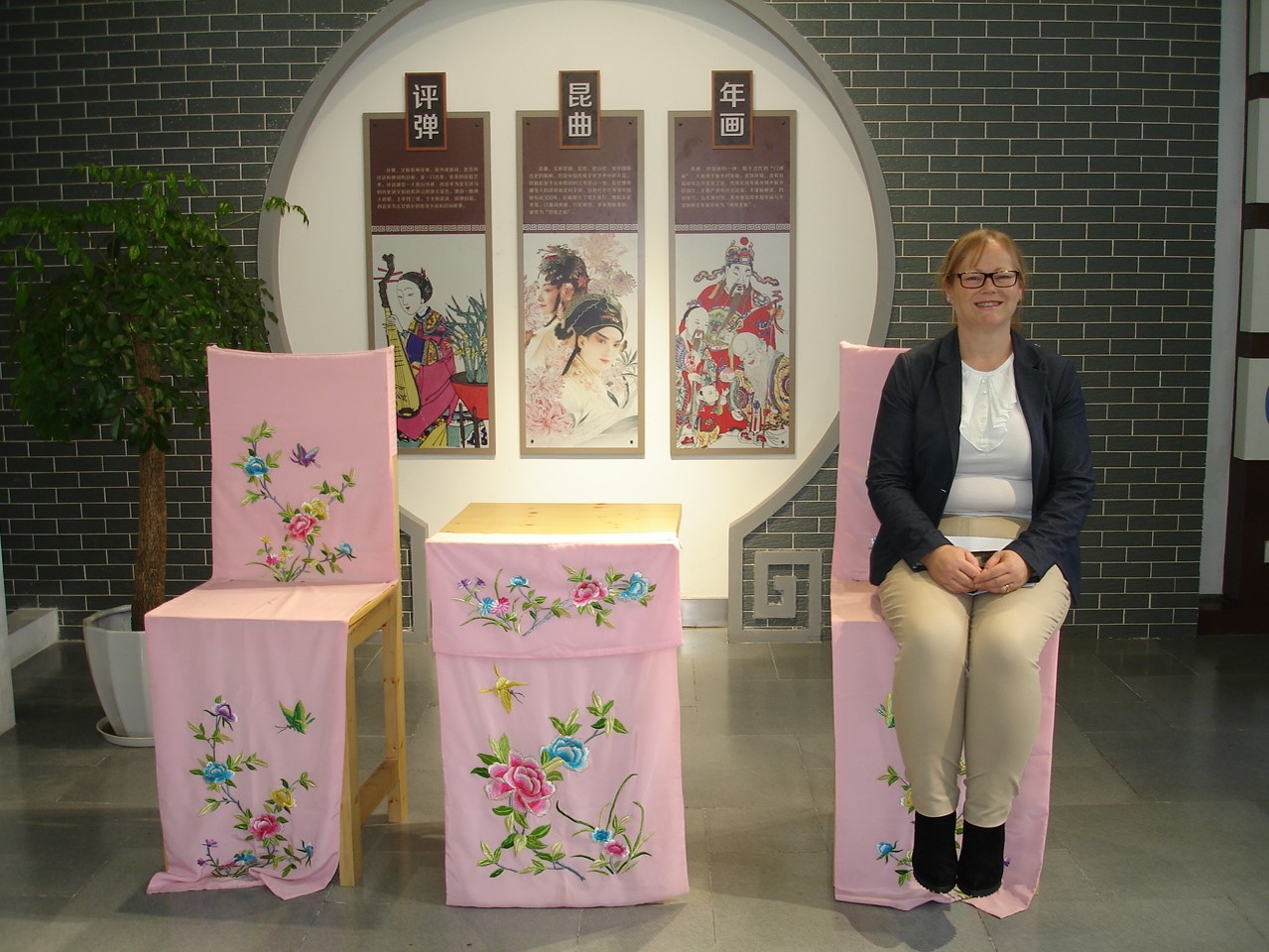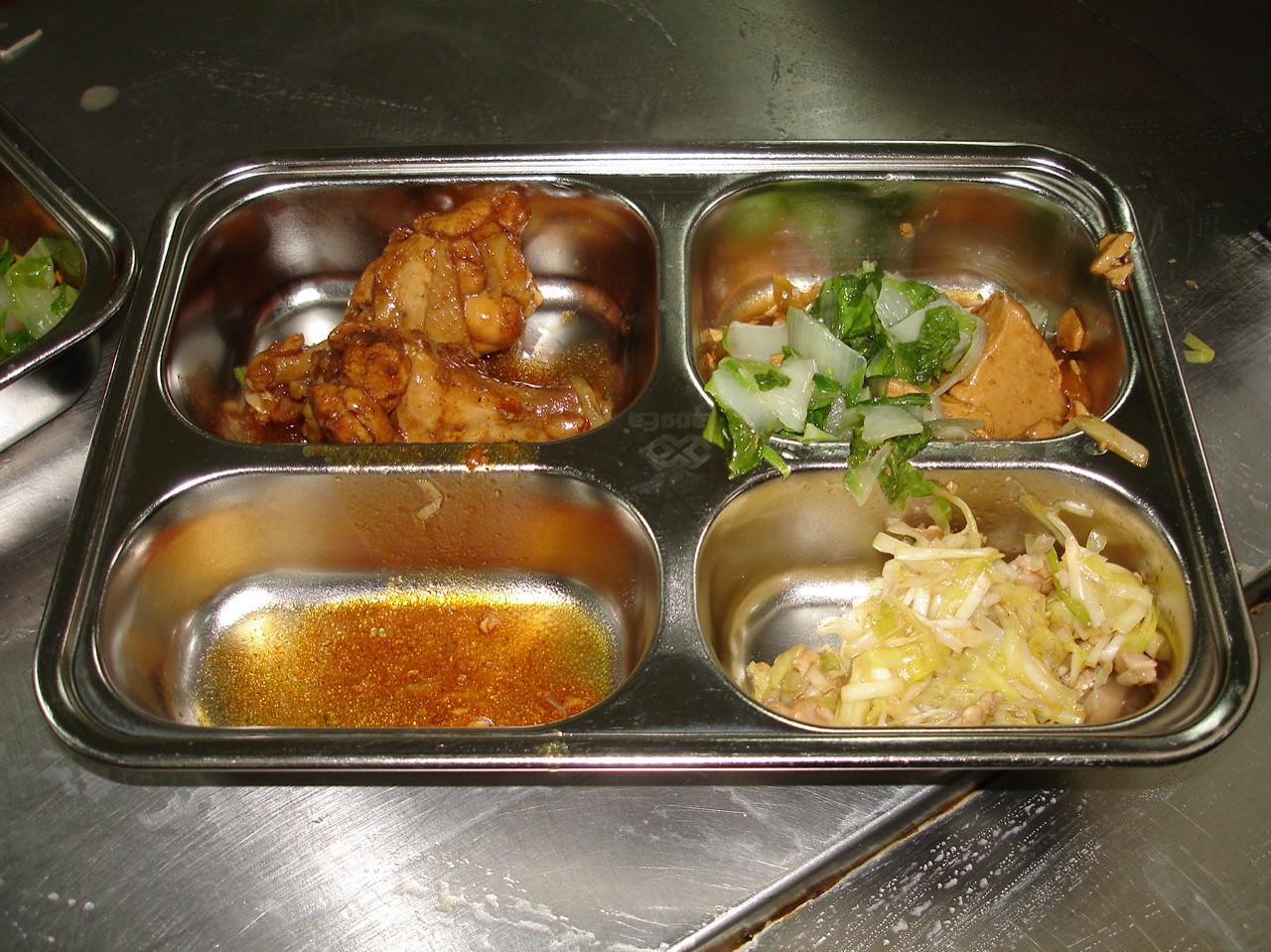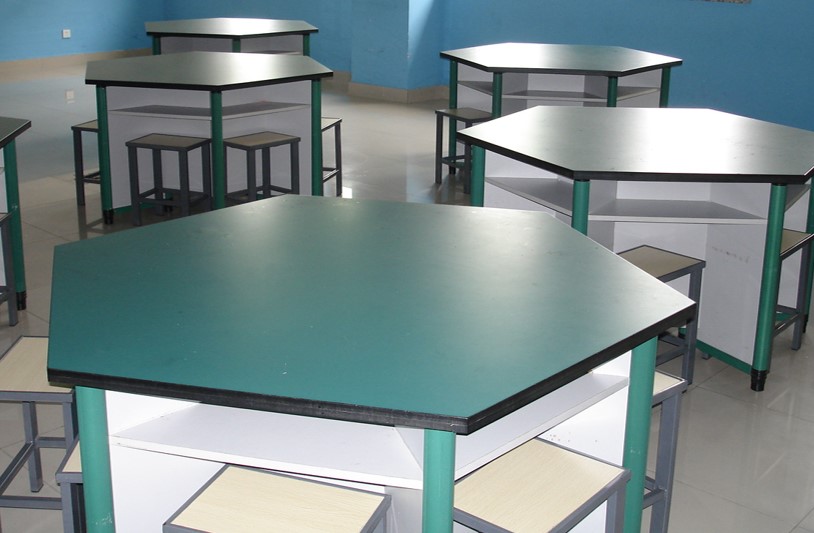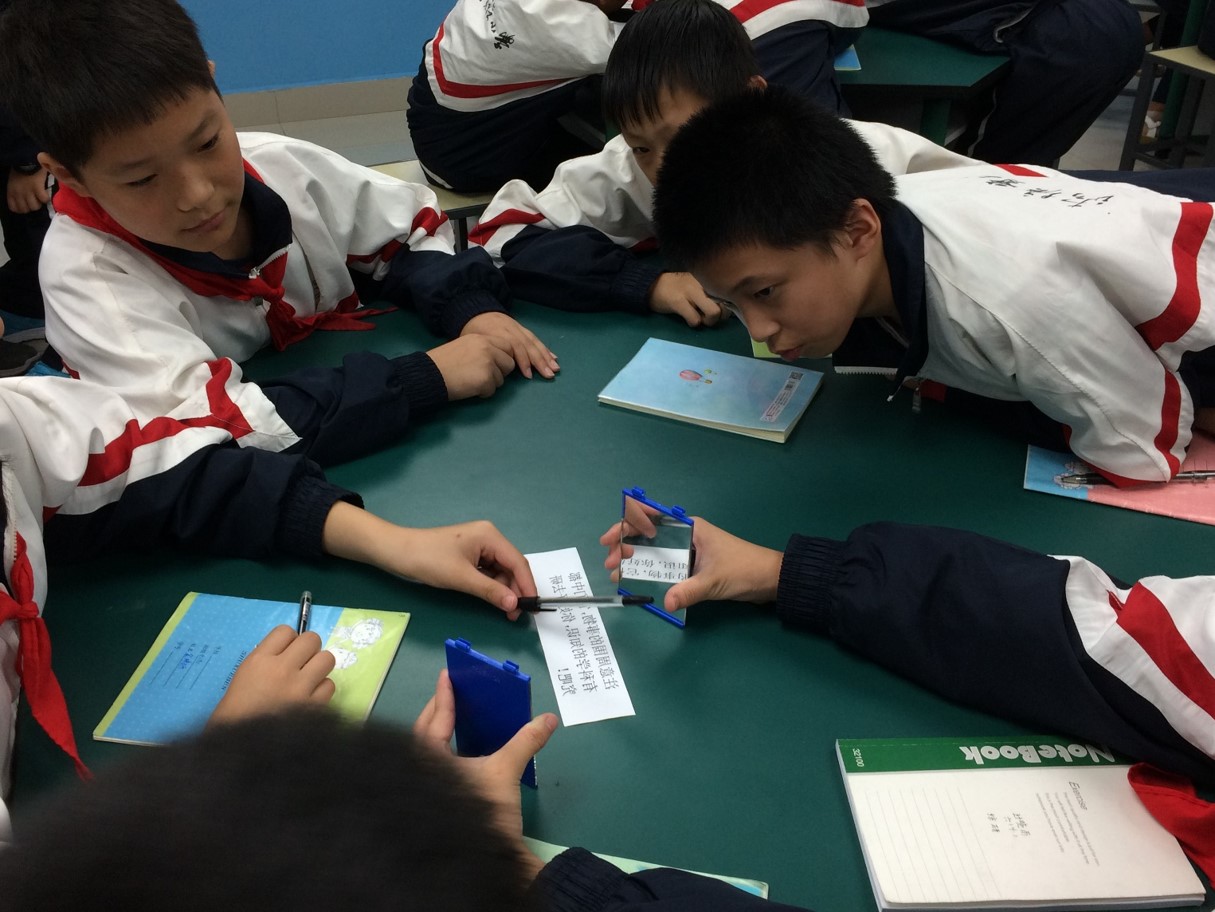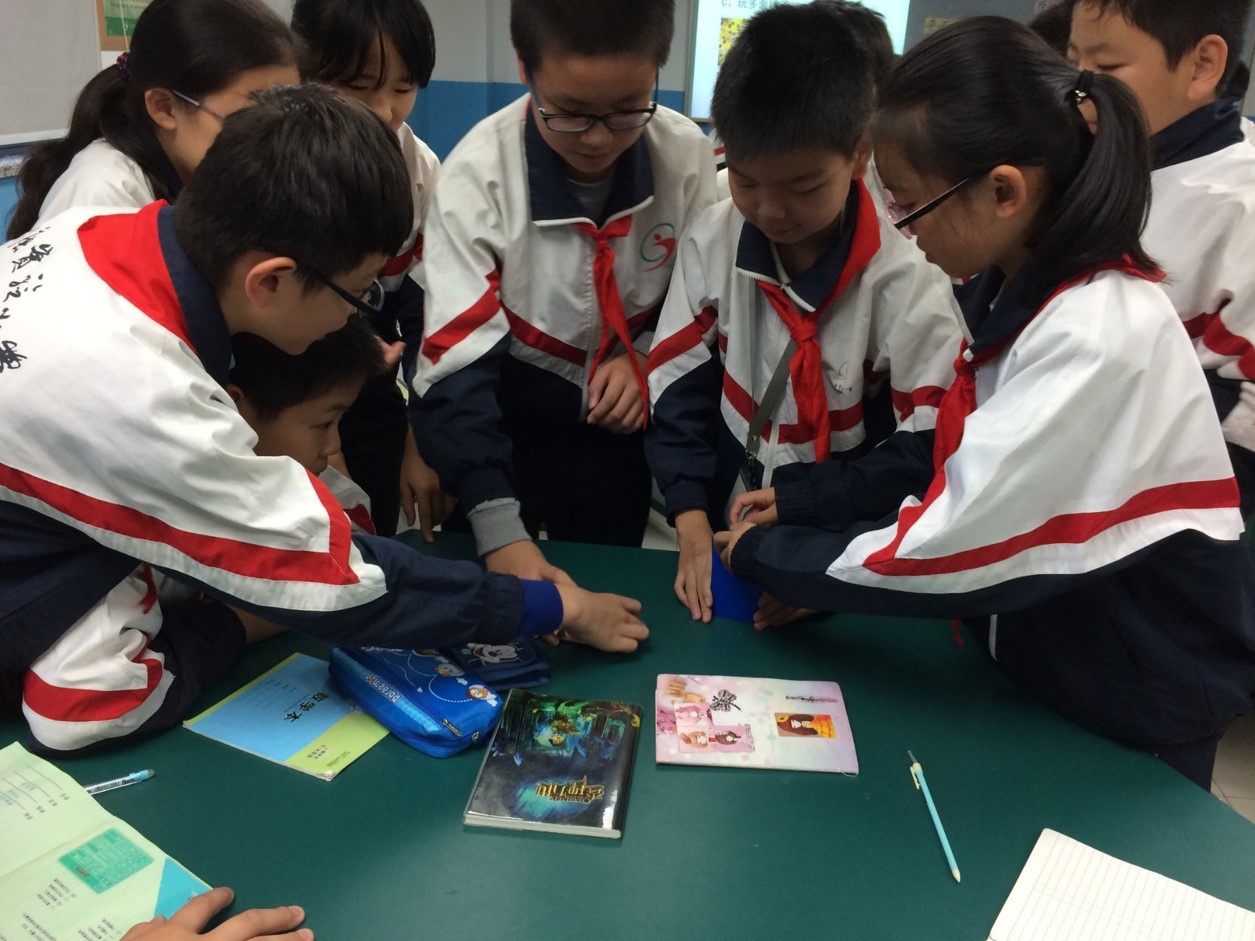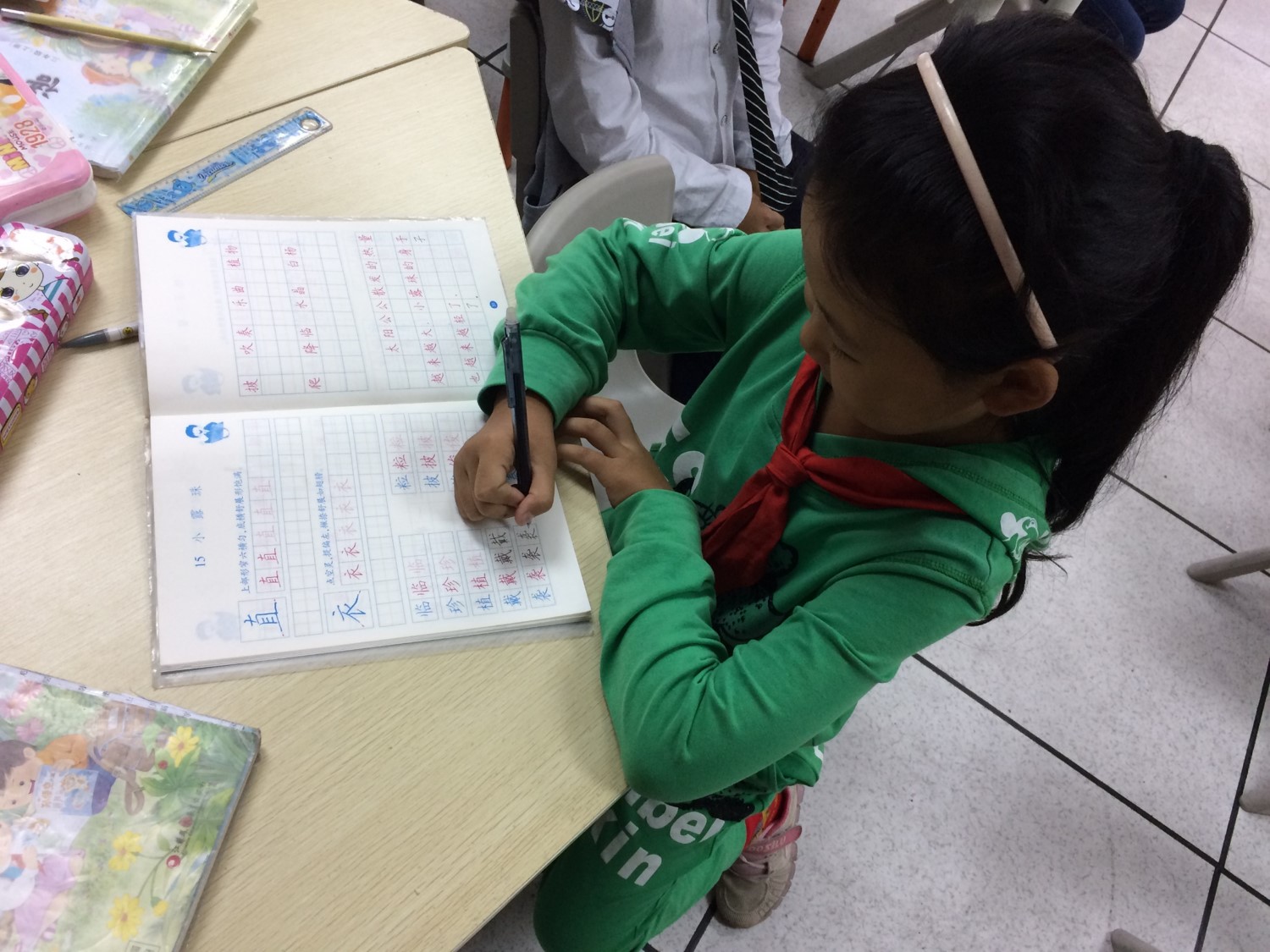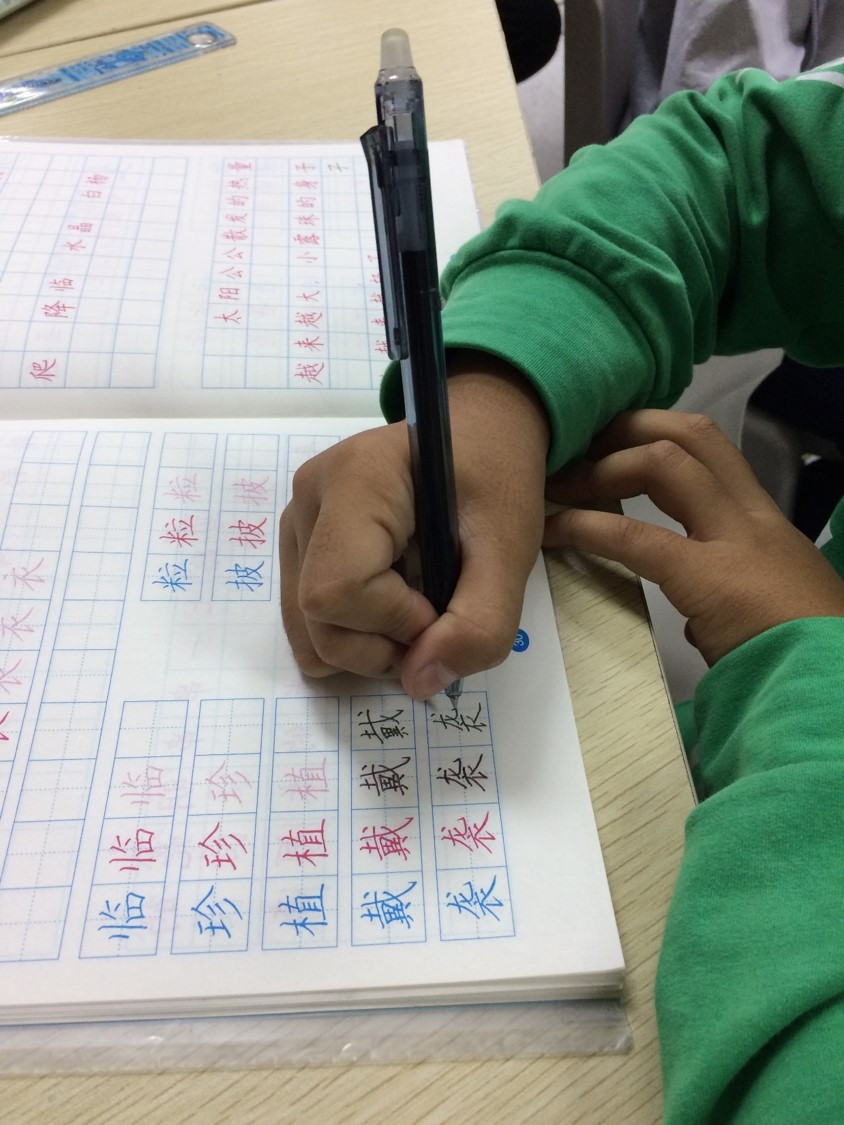 ---
Mandarin at Wentworth Primary School
At Wentworth we teach Mandarin and learn about Chinese culture. Every class in KS2 is taught by a specialist language teacher and a native language teacher. For the last three years our able linguists have attended a residential course and covered six months of the GCSE Mandarin curriculum.