Dodgeball Essex Finals
The Wentworth Dodgeball team, took part in the Essex Dodgeball Finals on Friday 24th February. The team had very good team work throughout the tournament, they came 2nd in the first and second round, which meant they got through to the semi-finals! The semi-final was a tough match as the referee was extremely strict, but the children continued to try their best. Unfortunately they lost that match and went through to the 3rd and 4th play offs. Another hard match, but the children gave it their best shot.
End Result:
Wentworth 4th Best Dodgeball Team in Essex!!
AMAZING RESULT!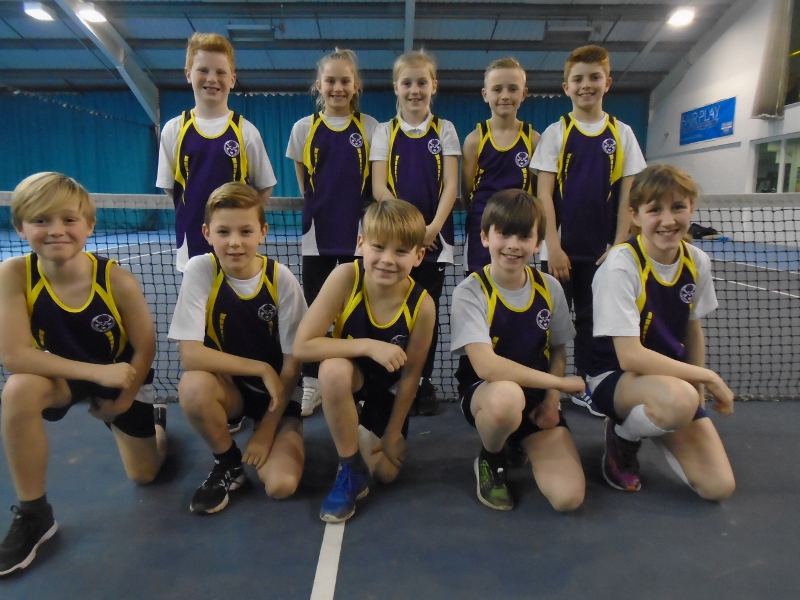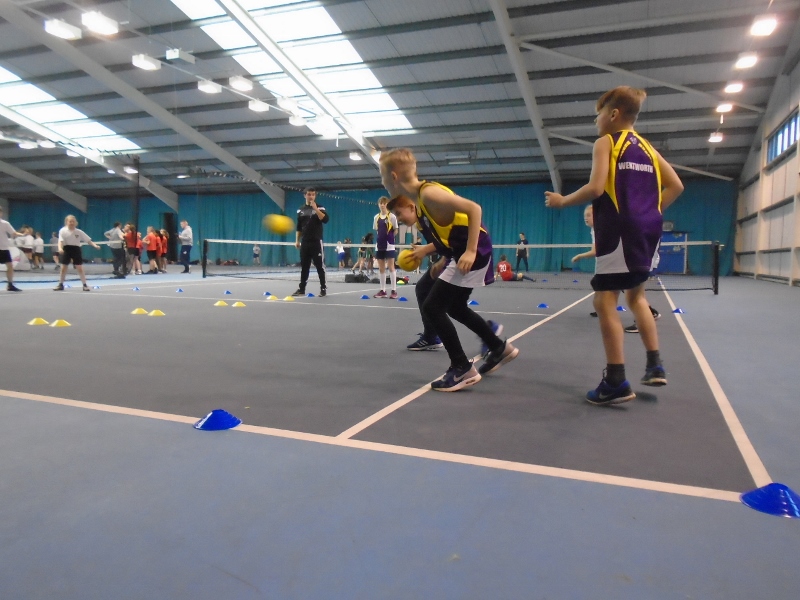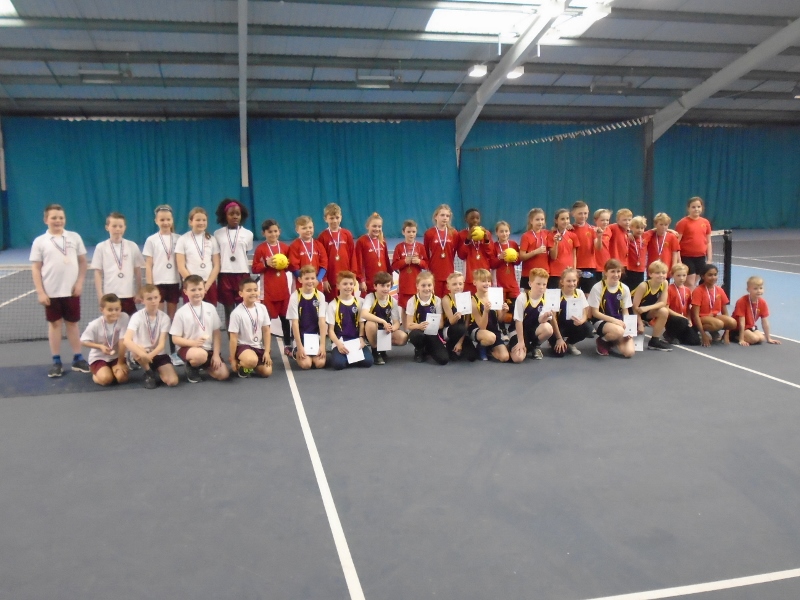 Dodge ball Finals 30th November
Wentworth came 1st in the local Dodgeball Tournament, which meant they got through to the Blackwater Finals. So on Wednesday 30th November Wentworth travelled to Colchester to play against the Colchester teams. They played extremely well and won every match with a clean sheet, Wentworth came 1st Place, which means they go through to The Essex Finals in January!
Mrs Dack and the whole of Wentworth are very proud of you!
Well Done!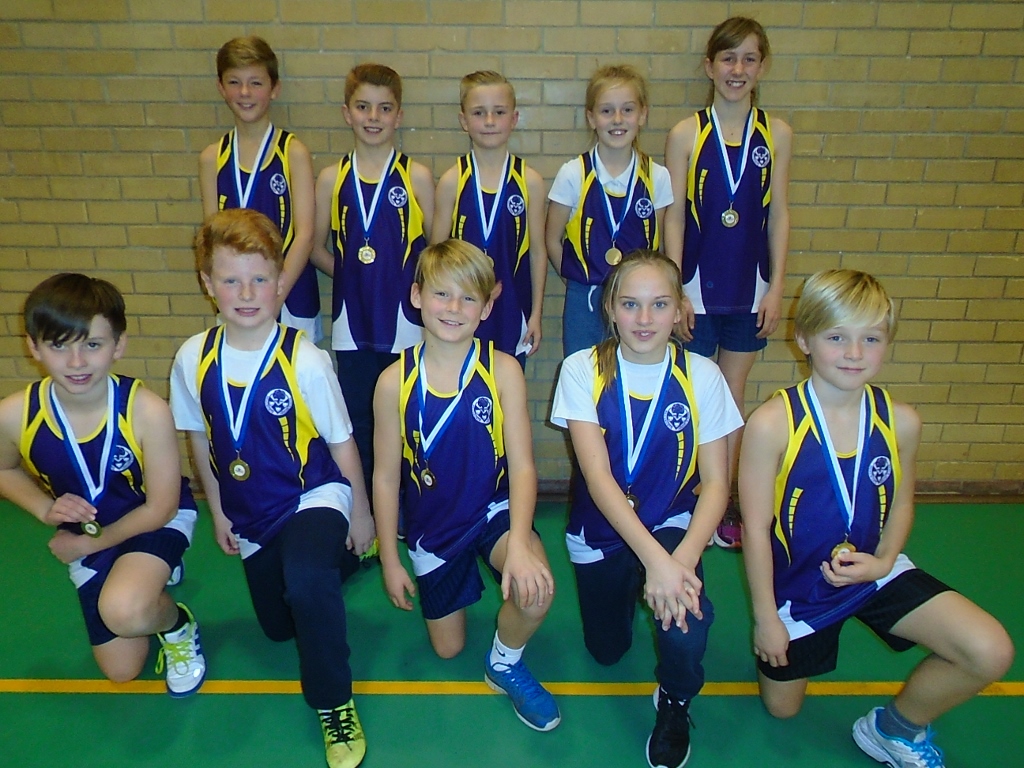 Thursday 10th November
Wentworth were involved in a local dodgeball competition held at The Plume School. Miss Bloomfield had set lots of drills and skills for the children to do and then a competitive match at the end. In dodgeball, it is traditional to play three games. Wentworth won the first game, Gt Totham won the second and so it was all down to the last game………Fortunately for us, Wentworth were triumphant!
WINNERS!
As they played so well, they are through to the next round held in Colchester. Well done Wentworth!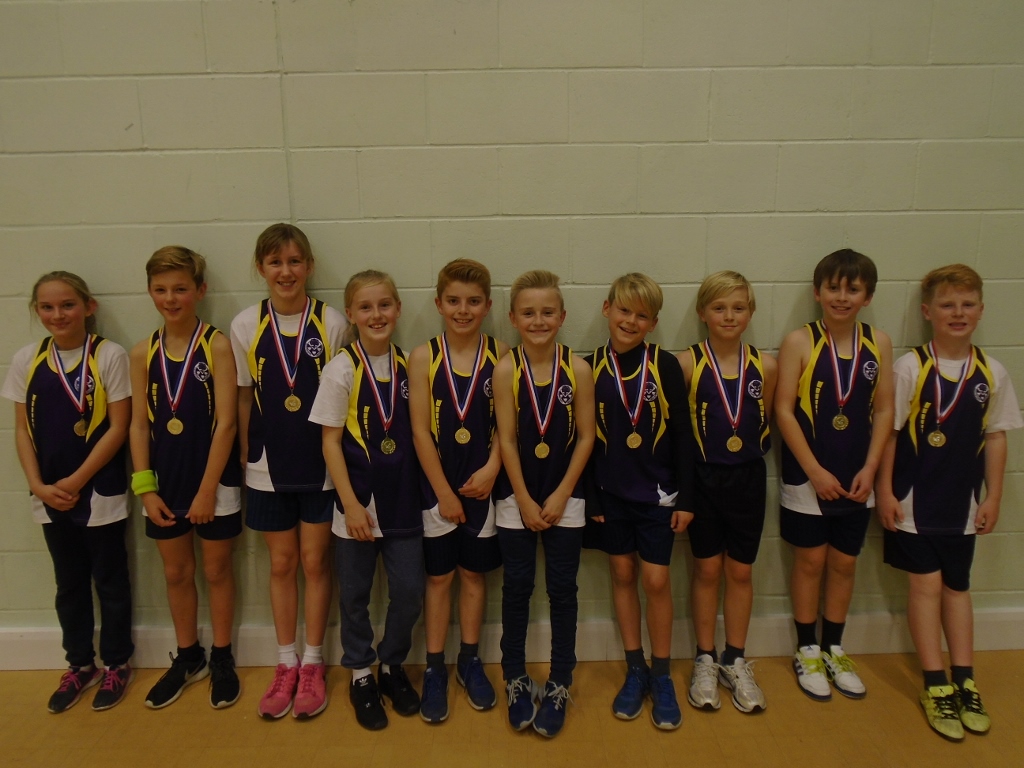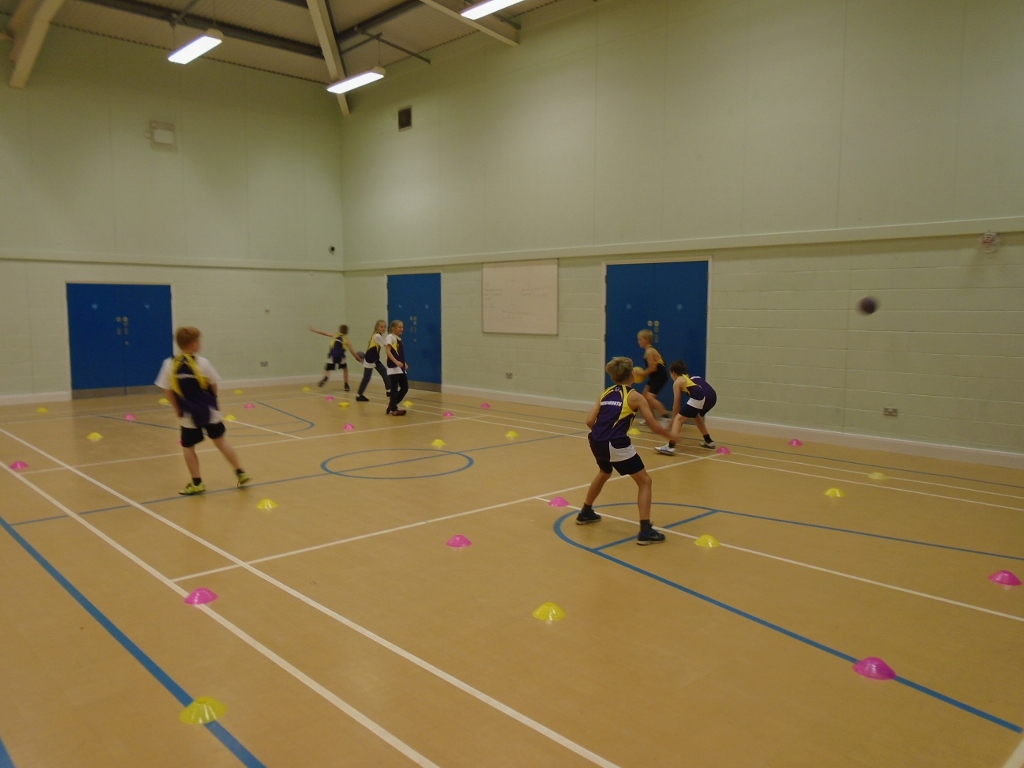 Essex Dodgeball Finals
On Friday 8th January 2016 Wentworth Primary School attended the Essex Dodgeball Finals in Southend. The tournament was arranged so there were 3 groups of 5 teams, after the matches were played the top 3 teams in the group went through to the quarter finals and so on.
Wentworth had a great start winning against St Johns COE, but unfortunately, Wentworth peaked early and that was the only school they beat 2 games in a row. The competition continued and was extremely tough. Wentworth did well to win a couple of games against other schools, but it was not enough to take them through to the next round. However, every child involved had a great time and enjoyed competing at such a high level.
Wentworth Primary are the 10th best school dodgeball team in Essex (2016)