Tuesday 27th June, Kwik Cricket Essex Finals
As the Wentworth year 5/6 Kwik Cricket team performed so well in the local Kwik Cricket Tournament on Thursday 11th May, the team went through to the Essex Finals in Billericay.
Wentworth were in pool 1 to begin with and they played very well, coming second in their group. Which meant they went through to group two, this meant the highest place Wentworth could come now was 5th.
There was over 350 Essex teams that took part in the Kwik Cricket Tournament overall and as Wentworth worked very hard together and encouraged one another in their second round they were placed 5th in Essex.
WELL DONE WENTWORTH!!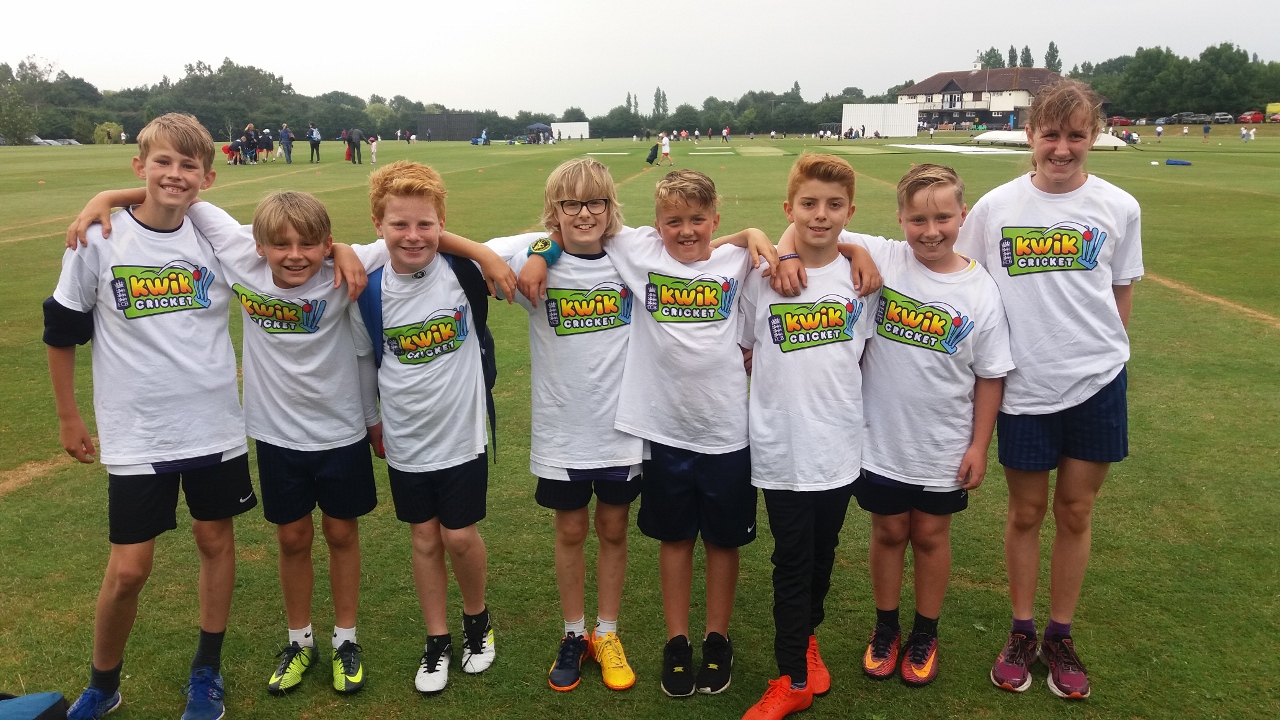 Thursday 11th May 2017
Wentworth entered a cricket team into the local cricket tournament at The Plume School. There were 5 schools competing to get through to the next round.
Wentworth played extremely well and won all of their matches!!
Wentworth = 1st Place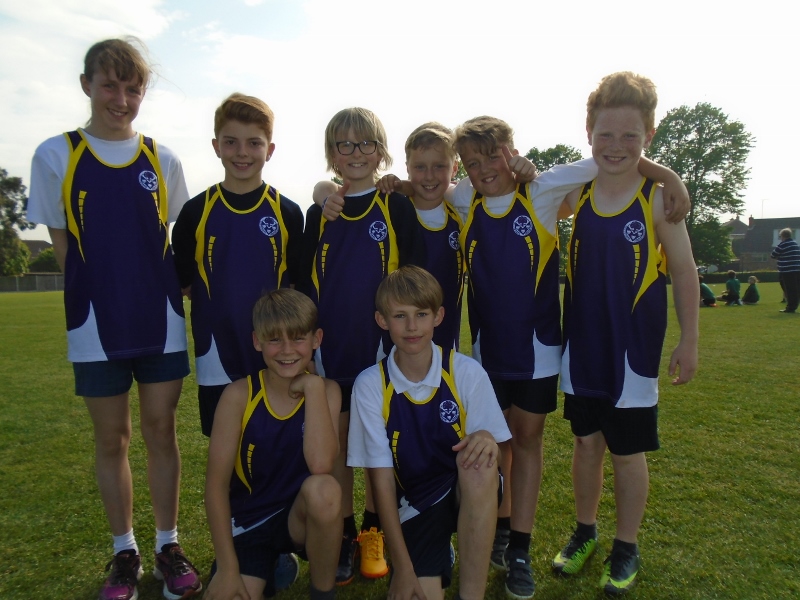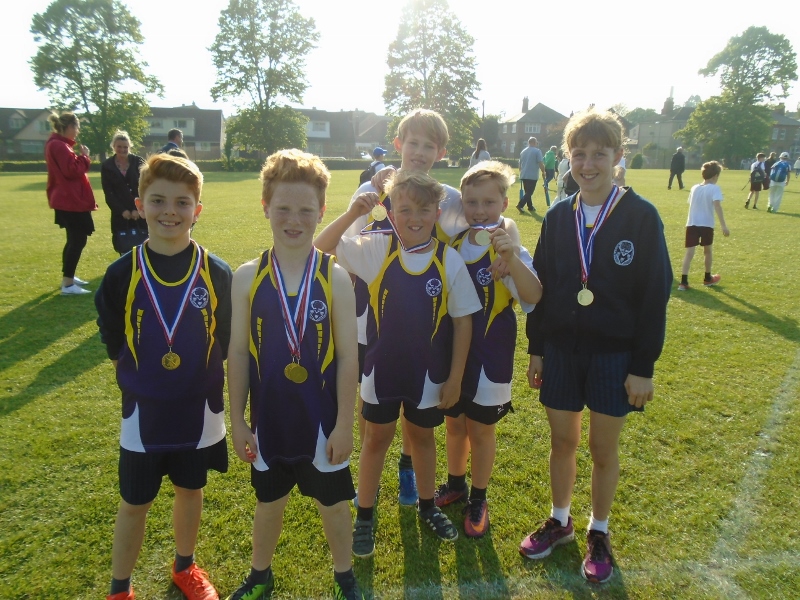 Thursday 12th May 2016
Wentworth took a Kwik Cricket team to The Plume School, to play a local tournament.
The team played very well together, losing only 1 match against All Saints.
It was the first cricket competition of the year and the boys did very well to get 2nd Place.
Well Done Wentworth!