Cake Sale for Farleigh Hospice
Friday 26th, January 2018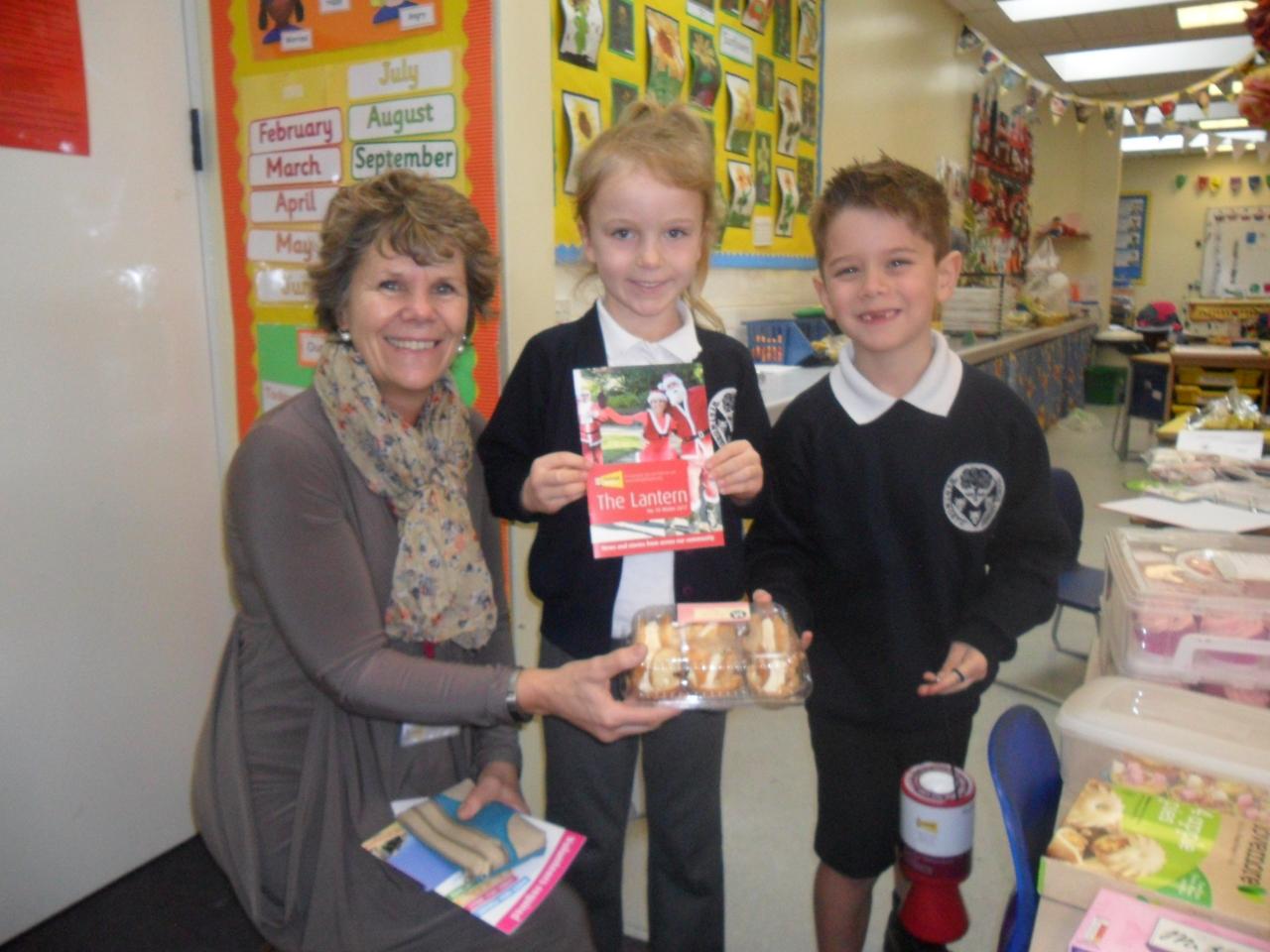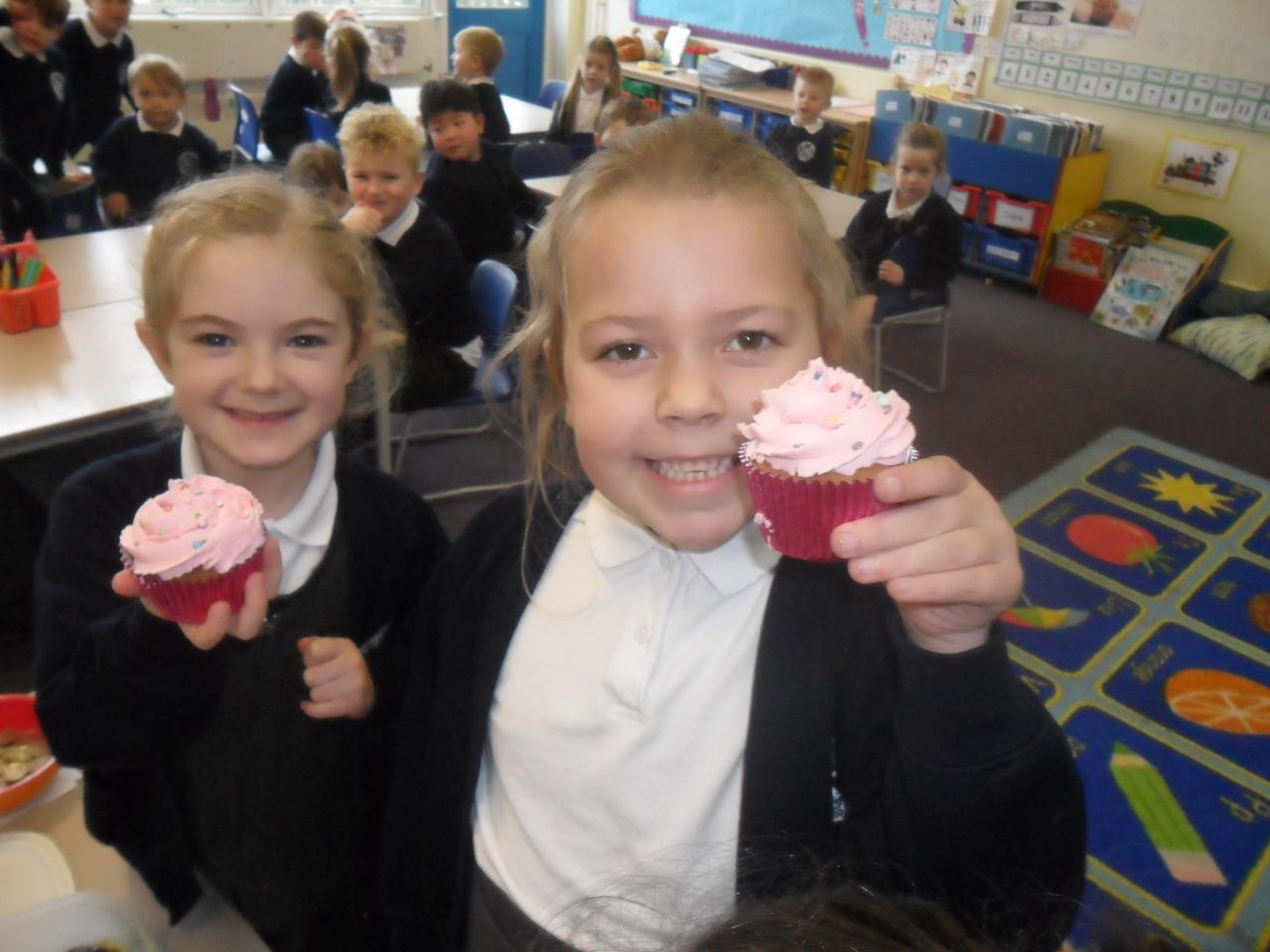 On 24th January 2018, the School Council ran a Cake Sale. At break time we sold the cakes in our classrooms with our ECO member.
We had this cake sale to raise money for Farleigh Hospice.
All the School Council would like to thank everyone that brought in some cakes or biscuits for sale.
There were so many kind donations, we had to do another Cake Sale after school. Thank