Launch of 3PR 'Park & Stride'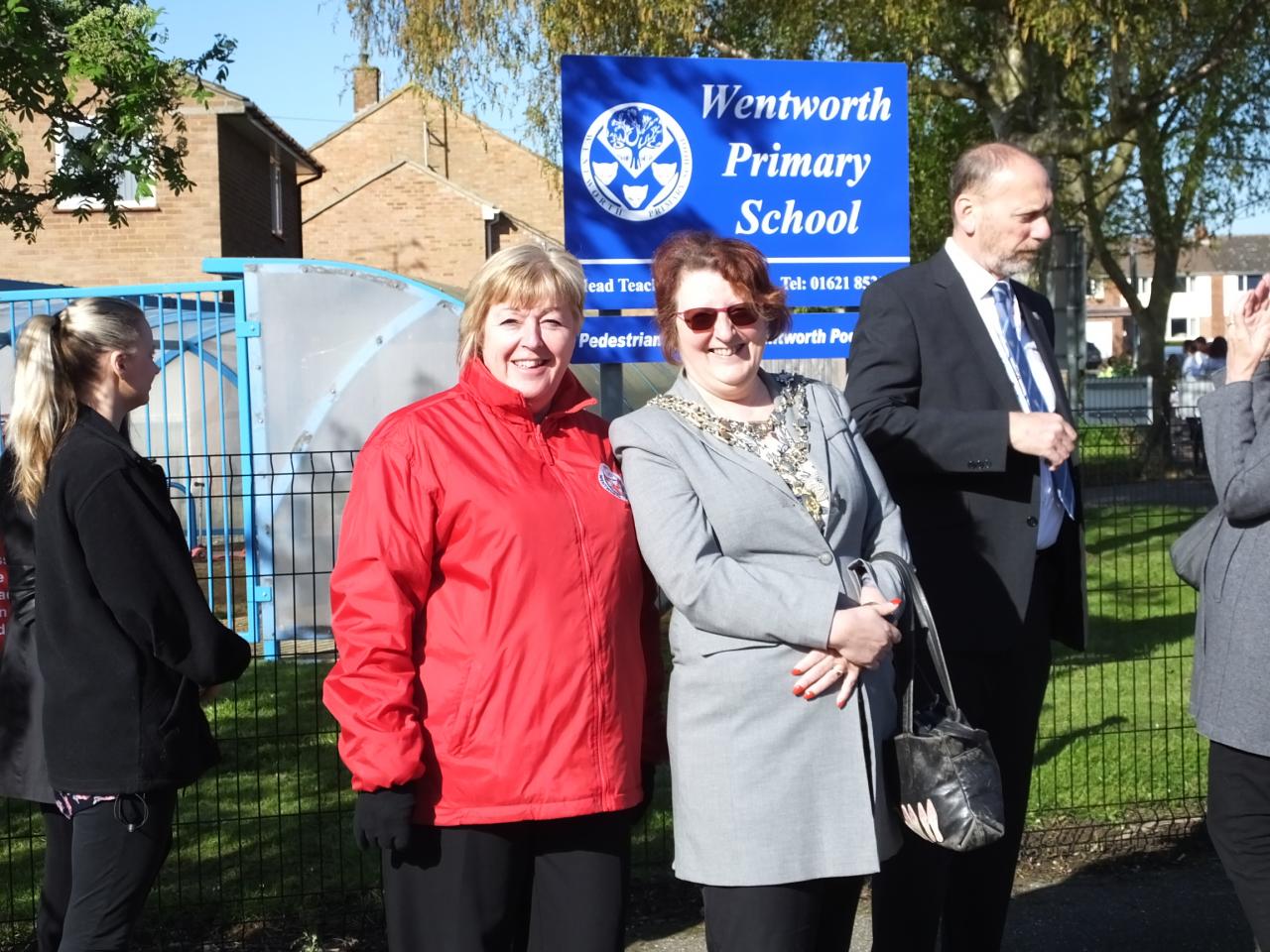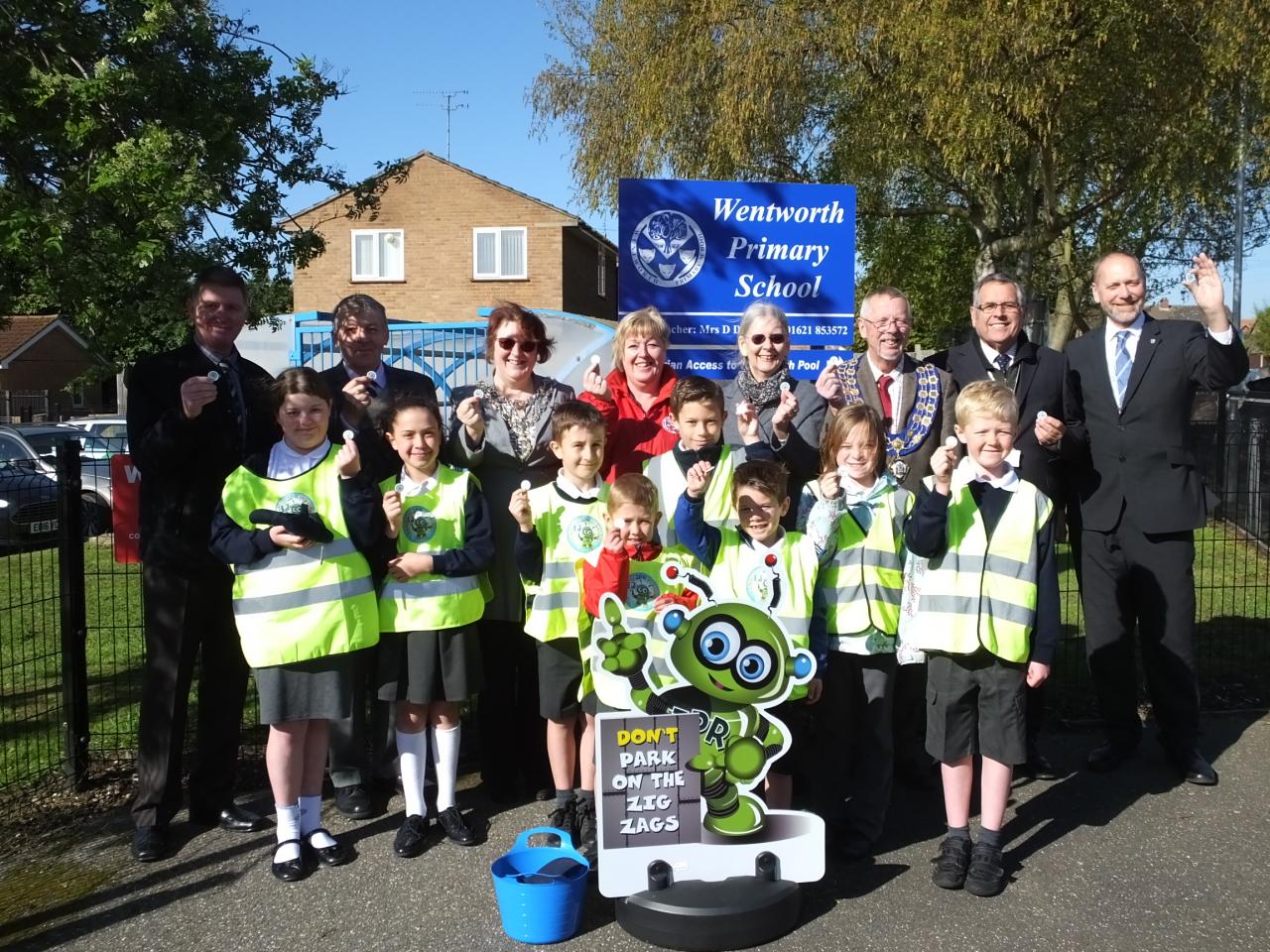 On Tuesday 1st May, the School Council at Wentworth Primary School welcomed the Mayor, Mayoress and Councillors to their launch of the 3PR 'Park & Stride'. The aim of this initiative is to reduce the amount of traffic and congestion that often builds up outside the school during busy drop off and pick up times.
We were delighted with the fantastic response from our parents and children and were so pleased to see everyone walking into the safe zones resulting in the zig zag lines being free of cars.
The children each receive a token if they walk, ride or scoot to school, which they then put in their class collection box. The class which earns the most tokens each week is noted on the School Council board, with the class attaining the highest total each term winning the 3PR cup.
The School Council have been busy organising this initiative and even wrote an Action Plan to ensure everything was in place! The School Council members will be coming into school early to help support this for the foreseeable future and will be monitoring and handing out tokens.
To further support the initiative the School Office is issuing parking permits, to enable parents / carers to park at the West Community Centre during the drop off periods to allow time to walk the short distance to school.