Tuesday 11th, February 2020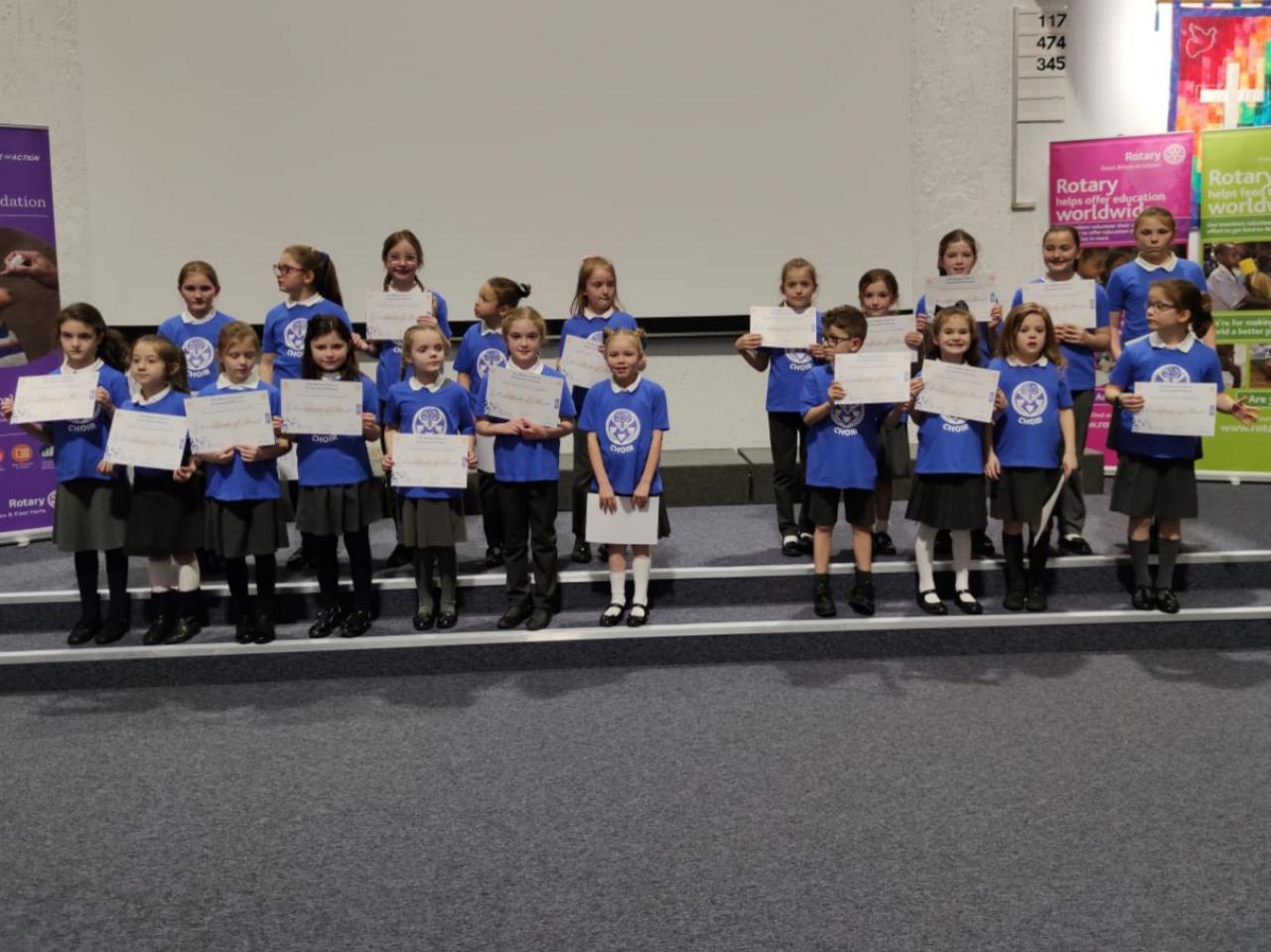 Our school choir who took part in the Essex Choir competition last night, and we are pleased to say they have progressed to the next round.
Congratulations and well done to Mrs Bennett and the choir we are all very proud of you. We will keep you informed of their progress.