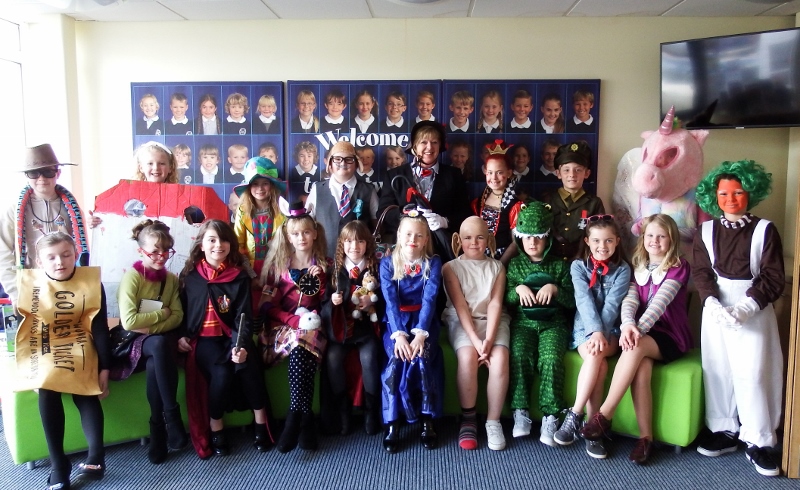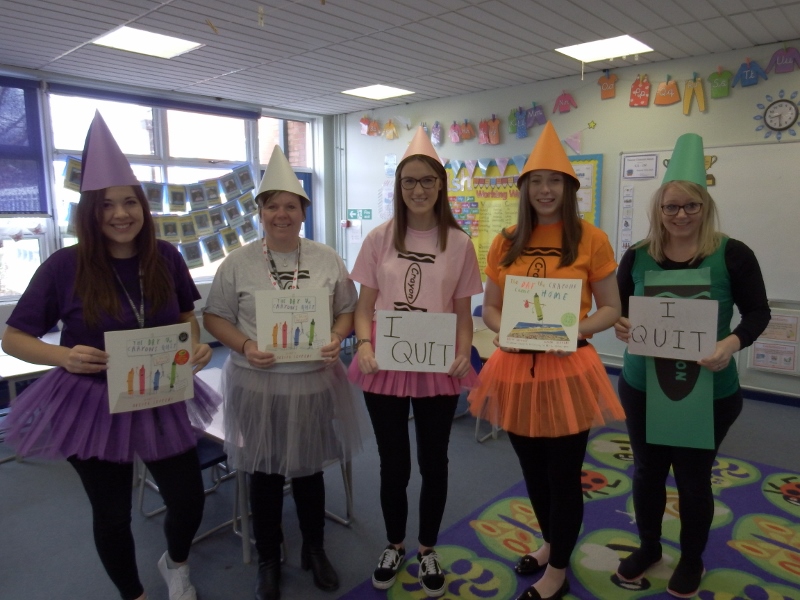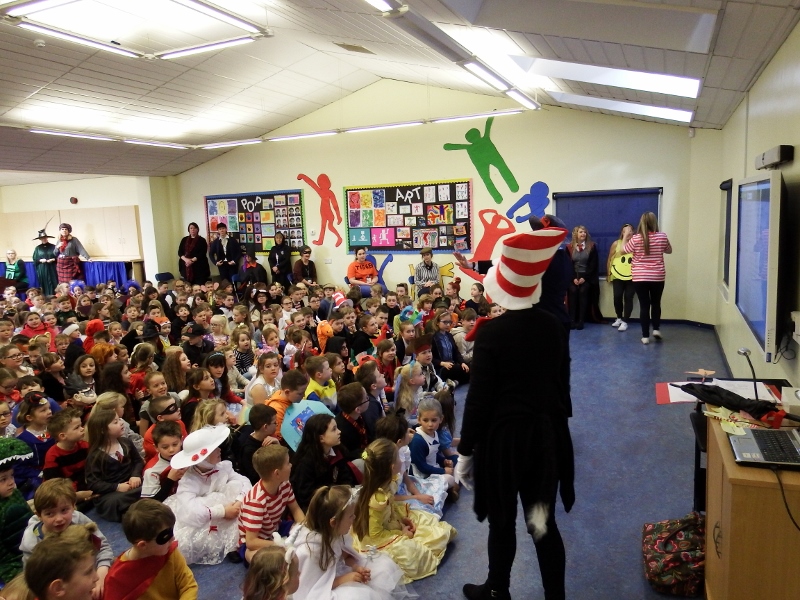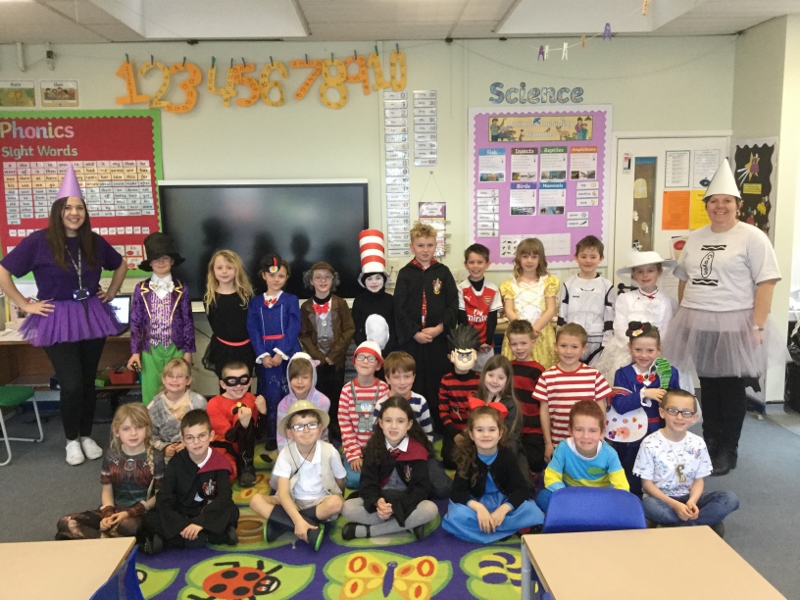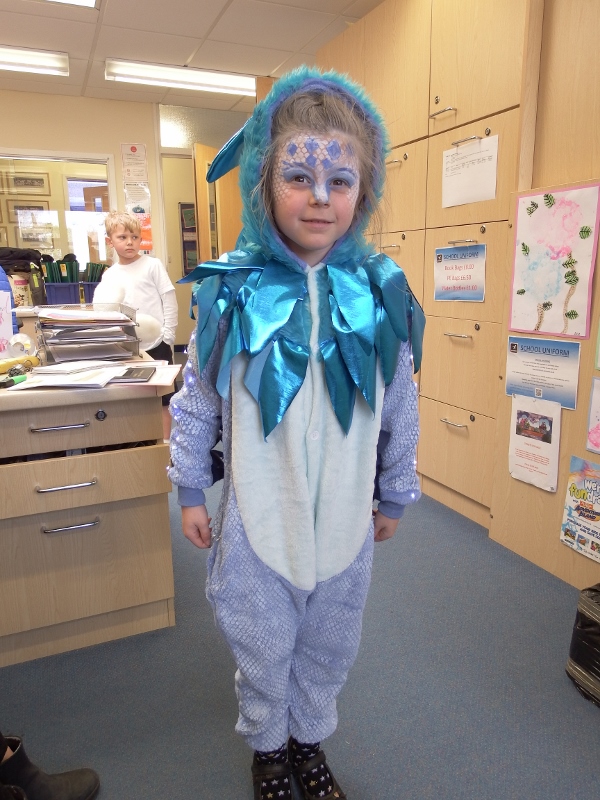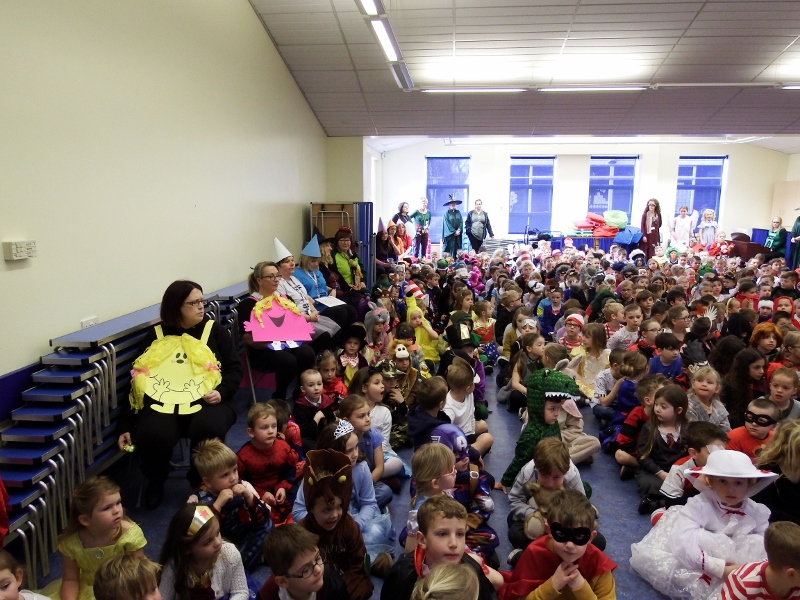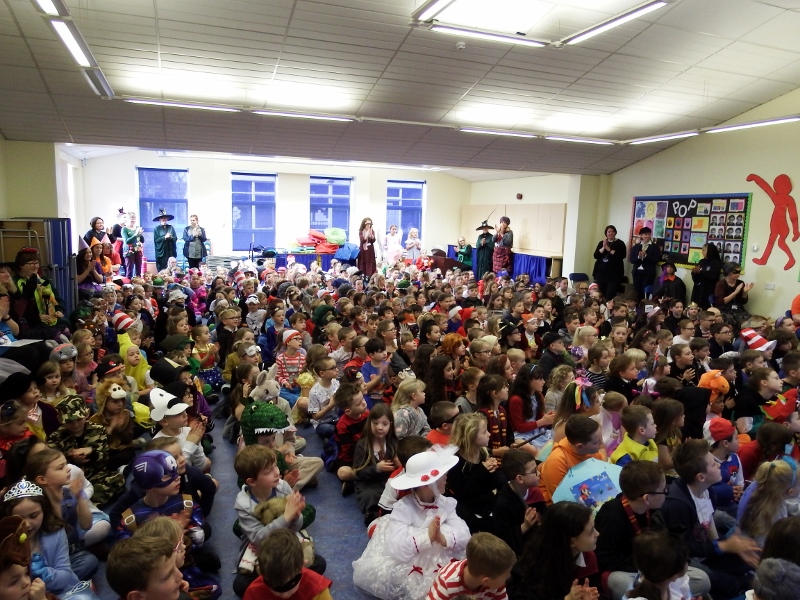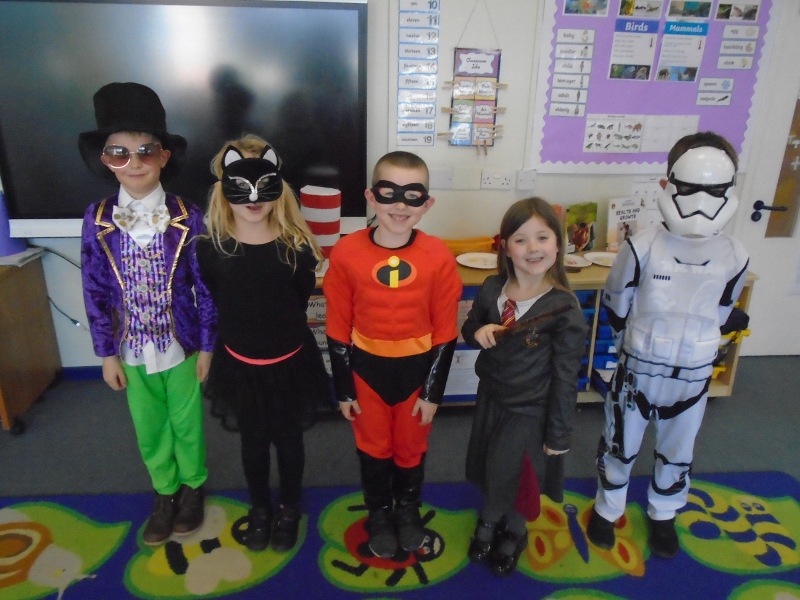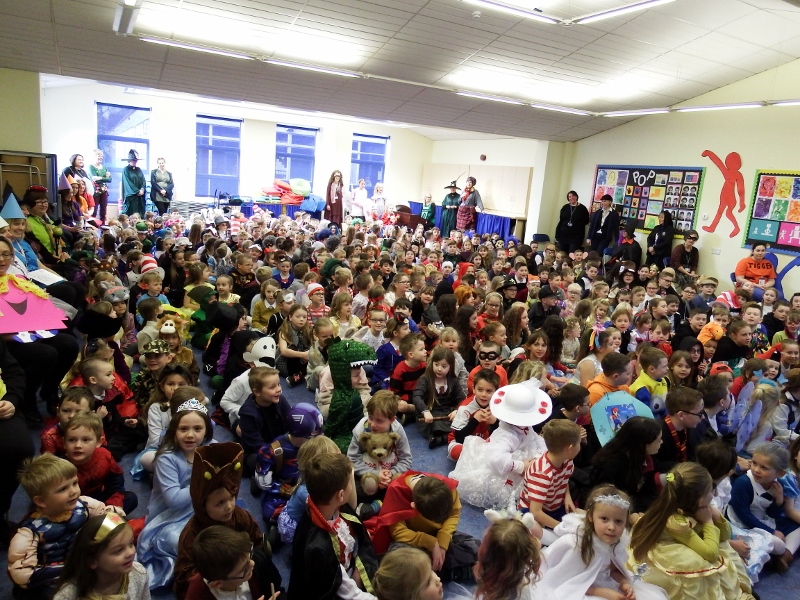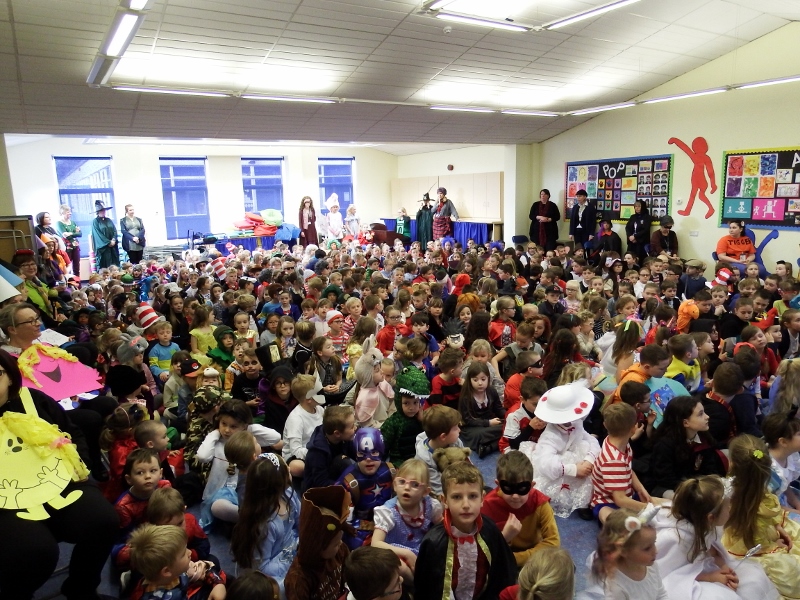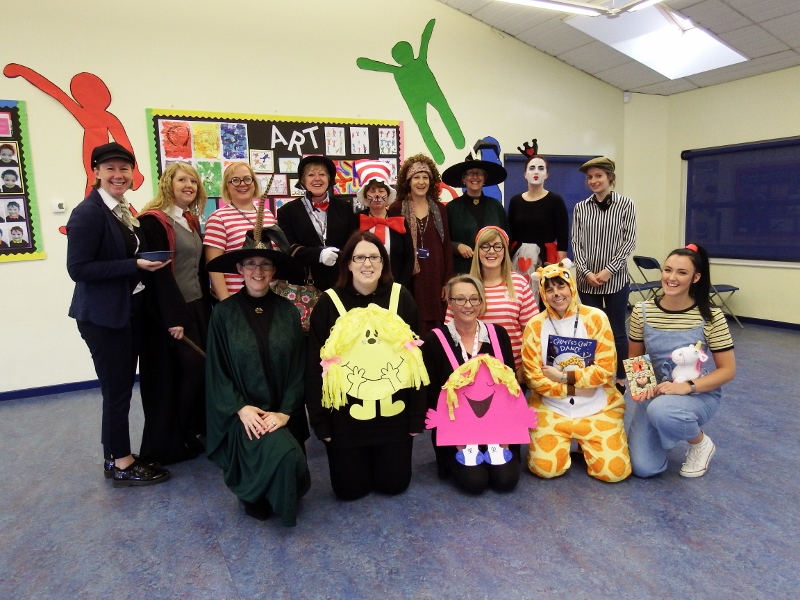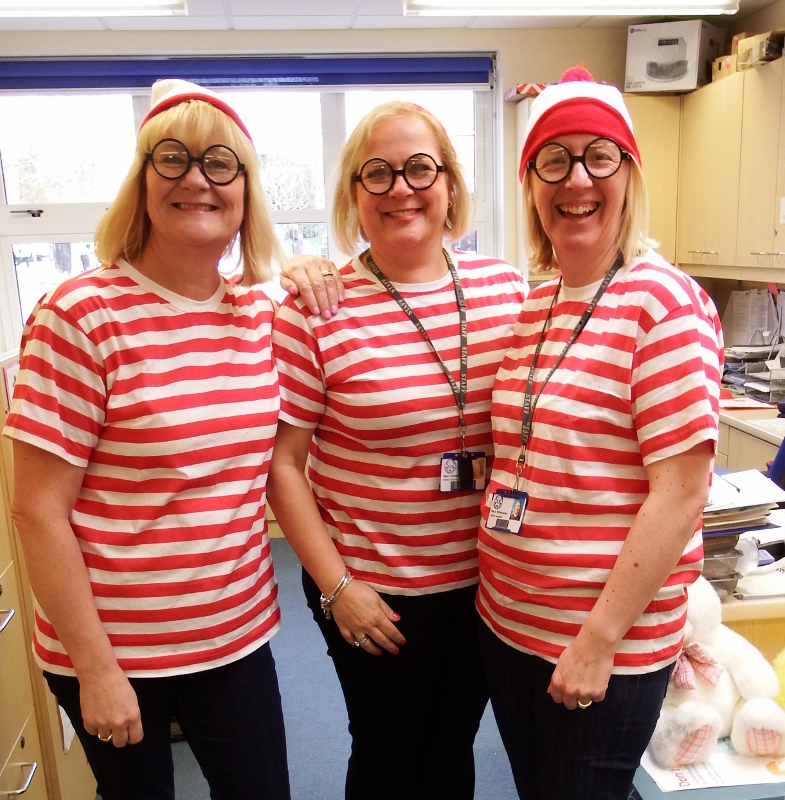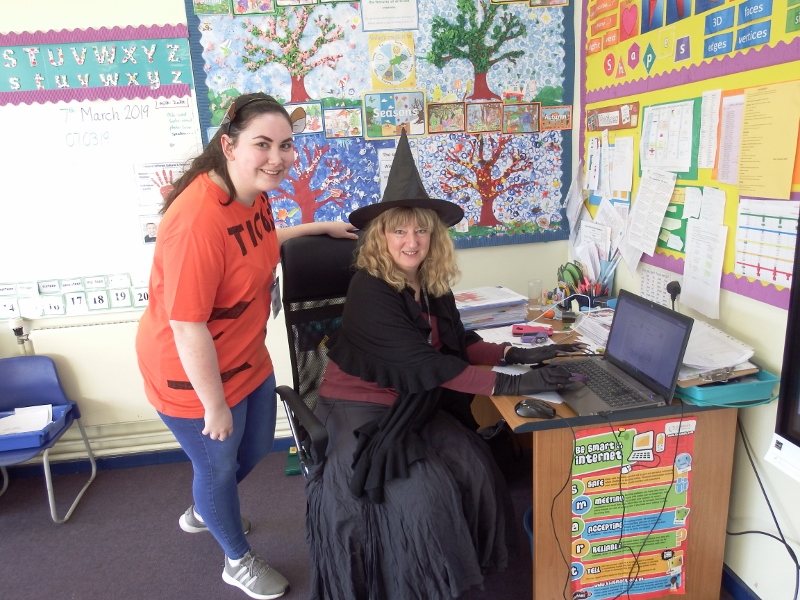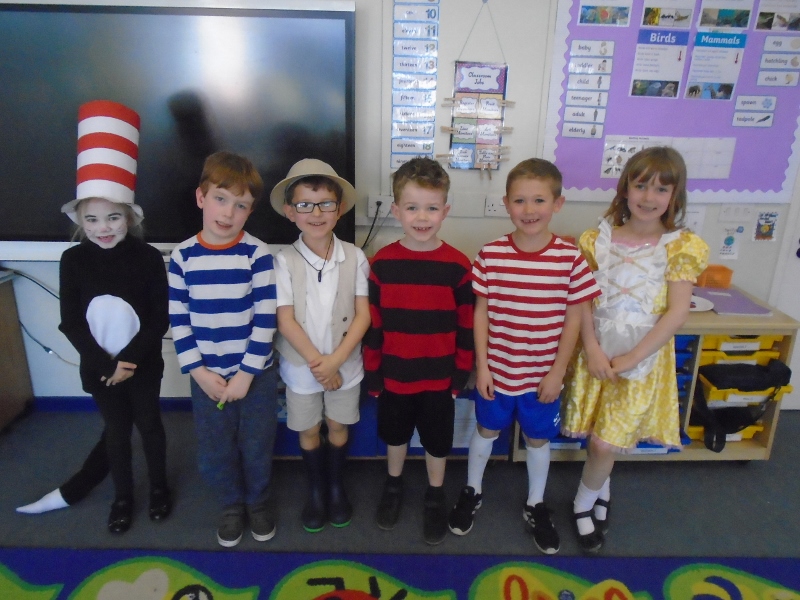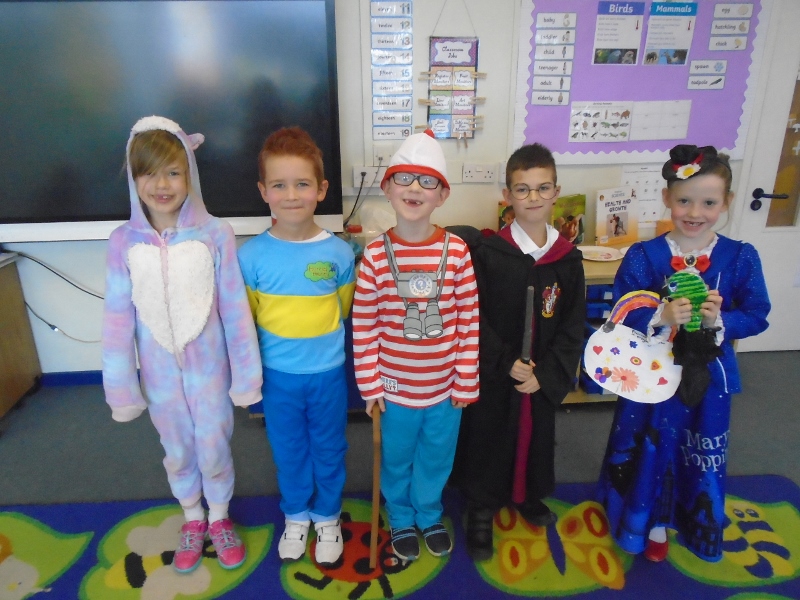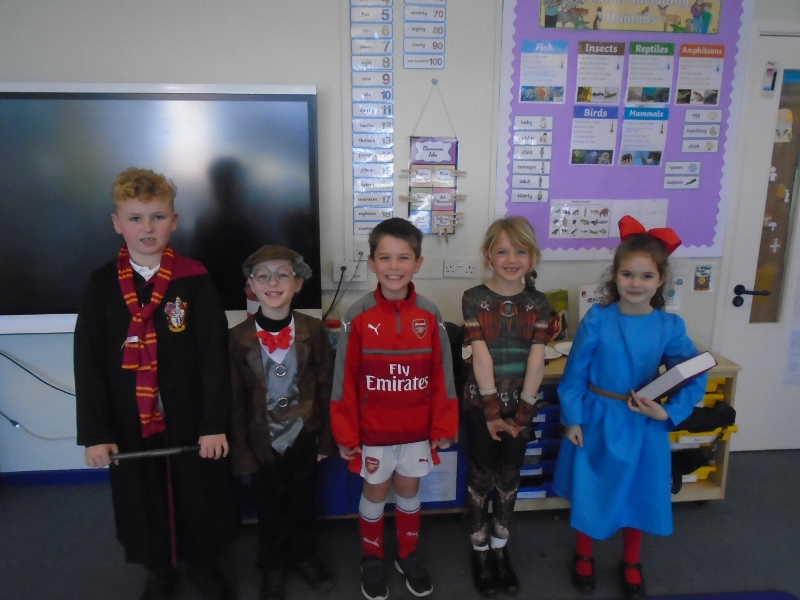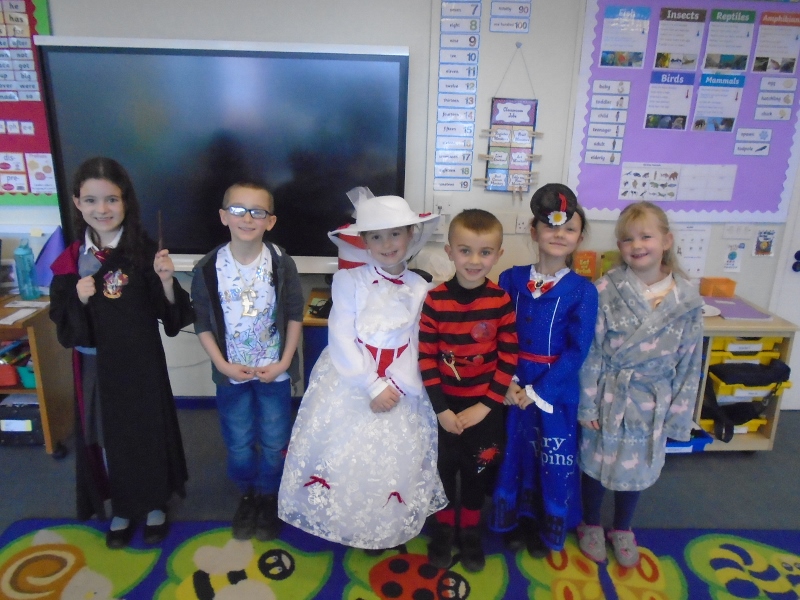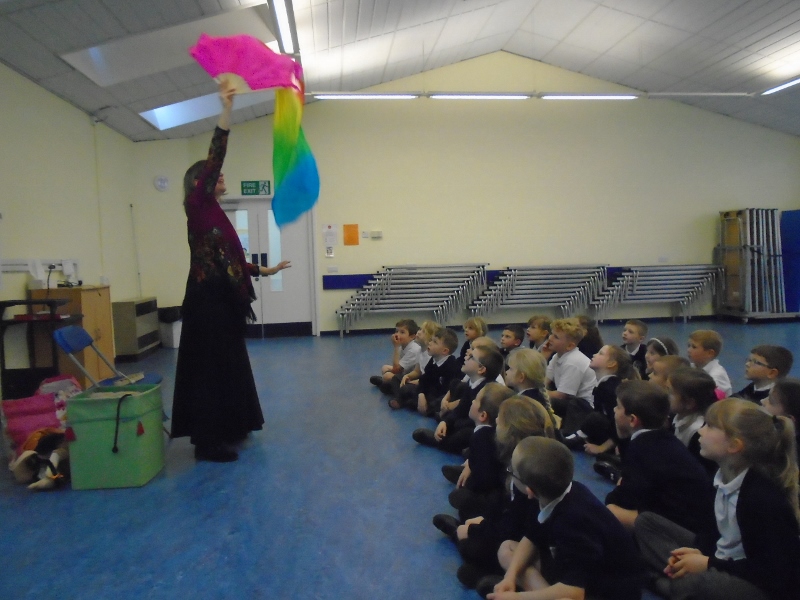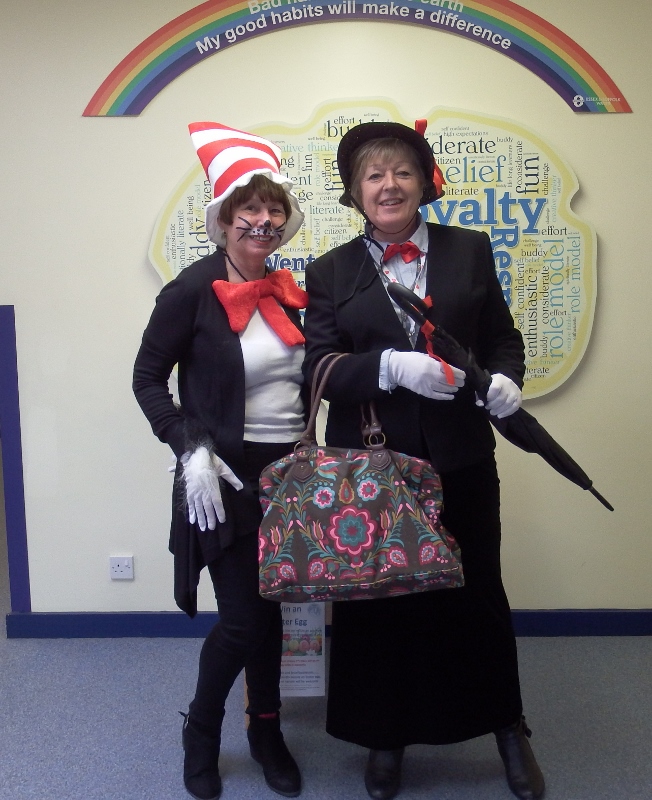 Such a lovely day at school for World Book Day.
The winners received a book in assembly:
F1 Emilio, F2 Jack, 1A Martha, 1S Zac H, 2M Lyla, 2S Evie M, 3TE Liam, 3F Rhea, 4P Amber P, 4N Oliver, 5HW Stanley, 5TL Amelia, 6S Caleb, 6T Cameron.
The staff winners were Mrs Bryan and Mrs Sully.