Essex Finals - Friday 18th January 2019
On Friday 18th January, Wentworth Primary School took our year 5 and 6 Basketball team to the Essex Finals, held at The Essex University. There were 15 schools involved on the day, who had all played tournaments in their local area and won. Wentworth Primary team played extremely well getting through the first round without a loss. The team progressed into the 'SUPER 8' (the top 8 teams in Essex)! This round was tougher, however the Wentworth kept their heads up and achieved 2 draws and a loss.
Final results: Wentworth are the 5th best year 5/6 Basketball team in the whole of Essex!
Massive Congratulations from Miss Nicoll and the whole of Wentworth School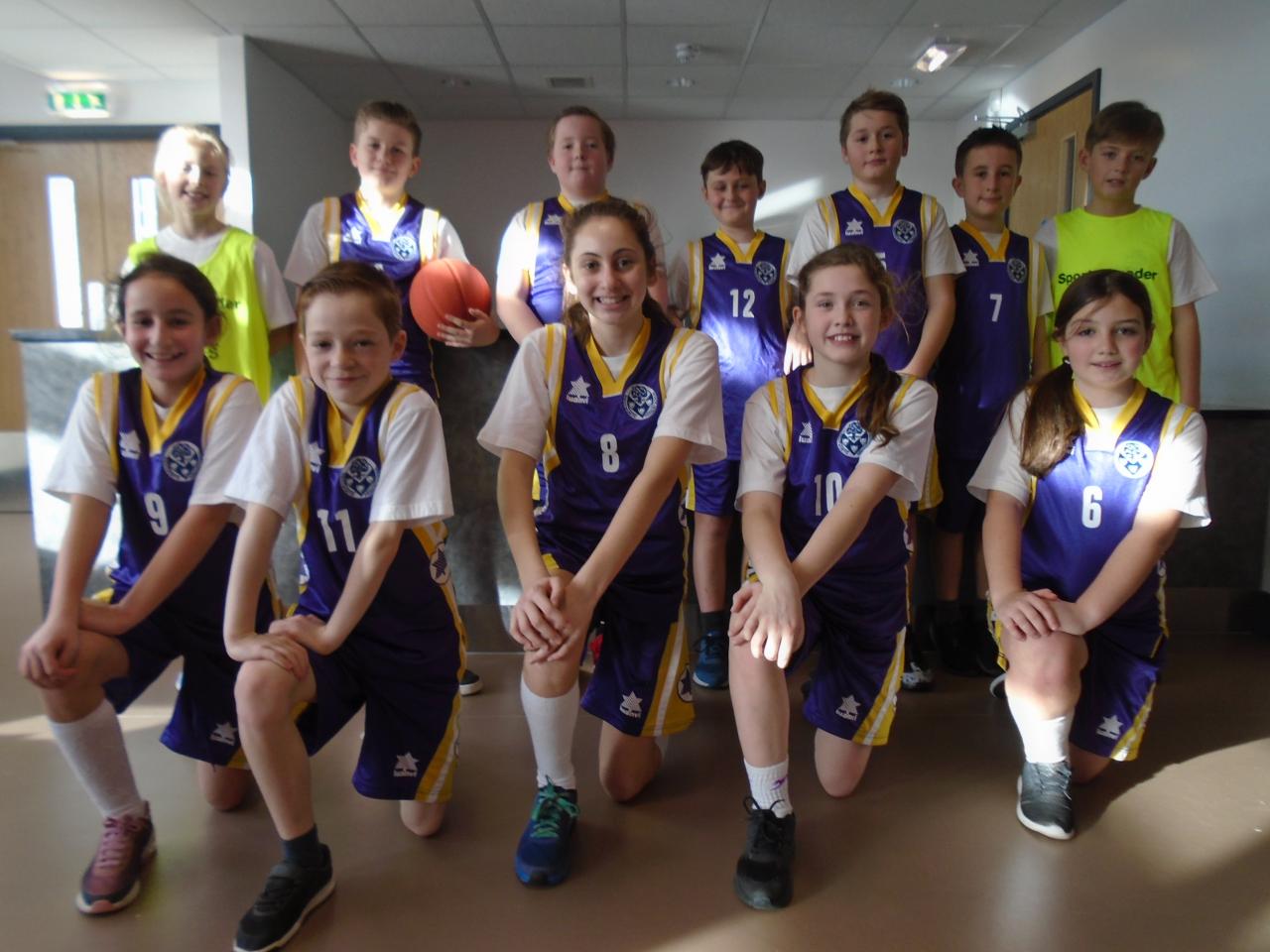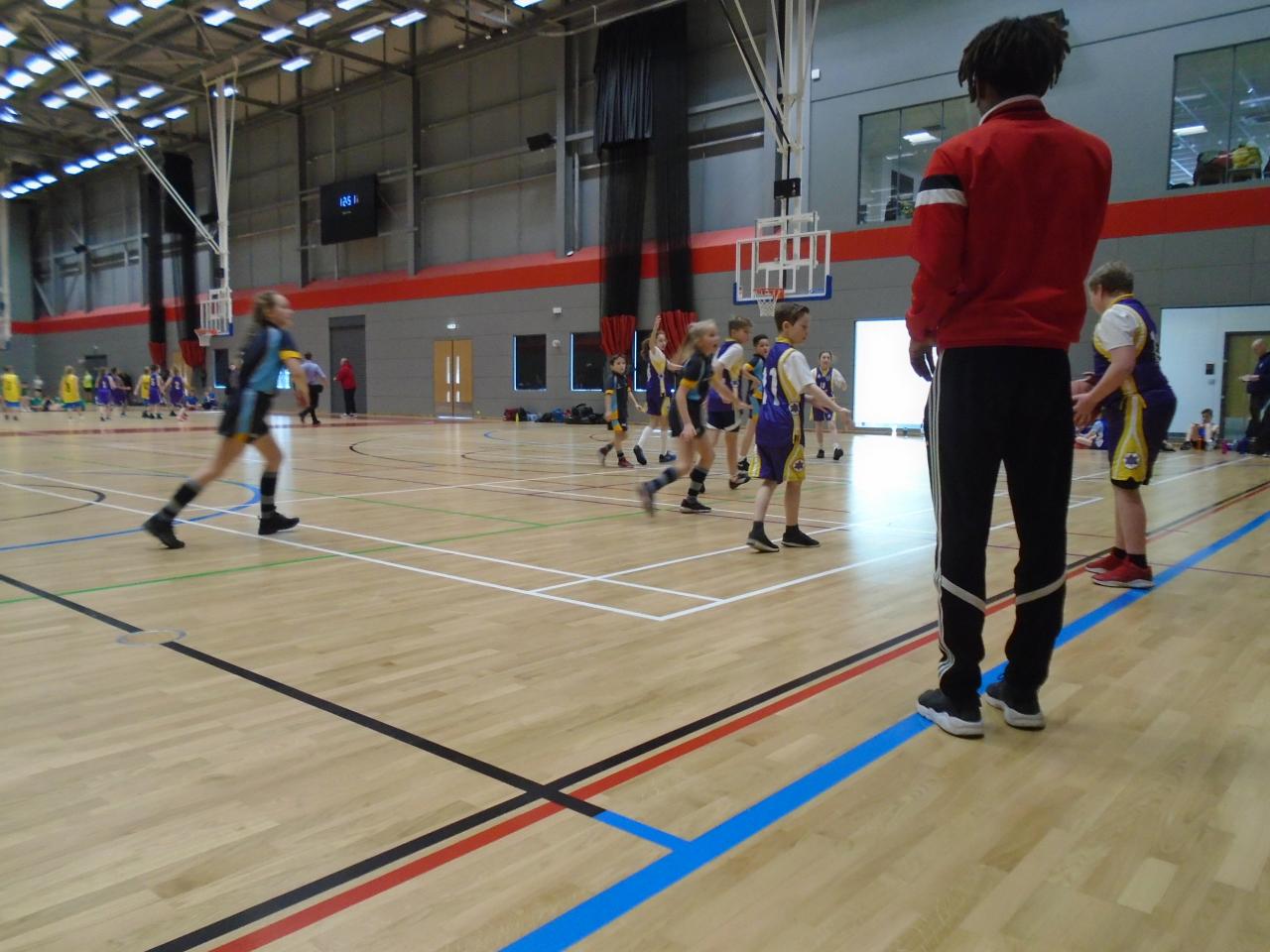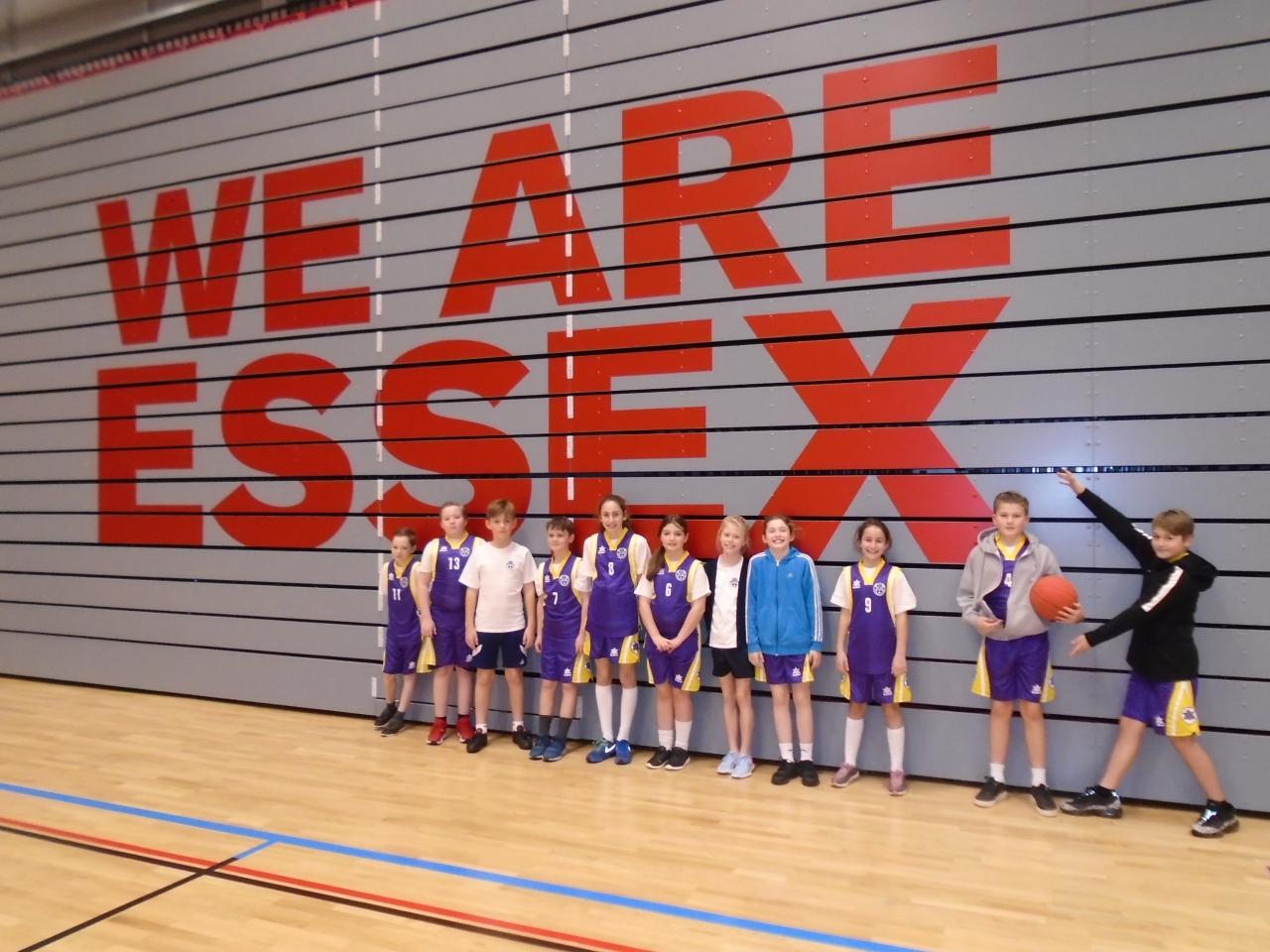 Basketball Tournament - Tuesday 13th November 2018
Colchester Blackwater Basketball Finals were played at Thurstable School. 7 primary schools from the local area arrived, all excited to be there. Wentworth took a team of 12 year 5 and 6's, who had competed for a place in the team the week before. Wentworth played and won all 6 matches and didn't concede a goal!
Wentworth had great sportsmanship and teamwork and deservedly took 1st Place.
This means Wentworth are through to the Essex finals in January!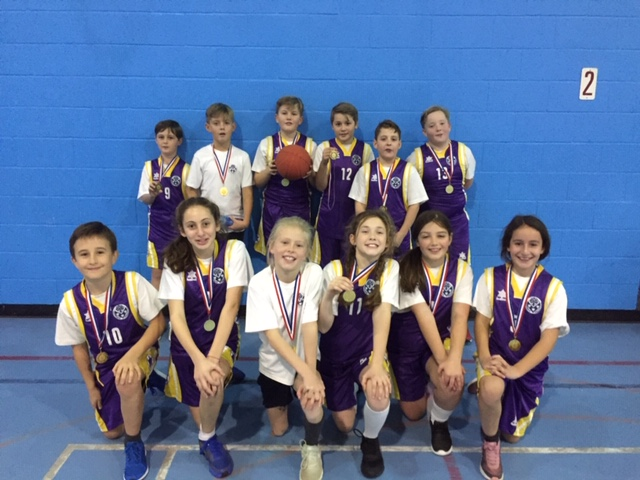 Basketball Essex Finals - 2018
There were 13 teams from all over the county, who had won their regional tournament at the Essex finals at Harlow Leisure Zone. Everyone was really excited to be there and ready to play lots of basketball. The teams were put into 3 groups.
We won our first 2 matches and drew our 3rd. Wentworth played extremely well and did our school proud.
After lunch we found out the results, we won our group!! Totally amazing, especially as this was the first year Wentworth have got through to the 'super eight'.
The super eight were split into 2 groups for the quarter finals. Unfortunately Wentworth lost their 3 matches, but they really did try their best till the last whistle.
Overall results; Wentworth are the 7th best basketball team in Essex. Out of over 200 school I think you'd agree they did amazingly.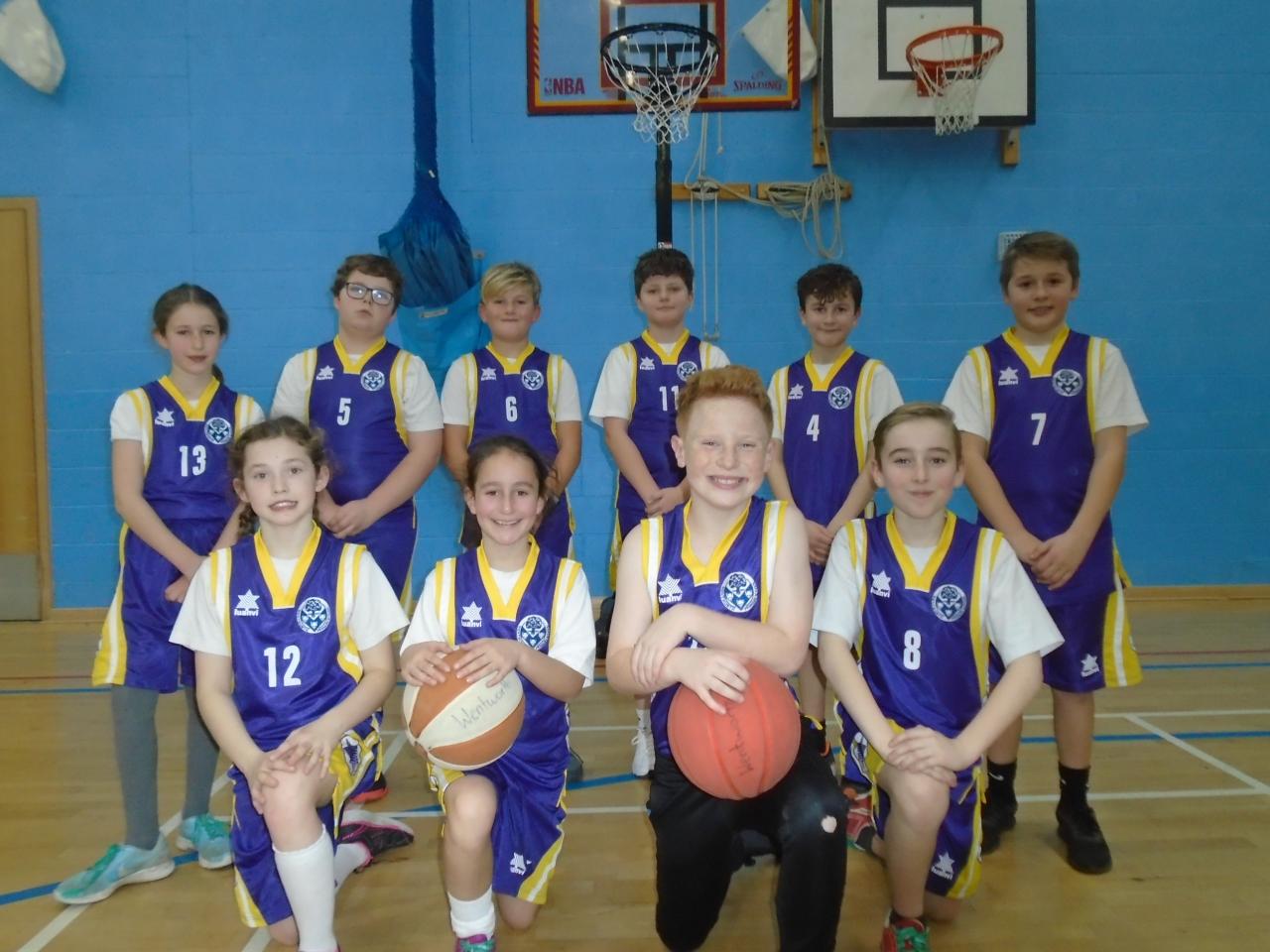 ---
Colchester Basketball Finals - 23rd November 2017
The Wentworth Basketball team got through to the Colchester Basketball Finals, which they played on Wednesday 23rd November 2017.
The tournament had some very good players in and there was a point where it was extremely close, however Wentworth managed to pull back and they won every match.
Wentworth = 1st Place
So this means Wentworth have qualified for the Essex finals, to be played early 2018.
CONGRATULATIONS!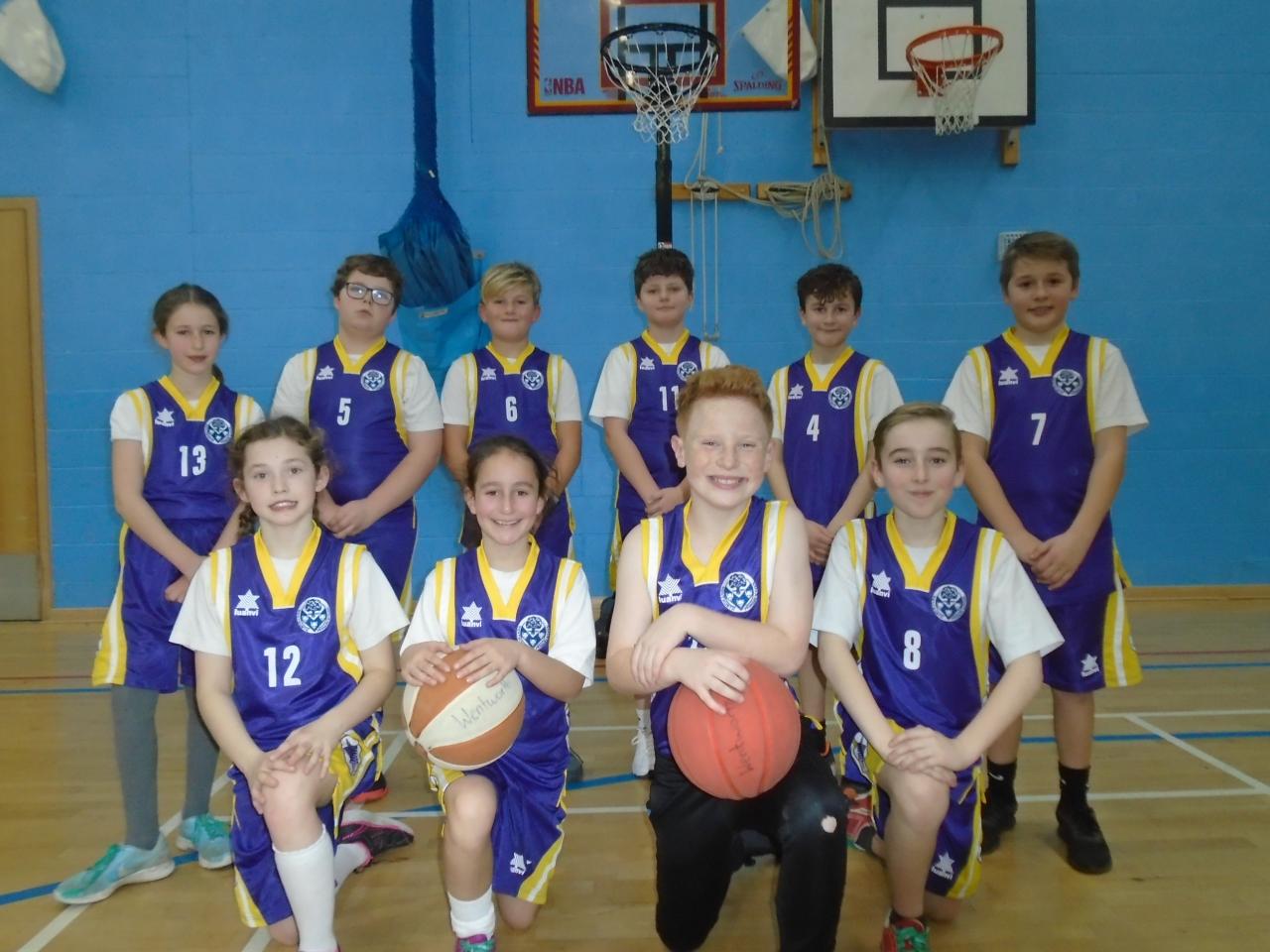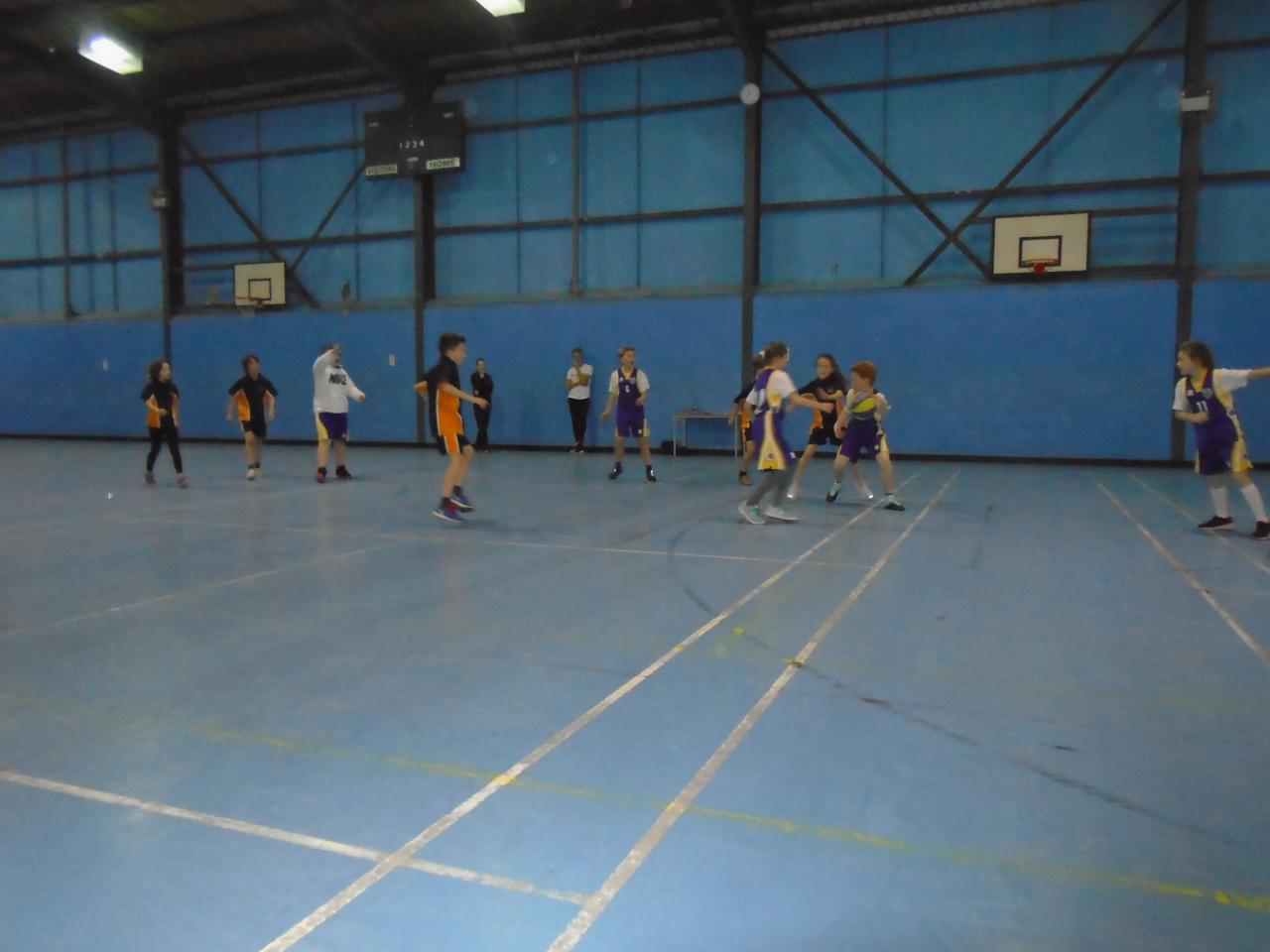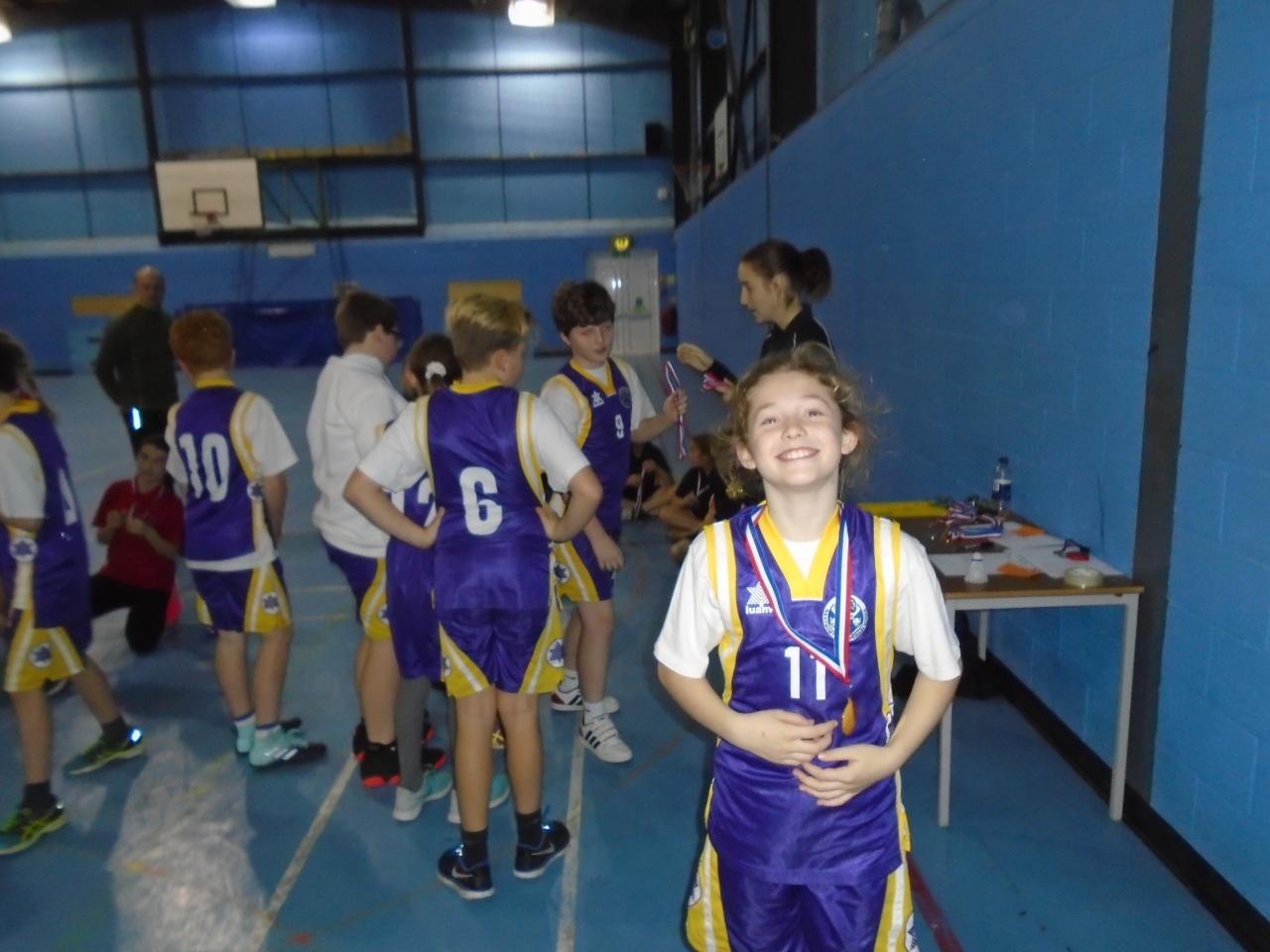 Basketball tournament - 12th October, 2017
On Thursday , 12th October Wentworth took two Basketball teams to the local Basketball Tournament. Both teams excelled themselves and played extremely well.
The Purple Team won all of their matches until they played Wentworth White!
The White Team drew a match, lost a match and won two matches!
At one point we thought the white team would win the tournament, but unfortunately they didn't win their last game. The end result being extremely close between the top two schools, finishing with the same amount of points. Fortunately for Wentworth, the positions were decided by goal difference. Wentworth had a massive 34 points more than Great Totham.
Wentworth Whites – 3rd Place
Wentworth Purple – 1st Place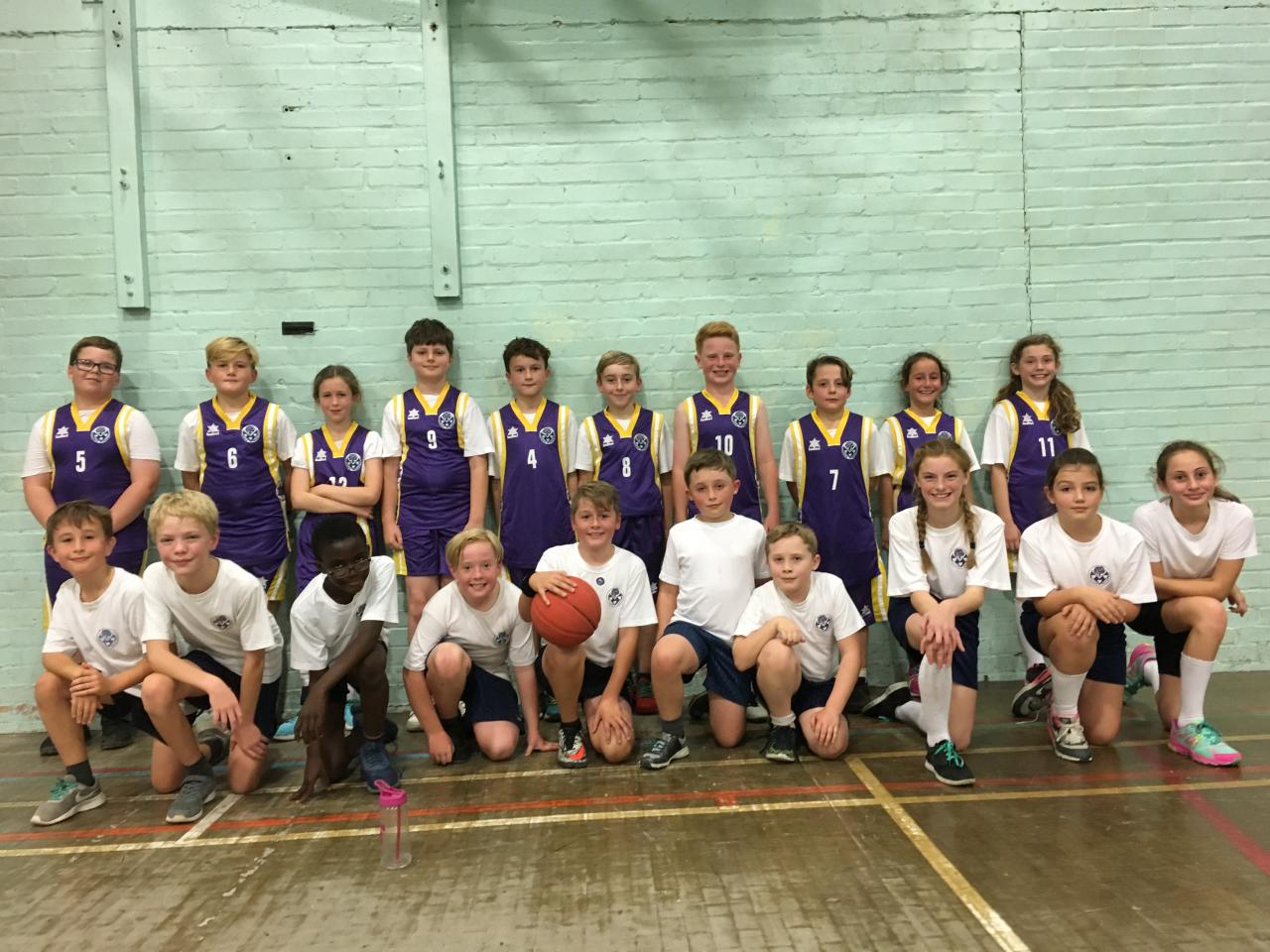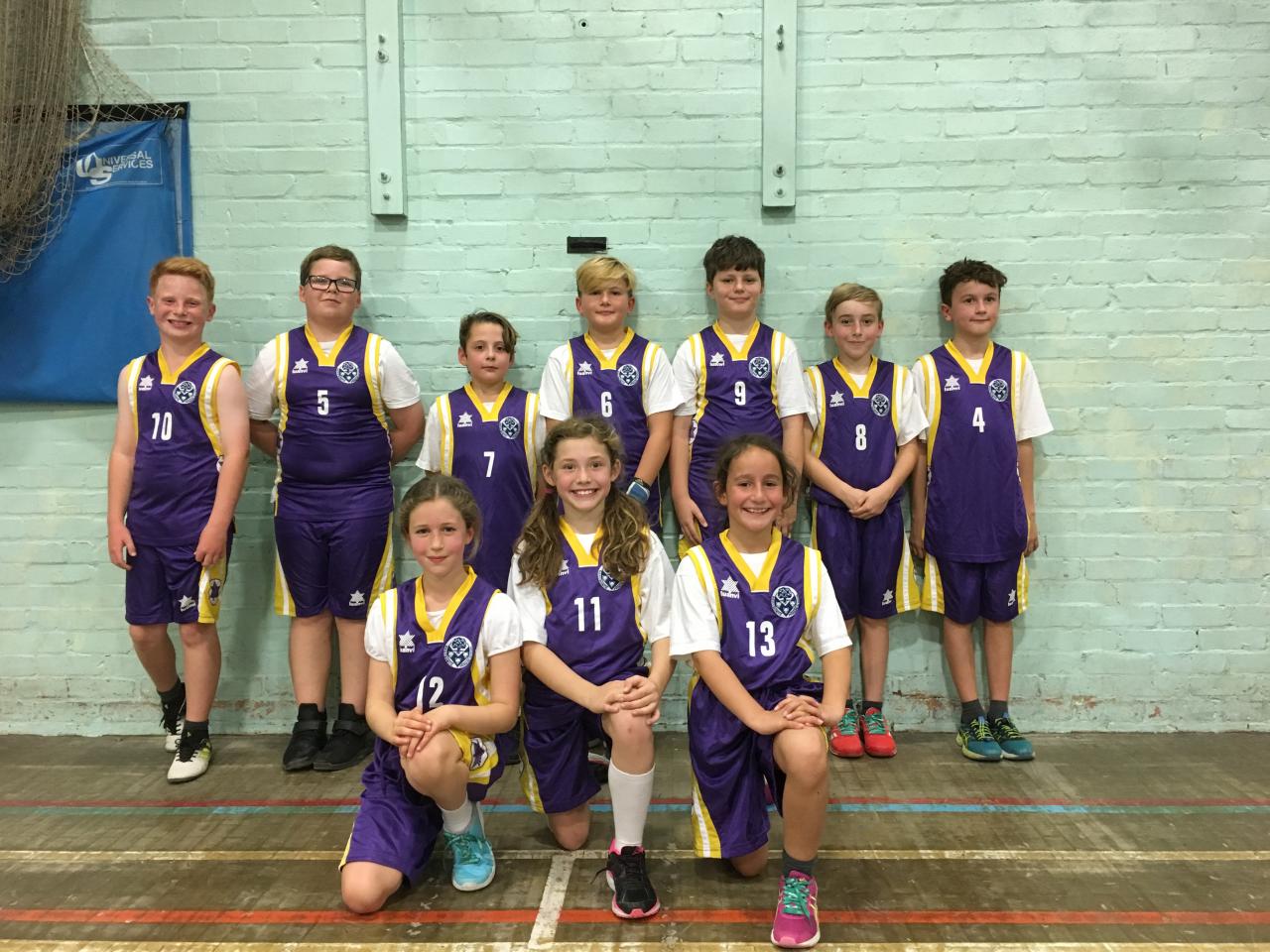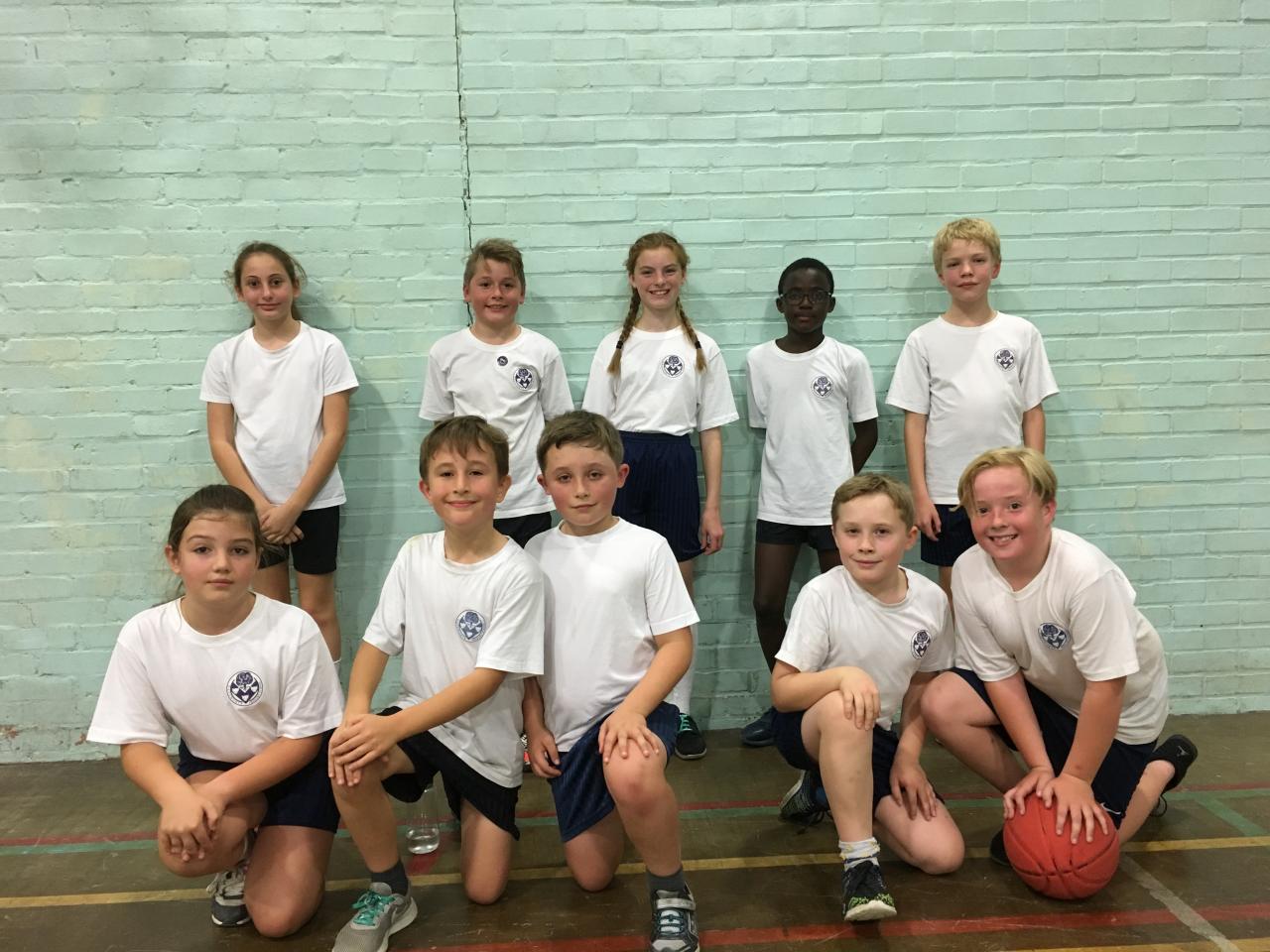 ---
Basketball - Essex Games
Last year Wentworth Primary School won the local Basketball tournament, because of this they went through to the Essex Games, held at Essex University. Another amazing achievement for Wentworth Primary school and every pupil involved.
On the 20th January 2017, ten pupils and I made our way to Colchester. We got there early and everyone was very excited to be there. Wentworth were on court 1 and played three matches against; Lee Chapel, Bournemouth Park and Bishops. Wentworth played extremely well and actually came joint 2nd on points, so they had to look at goal difference, which was also a tie! The decision still needed to be made and unfortunately it was decided Bishops would go through, as they had beaten Wentworth in the match they played against each other.
Wentworth took on the next 5 matches with enthusiasm and determination, winning 4 and drawing 1. Therefore, Wentworth came top of the group which places them 9th in Essex. CONGRATULATIONS!!