High 5's Netball Rally - March 2019
On Wednesday 20th March 2019, ten schools from Colchester and Maldon took their Year 5 and 6 Netball teams to Thurstable School, to competitive in a High 5's Netball tournament. The tournament was very well organised and all of the players had a great time. Wentworth's netball team worked very well as a team, encouraging each other and congratulating their own player's as well as the players on the other teams for successes.
End result: Wentworth 6th Place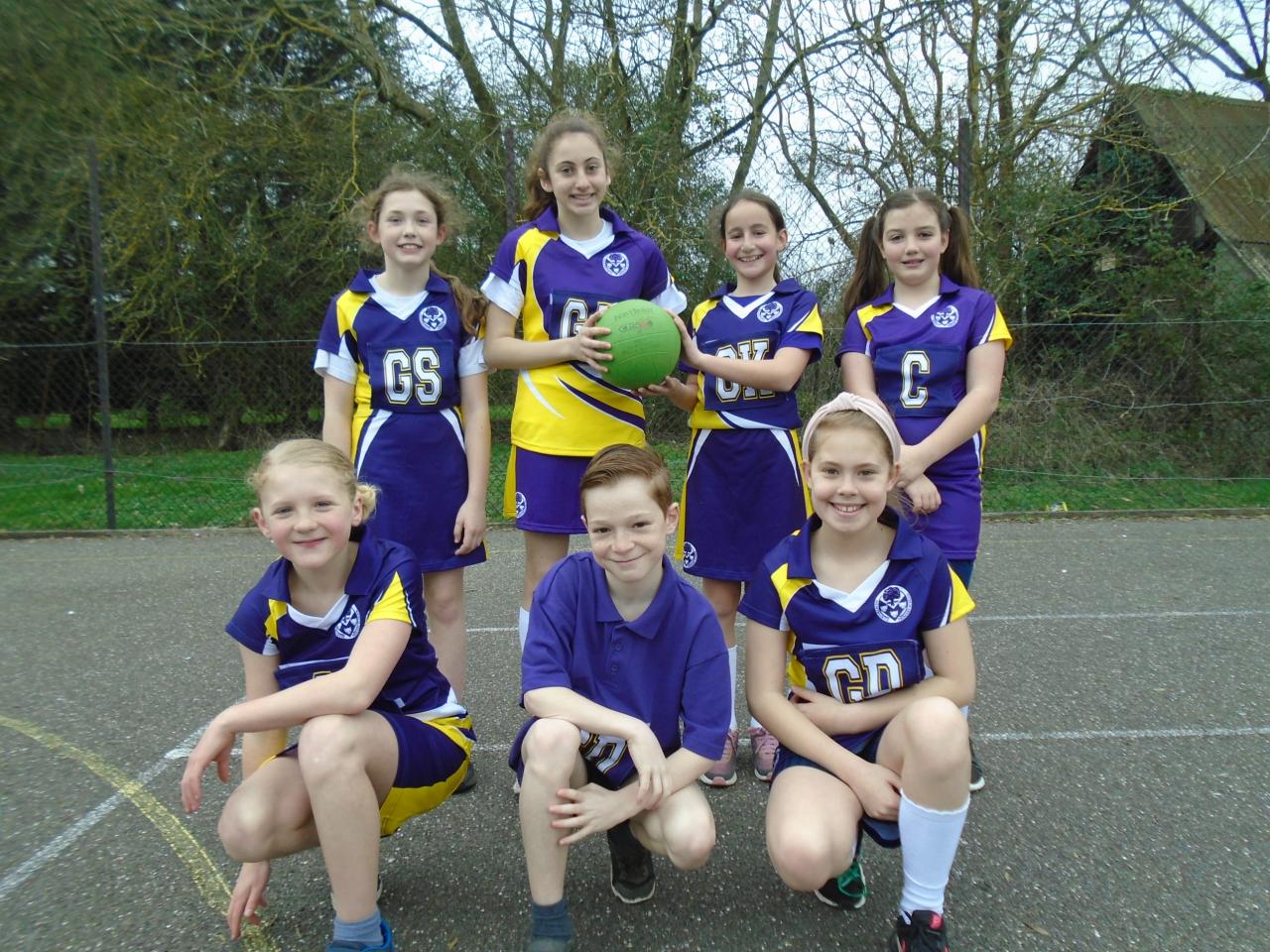 High 5's Netball Tournament
Wentworth entered a Netball Team into the local High 5's Tournament held at The Plume School. The children have to rotate to play every position, shooting, defending and centre court. This means the children have to be good at every position. Wentworth won all of their matches and because of this they go through to the Colchester Blackwater Finals.
Wentworth 1st Place!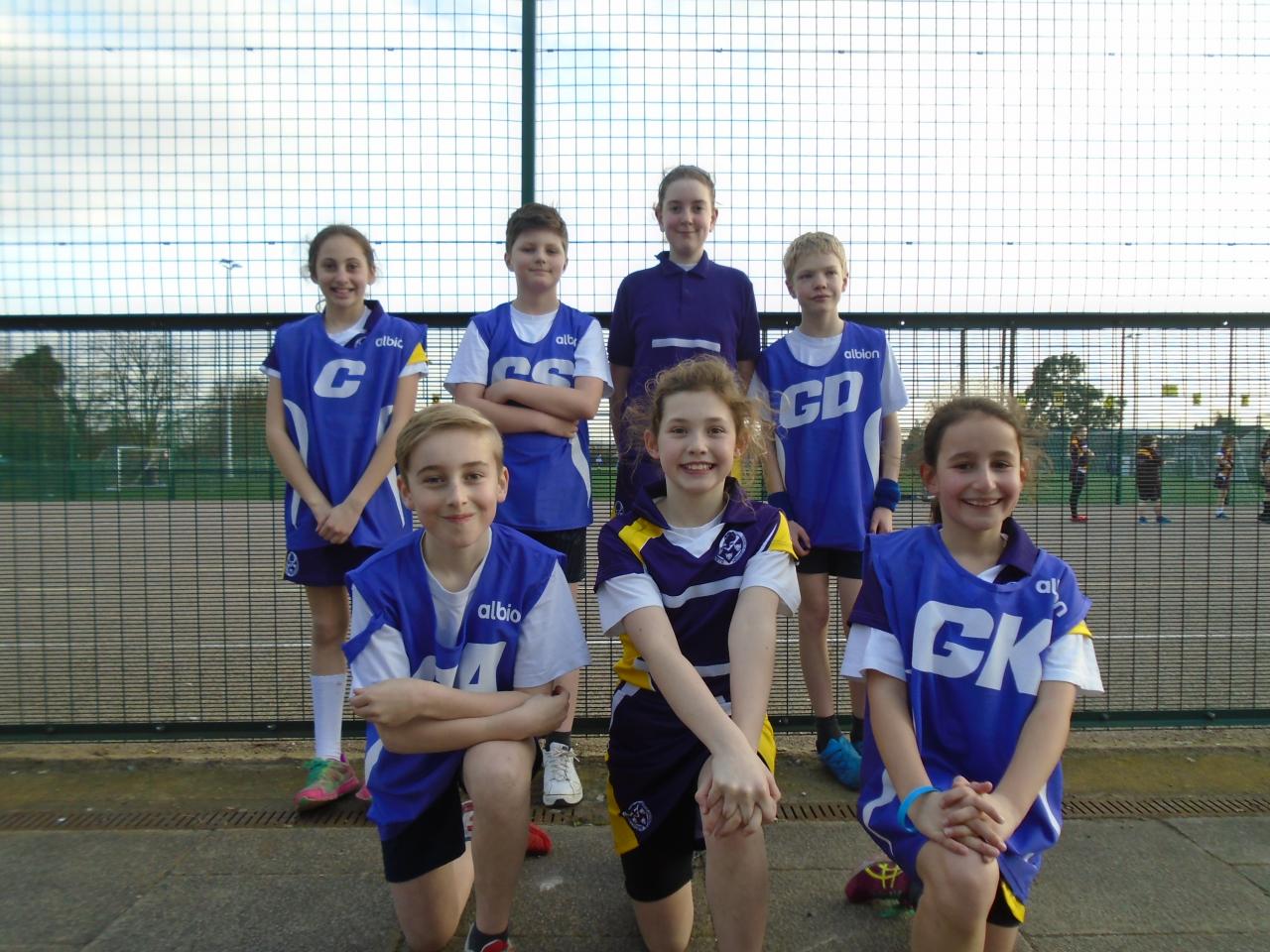 High 5's Netball Tournament
On Thursday 20th October 2016, The Plume held a High 5's fun tournament - Wentworth entered 3 teams.
All teams played extremely well and putting in a lot of effort to play their best. There were 6 teams, and everyone played everyone. The Purple team won all of their matches, the Blue team won all but one (against the Wentworth Purple team). It was the Red team's first experience of a competition. Unfortunately, they didn't manage to win any matches, although they all played very well and didn't let their heads drop.
Well done Wentworth:
Purple Team 1st Place
Blue Team 2nd Place
Red Team 6th Place