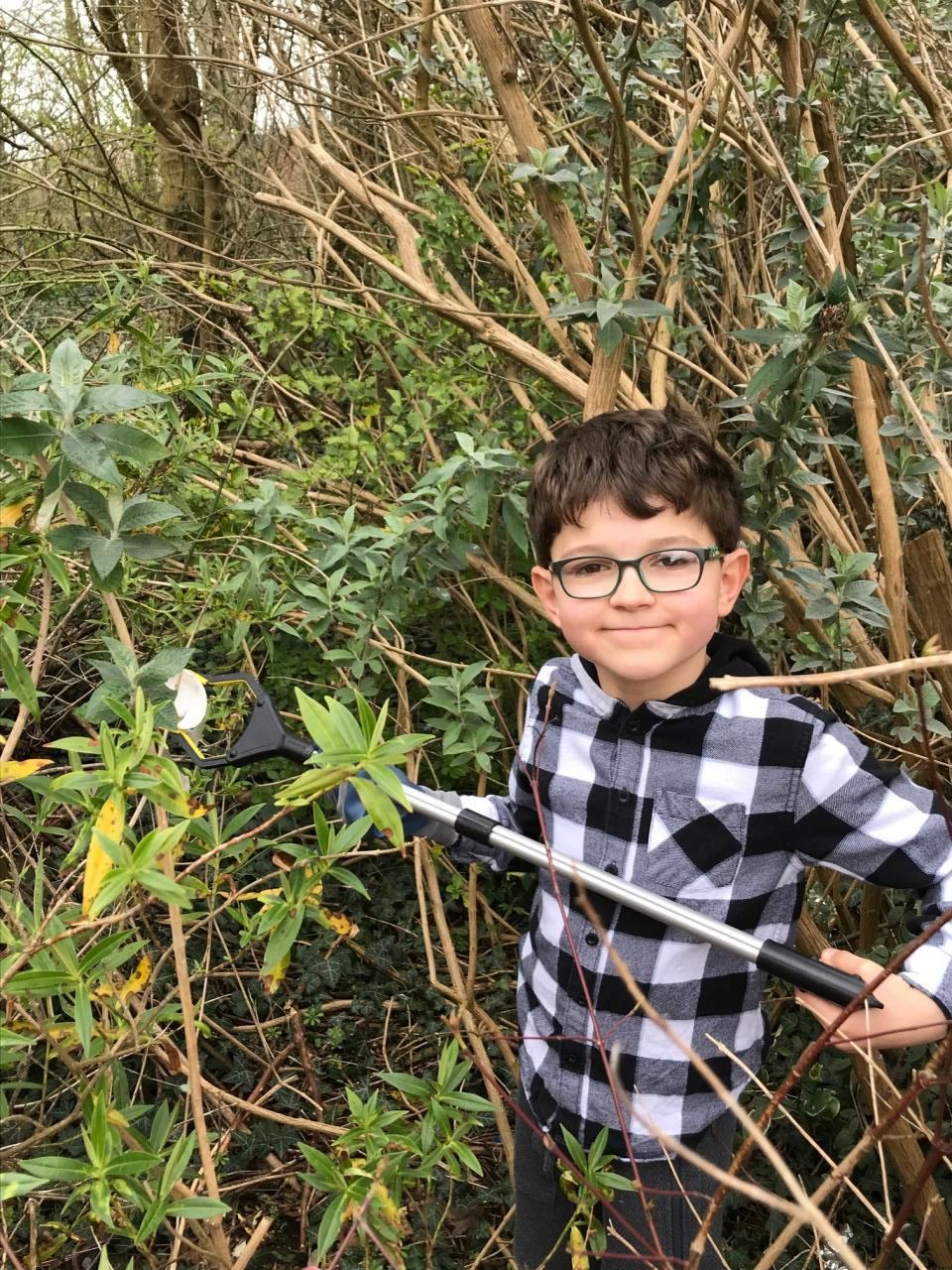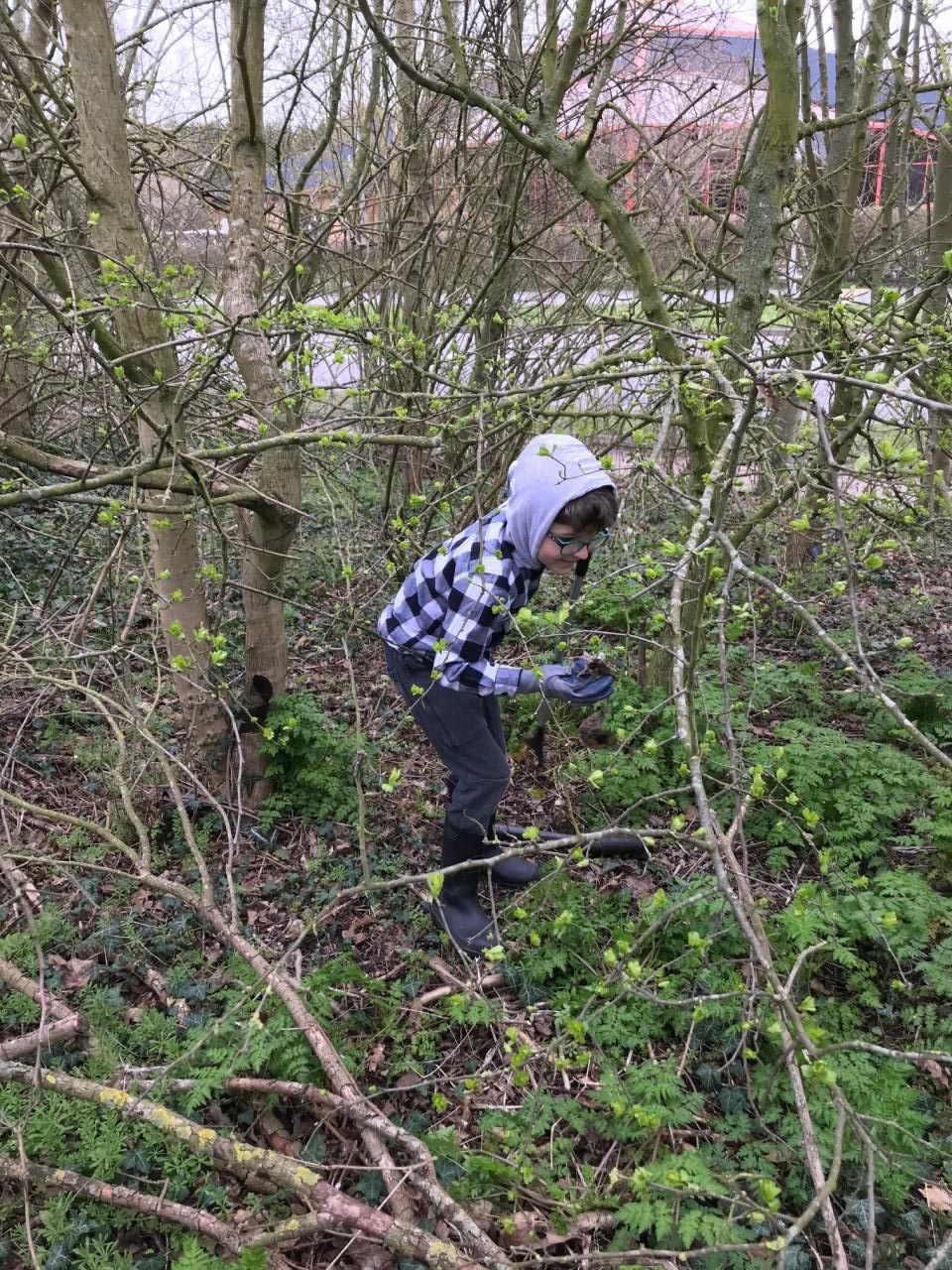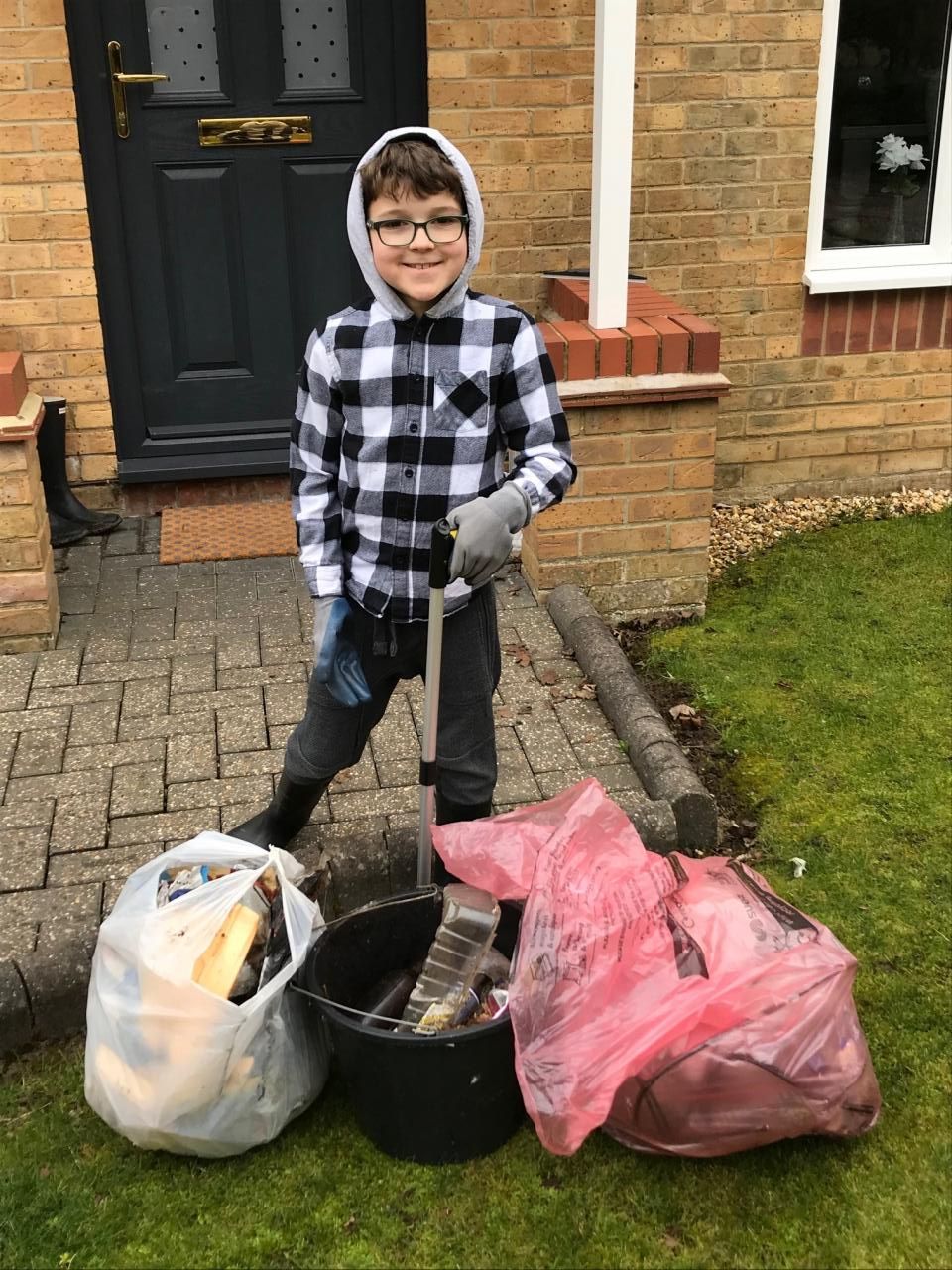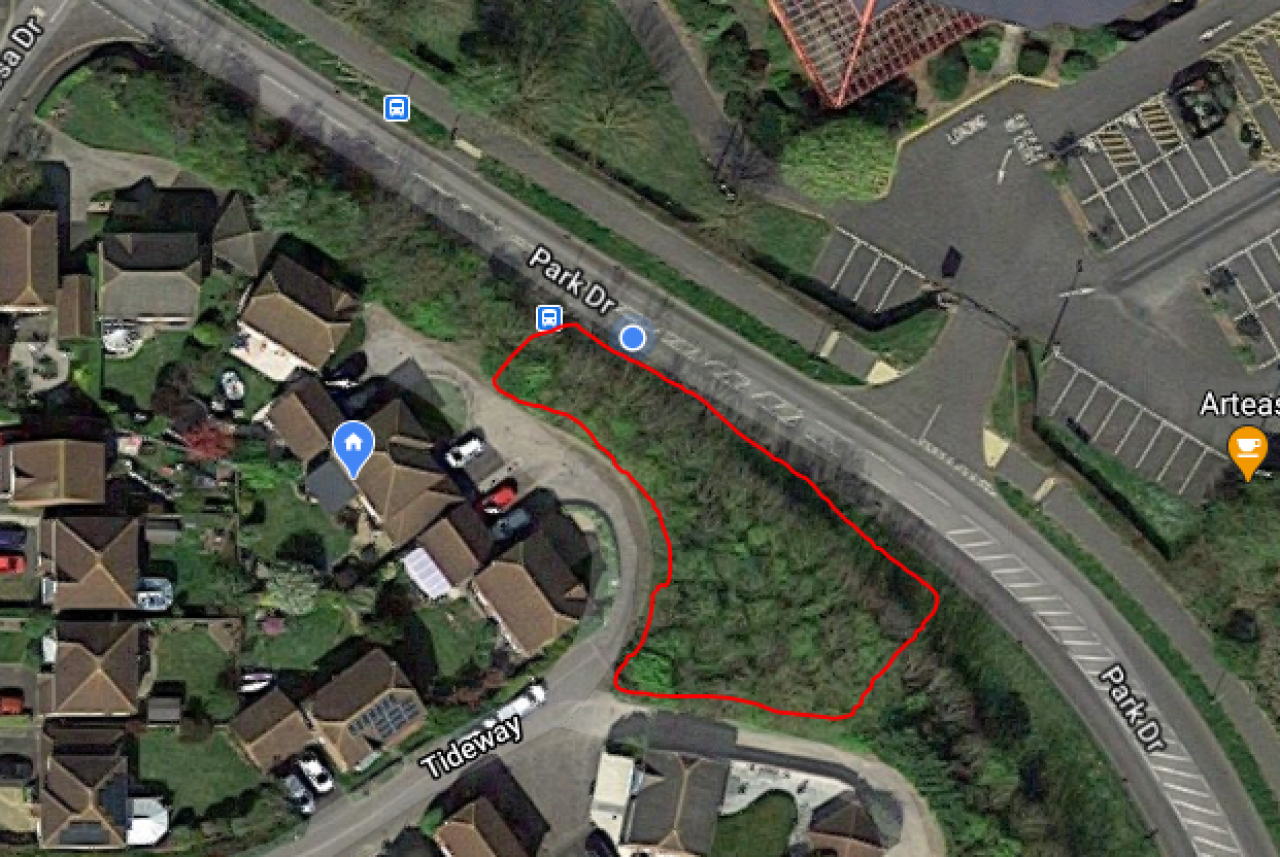 There is an area of trees and bushes that runs along the front of Flynn's house and for a while now he has wanted to go and litter pick there.
Flynn and his family finally found time this weekend and in just over an hour they managed to fill 2 bin bags of rubbish and also found a bucket!
The area now looks much better and Flynn really enjoyed making a difference!