National Schools Equestrian Association Competition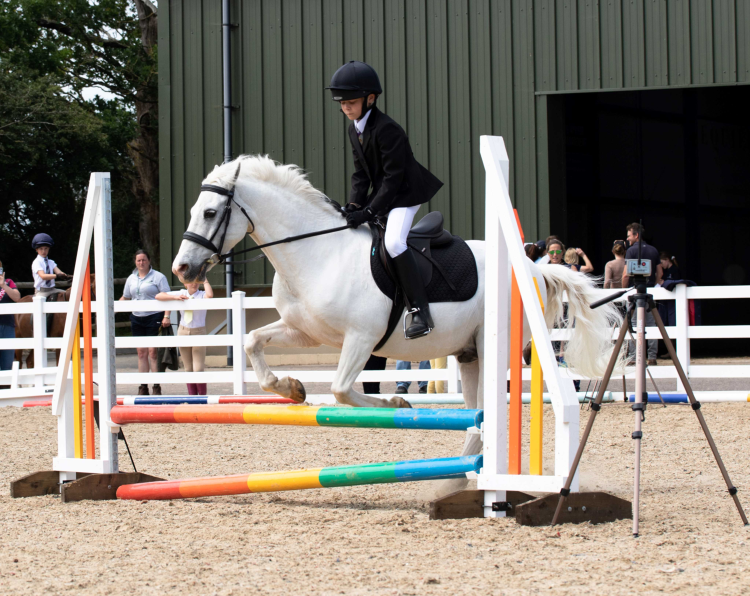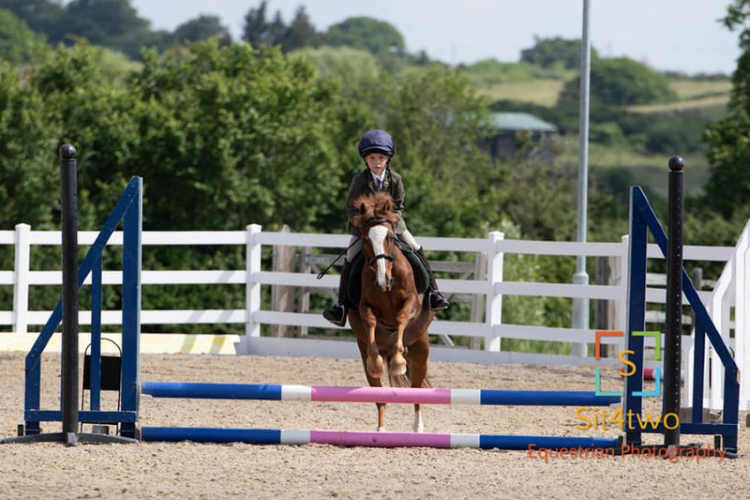 Sammy age 11 and Oliver age 7 both represented Wentworth Primary School Maldon as individuals at the annual National Schools Equestrian Association competition held at Beechwood, Rettendon, on Saturday 26th June.
Both boys are lucky to have 28yr old school master ponies: Martin and Jason, to help them complete fabulous clear rounds in both the 40 and 50cm jump classes.
With neat rounds in the 40cm class, judged on style and performance, they were placed a respective 2nd and 3rd in a strong class and now have qualified for the regional finals later this year.
They also now have the opportunity to compete at the famous Hickstead show ground in August.
We wish them the very best of luck at their next competition.