Winners of the Queen's Platinum Jubilee Poster Competition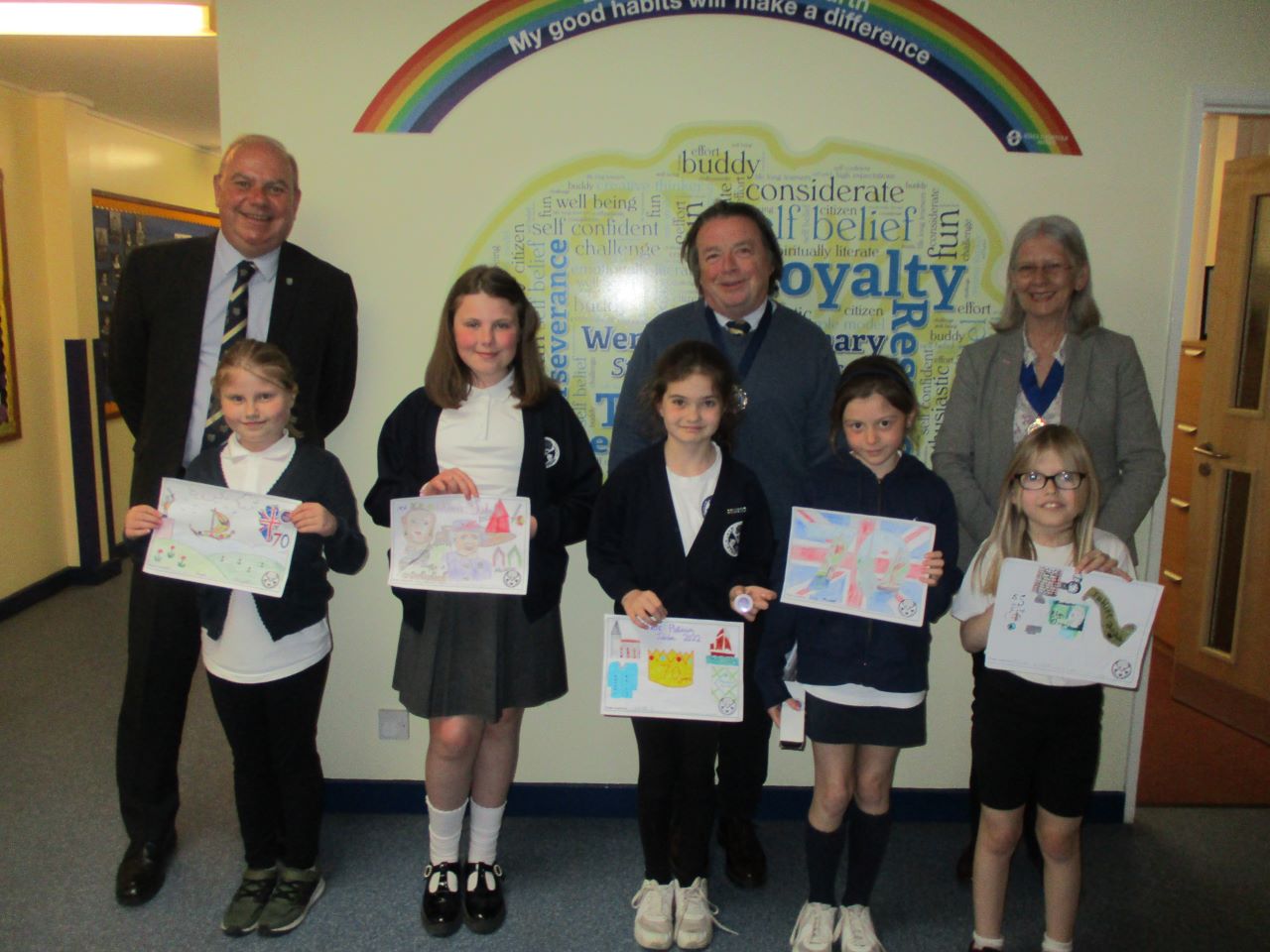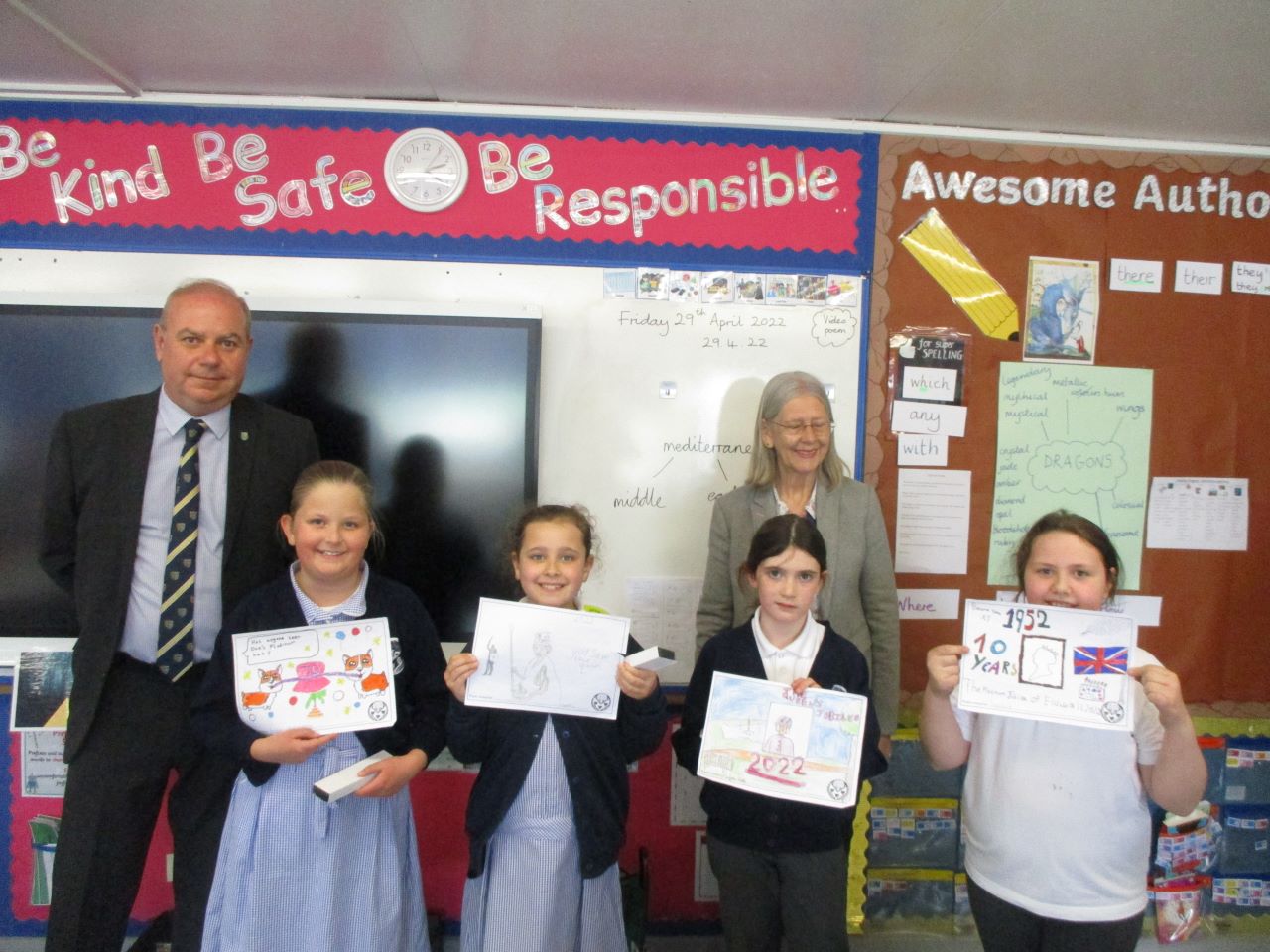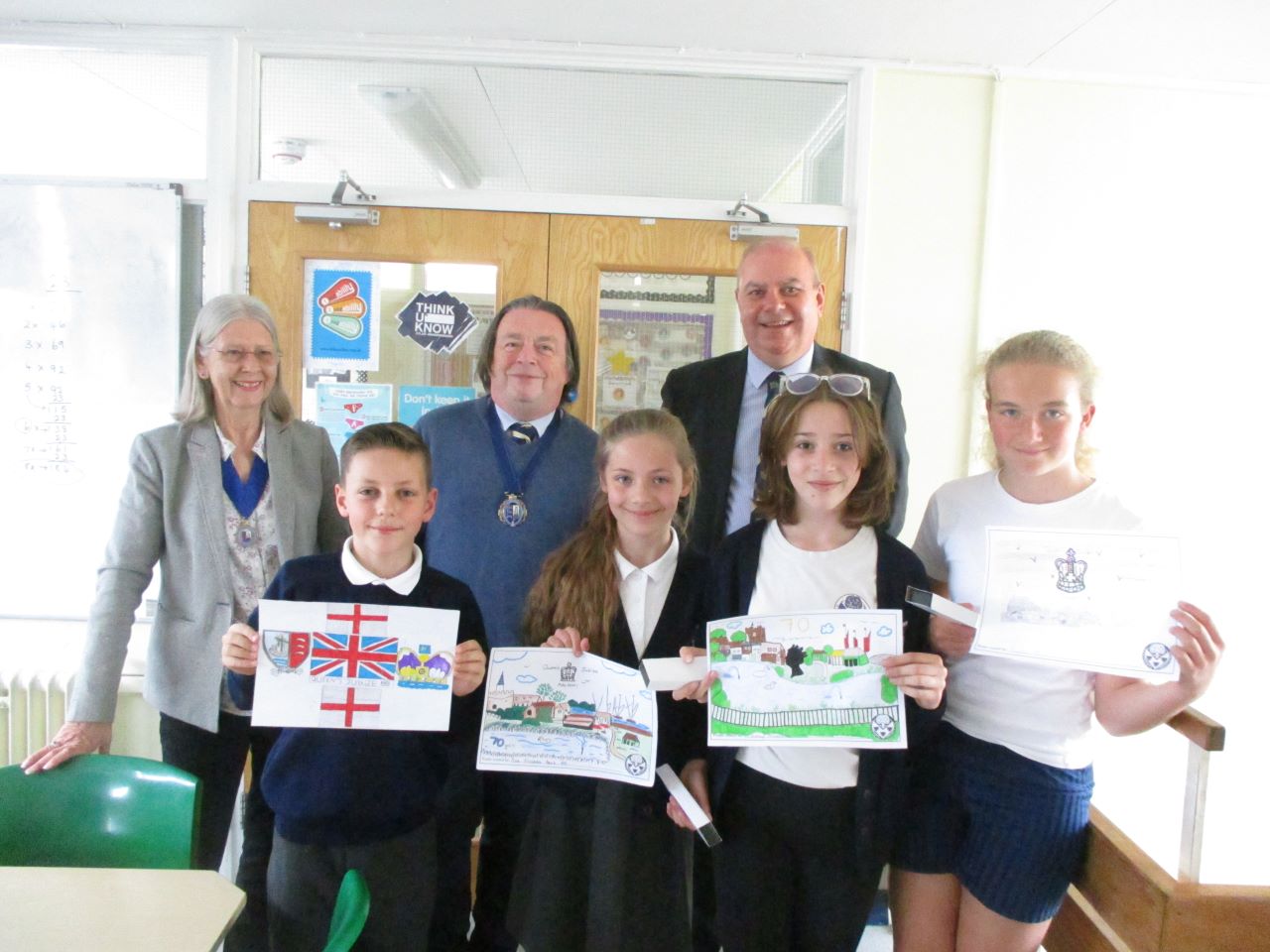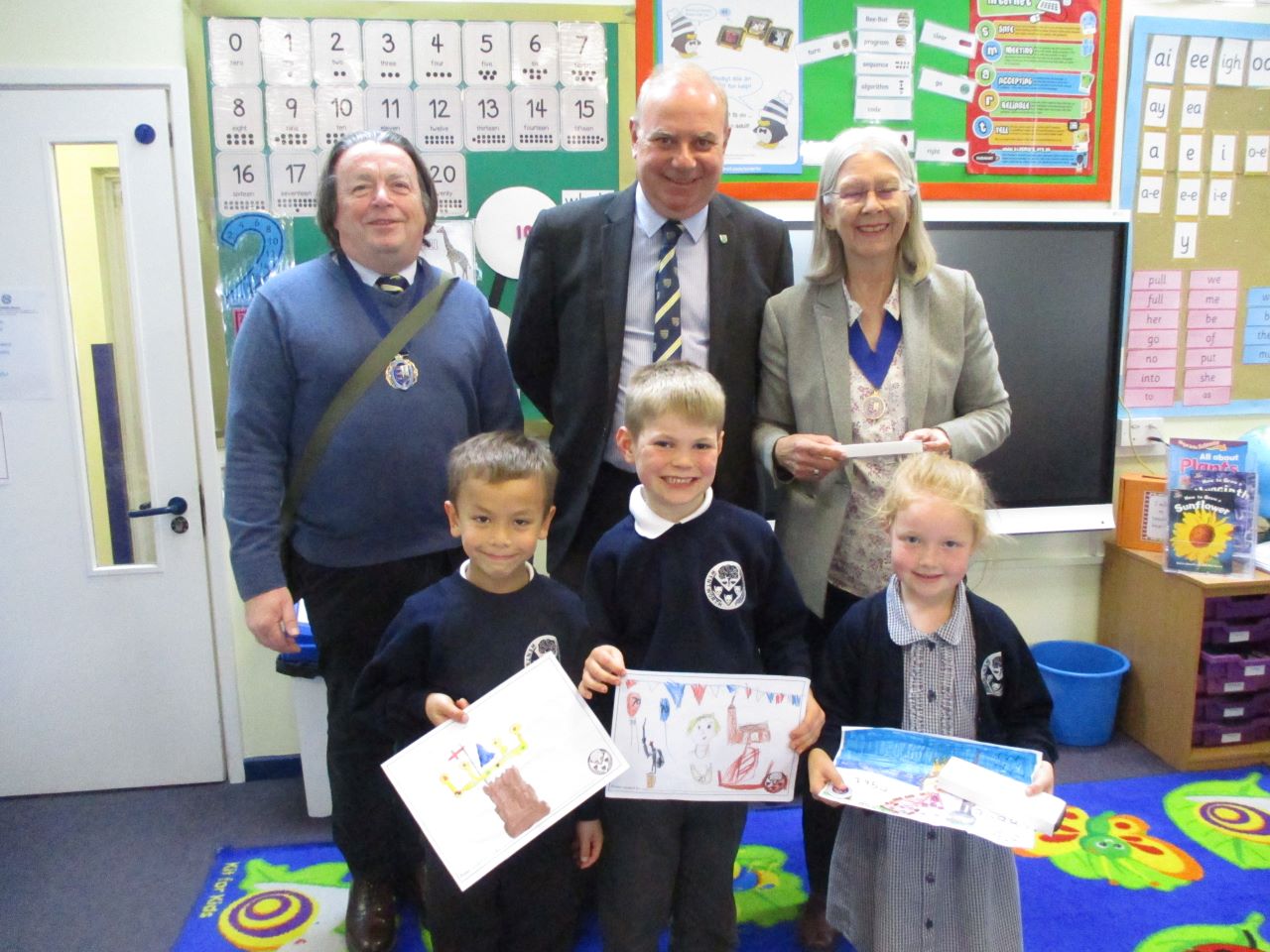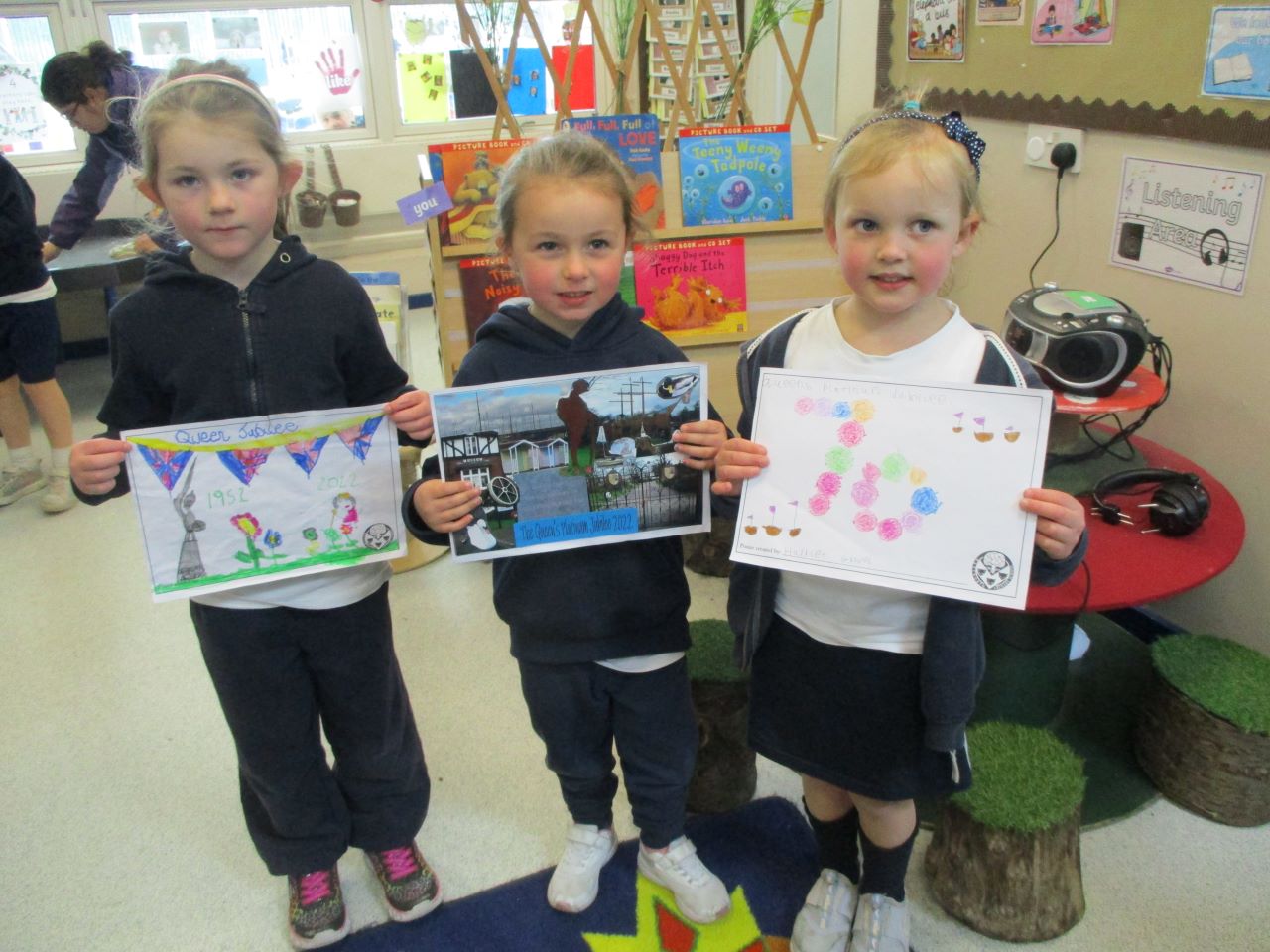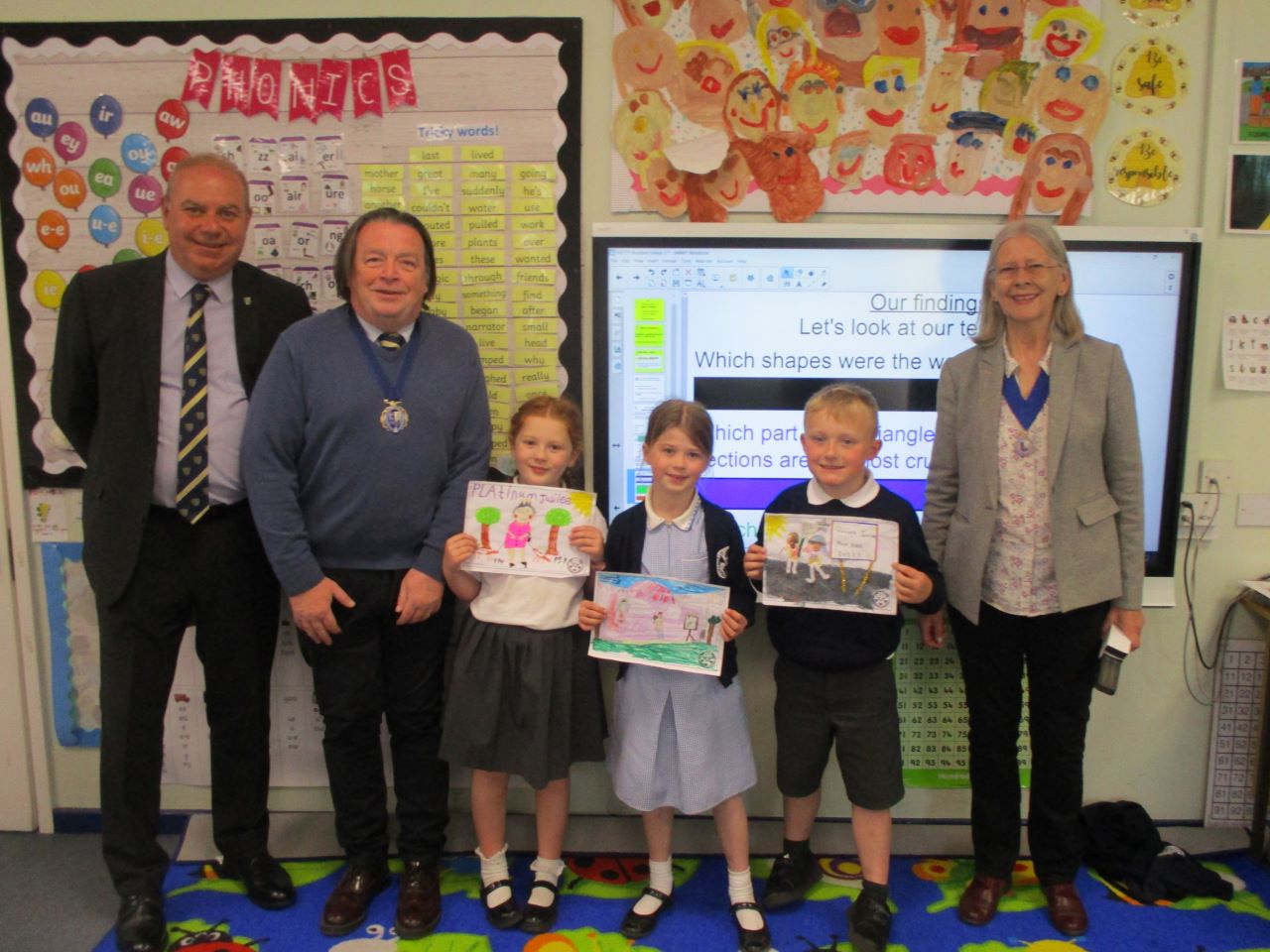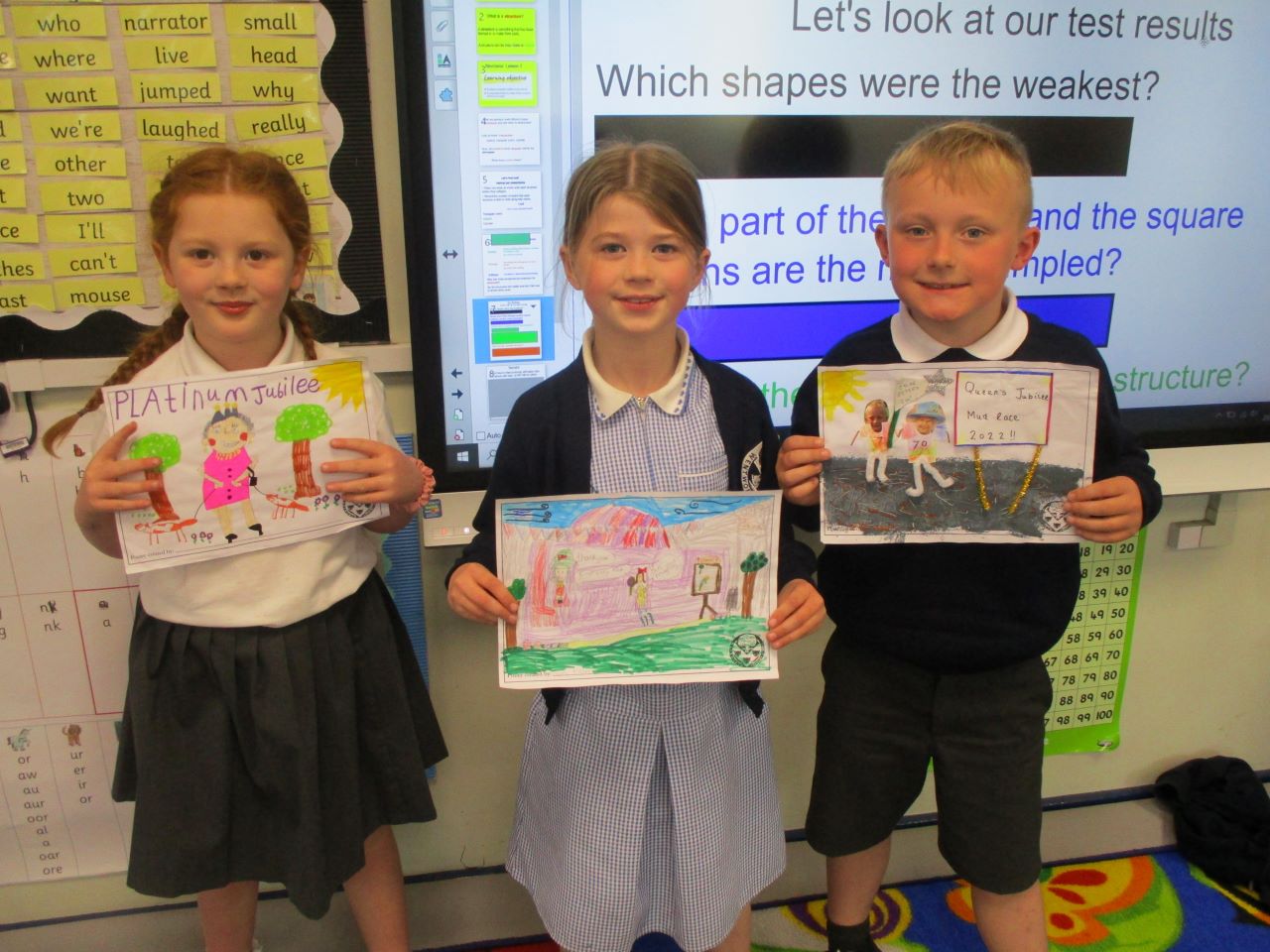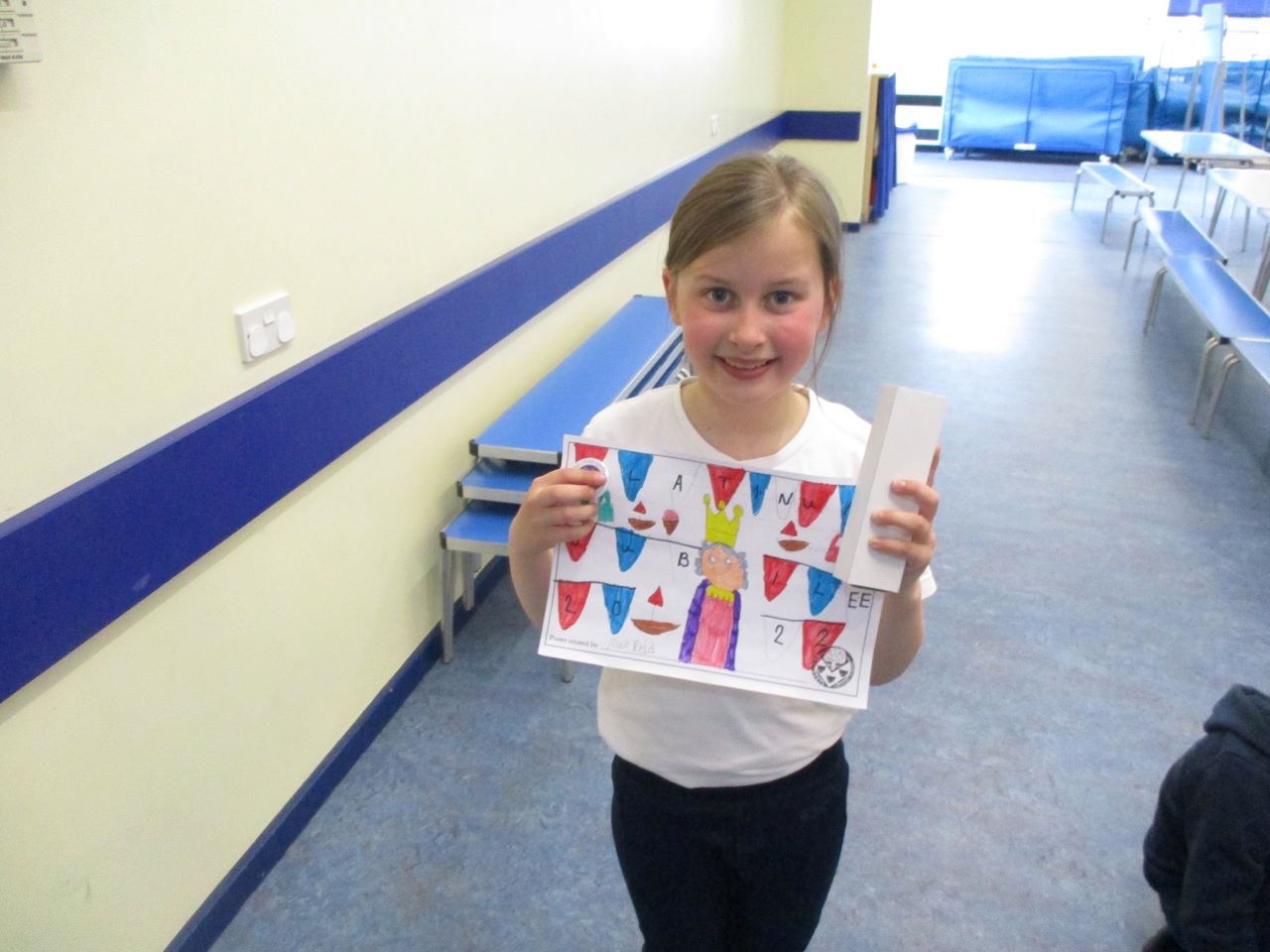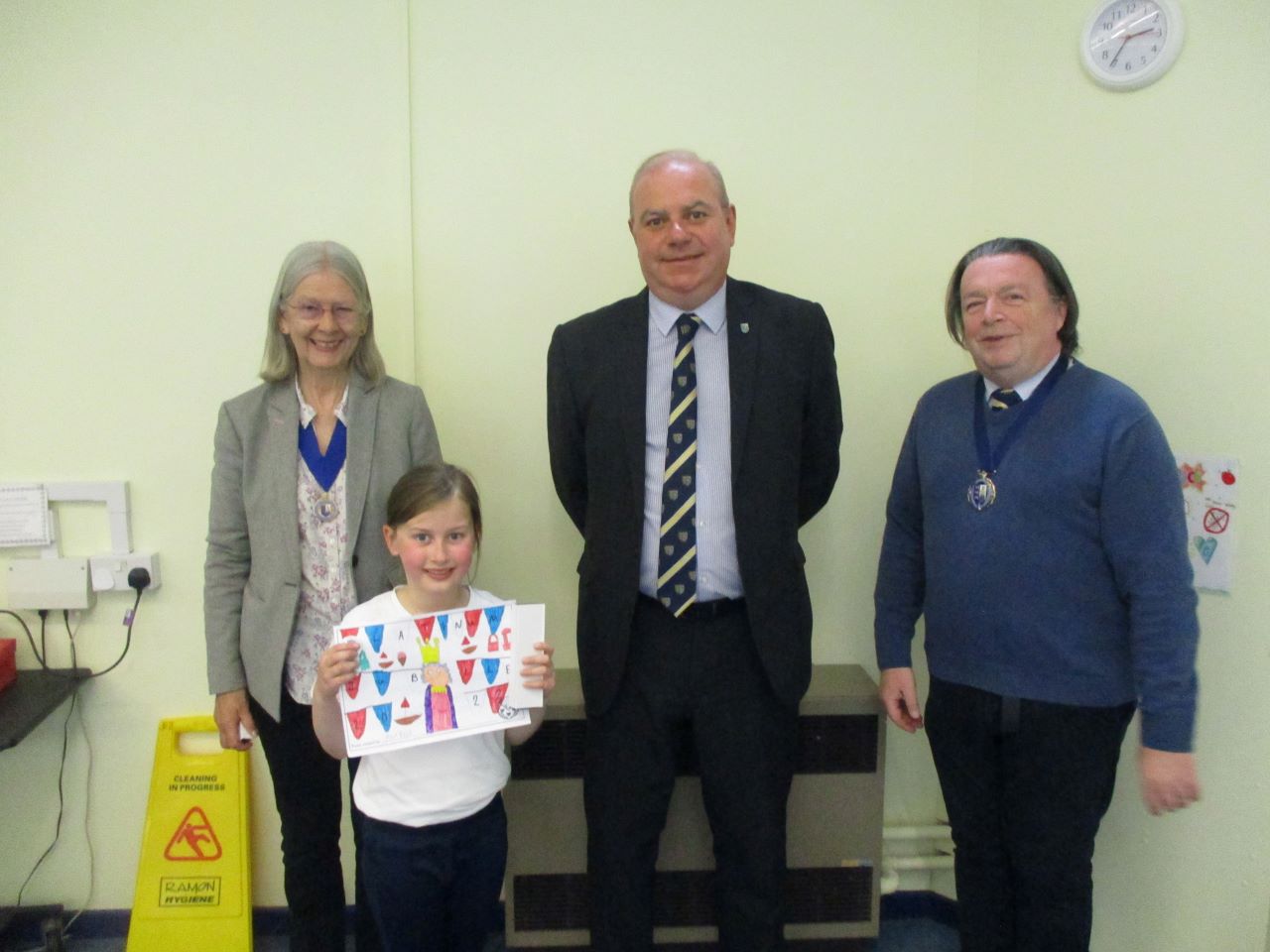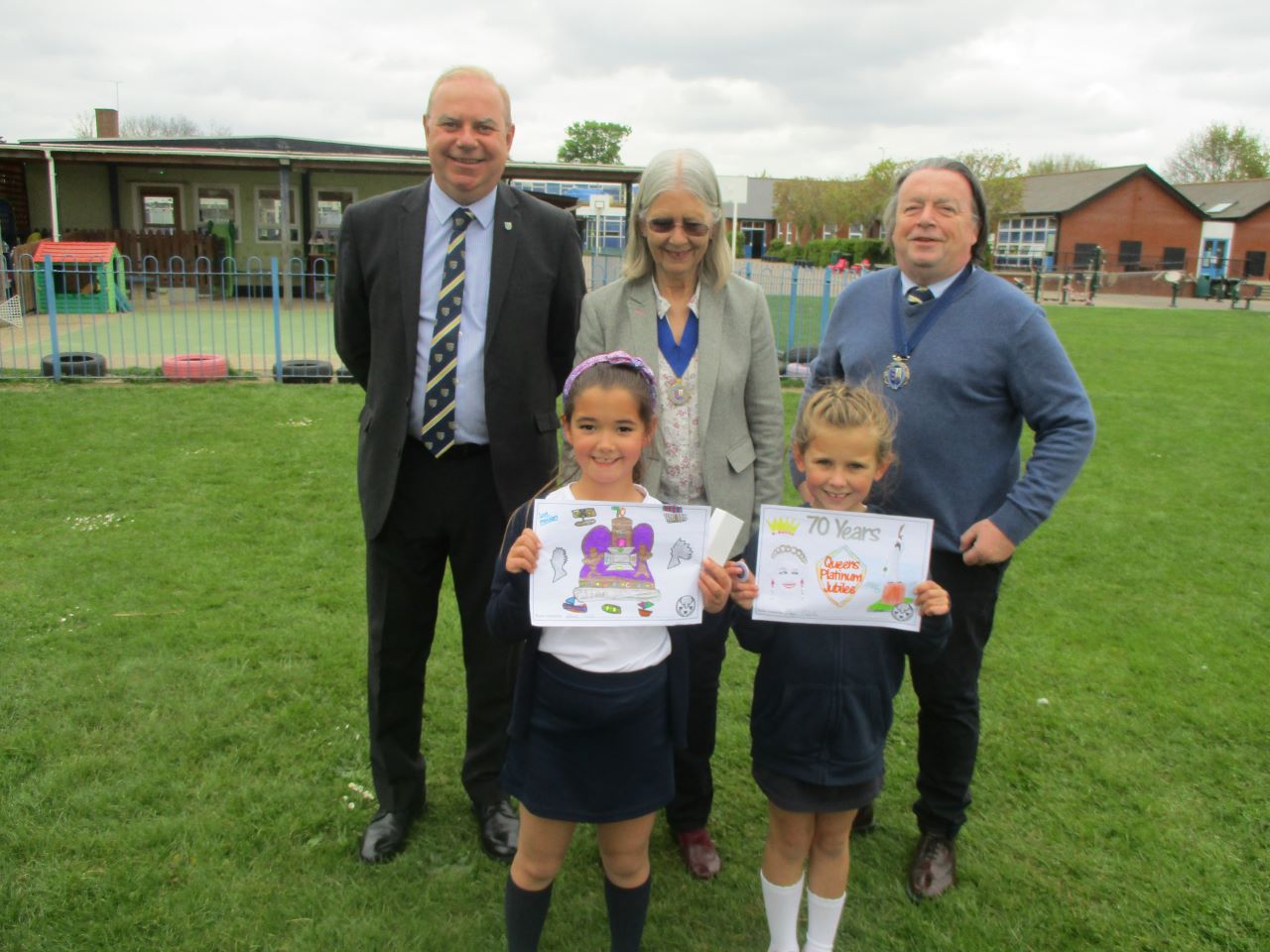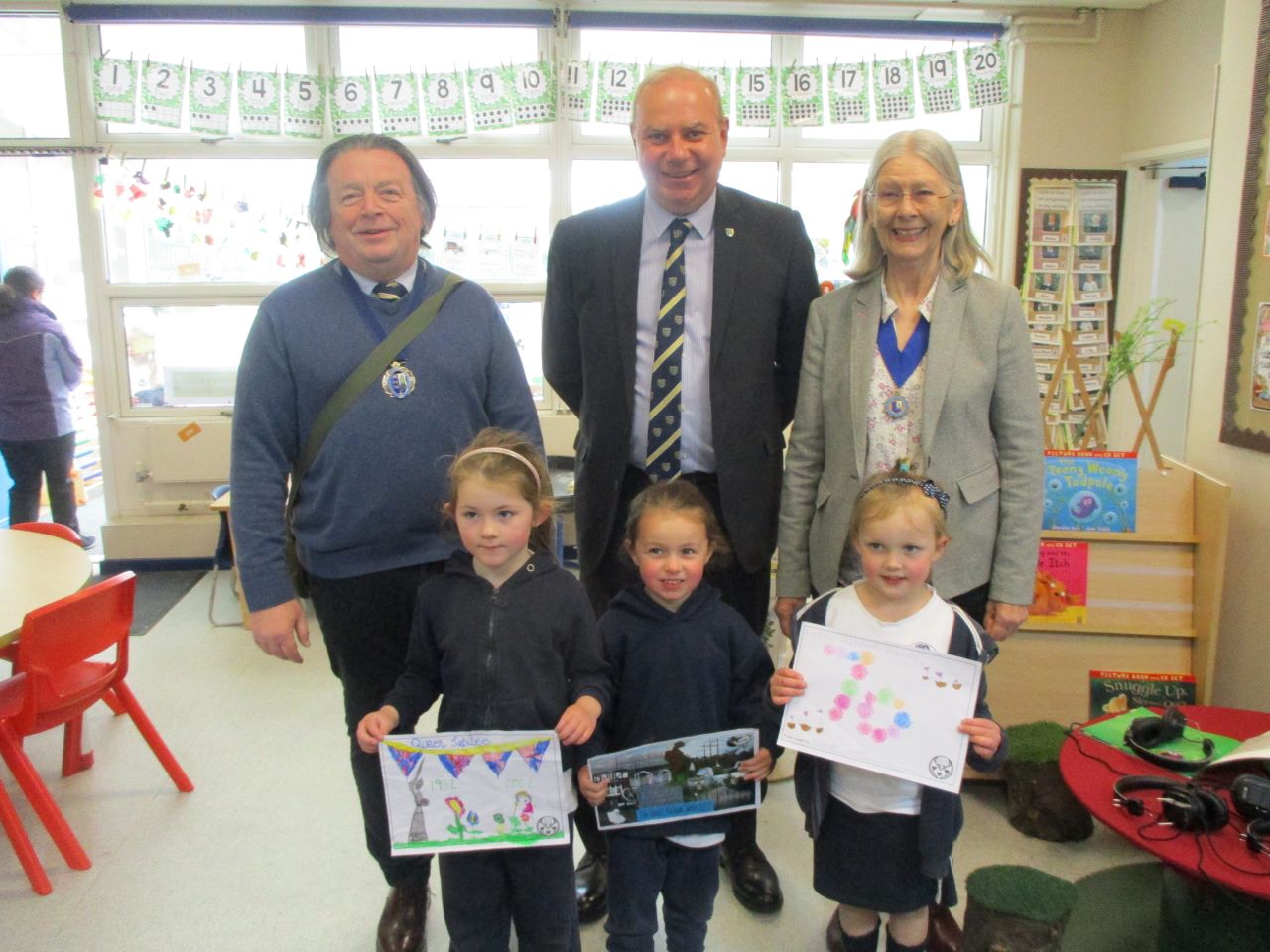 On Friday 29th April Councillors Andrew Lay, Flo Shaughnessy and Martin Harvey came to Wentworth Primary School to award prizes to the children for the best posters. There were lots of amazing entries and here are some pictures of the winners.
The posters are now with the Council and all the posters that the children made will be displayed at Moot Hall to celebrate the Queen's Jubilee year.