Wentworth have a designated PE Teacher, Miss Nicoll, who teaches PE all week. She takes classes in the afternoons and everyone gets about an hour. Over the course of a year each class completes six different sporting categories. We compete in tournaments locally and across the county in various sports.
Colchester Blackwater Fun Run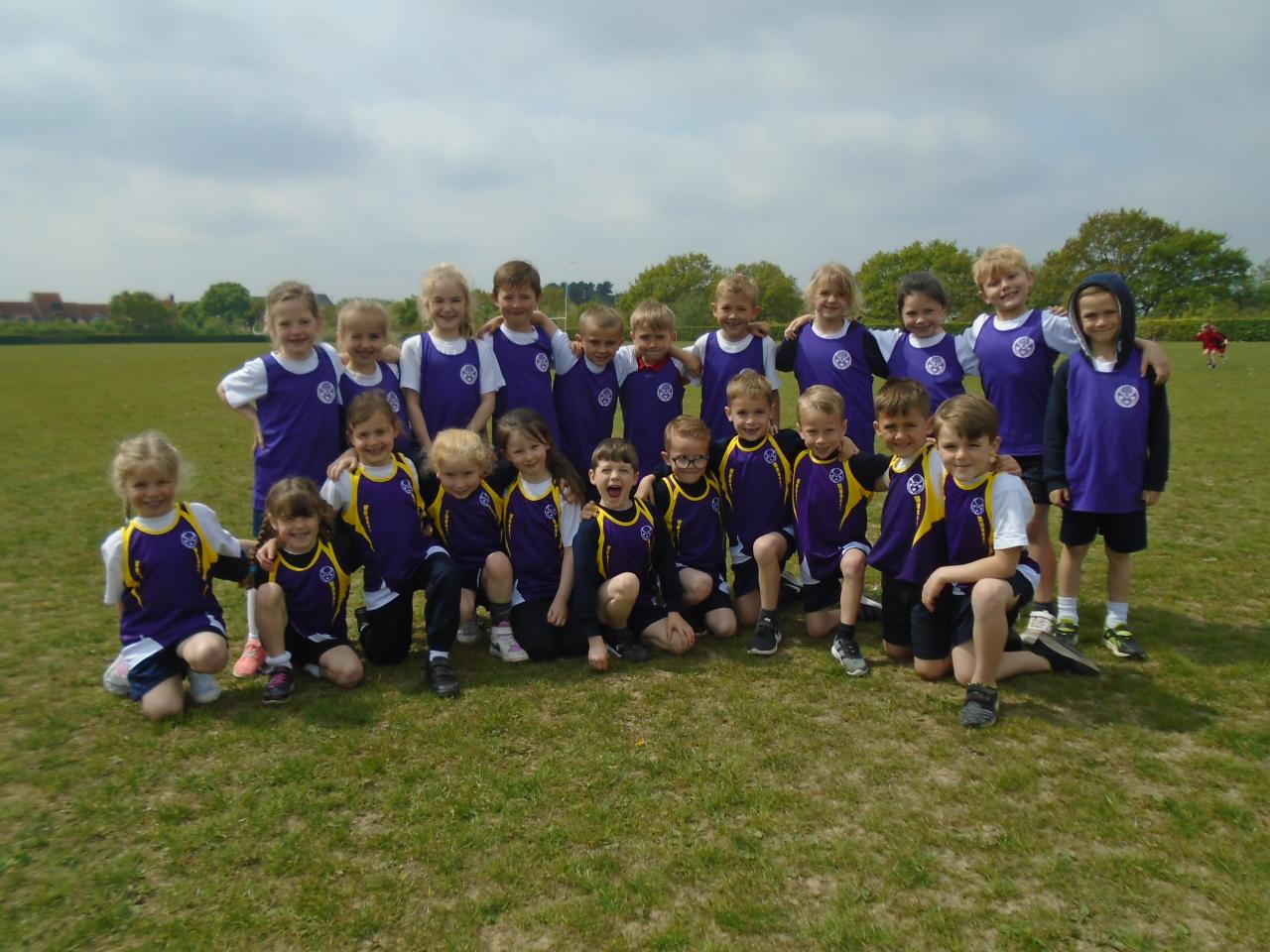 On Wednesday 1st May Wentworth took 5 girls and 6 boys from year 1 and year 2 to the Colchester Blackwater Fun Run. Everyone who took part had a great time and represented the school very well and even though a couple of them got pushed on the way round because all of the excitement they still carried on and ran their best.

Well Done Wentworth!!
---